Archive for December 2018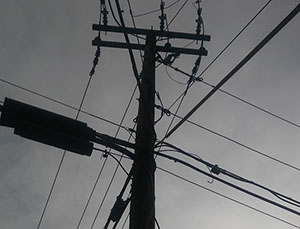 The York Suburban School District is requesting proposals to install fiber between East York Elementary and York Suburban Middle School. Please visit the RFP Center for more details.
Read More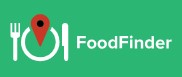 Food insecure children and their families can find local, free food assistance programs by visiting https://foodfinder.us/.
Read More