Welcome to York Suburban Middle School!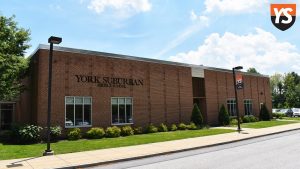 Dear York Suburban Middle School New Students,
It is our pleasure to welcome you to York Suburban Middle School! We are sad that we cannot welcome you to the building for a formal orientation, but we are excited to bring you this page of virtual school orientation materials.  You and your family will be able to review these materials over the next couple of weeks prior to the start of the school year.  To assist, we have divided this page into information for students and information for parents/guardians.  We cannot wait to meet you and help you have a GREAT year at YSMS!  As you review these materials, please do not hesitate to contact us with additional questions that may arise during your review.
Welcome to YSMS!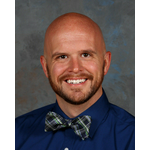 Dr. Snedden - Principal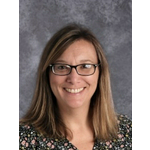 Ms. Bedell - Assistant Principal
Information for Students:
Please review the following items as you prepare for the 2020-2021 school year:
Information for Parents/Guardians:
Please review the following items to prepare for the 2020-2021 school year: