Yorkshire Parent/Guardian Resources
Introducing Wonders, a comprehensive, research-based English Language Arts program that supports children in grades K–5 in building a strong foundation in literacy.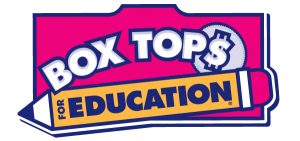 Box Top$ Video
Please keep your eyes peeled for Box Tops on all products. They can be on food products, household products, even packages of socks and undershirts. Each one submitted earns us 10 cents! Save, save, save! We will see how many our school can collect for the year. Let's try to beat $1,000!
IMPORTANT INFORMATION: All Box Tops must have current expiration dates. If they are expired or have the code missing, cannot be submitted.
---
Did you know there's an app for that??
Box Tops Bonus App
Buy. Scan. Earn.
You can earn Bonus Box Tops in the Box Tops Bonus App in combination with the on-pack Box Tops clip and any other coupon, discount,  store program or promotion.
Download the app today!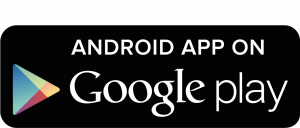 Academic Resources for Parents/Guardians
District Forms & Publications