Yorkshire Parent/Guardian Resources
Introducing Wonders, a comprehensive, research-based English Language Arts program that supports children in grades K–5 in building a strong foundation in literacy.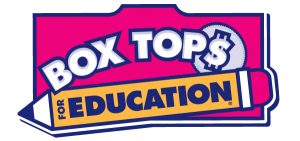 Box Top$ Video
Please keep your eyes peeled for Box Tops on all products. They can be on food products, household products, even packages of socks and undershirts. Each one submitted earns us 10 cents! Save, save, save! We will see how many our school can collect for the year. Let's try to beat $1,000!
IMPORTANT INFORMATION: All Box Tops must have current expiration dates. If they are expired or have the code missing, cannot be submitted.
---
Did you know there's an app for that??
Box Tops Bonus App
Buy. Scan. Earn.
You can earn Bonus Box Tops in the Box Tops Bonus App in combination with the on-pack Box Tops clip and any other coupon, discount,  store program or promotion.
Download the app today!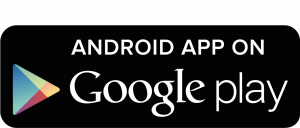 Academic Resources for Parents and Guardians
District Forms and Publications
Guidance Department Contacts
School counselors are an essential part of the academic experience. We provide a comprehensive, developmental guidance program to meet the personal, social, academic, and career needs of students at all levels. In addition, we consult with teachers, staff, and parents to enhance their effectiveness in helping students and provide support to other educational programs. In partnership with the community, we strive to foster the lifelong skills our students need to develop character, to cope with life's challenges, and to build cohesive relationships in order to achieve their full potential as citizens in an ever-changing society.
High School
[people_grid filter="tax::directory_tag::is::york-suburban-high-school;tax::person_area::is::guidance"]
Middle School
[people_grid filter="tax::directory_tag::is::york-suburban-middle-school;tax::person_area::is::guidance"]
East York Elementary
[people_grid filter="tax::directory_tag::is::east-york-elementary-school;tax::person_area::is::guidance"]
Indian Rock Elementary
[people_grid filter="tax::directory_tag::is::indian-rock-elementary-school;tax::person_area::is::guidance"]
Valley View Elementary
[people_grid filter="tax::directory_tag::is::valley-view-elementary-school;tax::person_area::is::guidance"]
Yorkshire Elementary
[people_grid filter="tax::directory_tag::is::Yorkshire-elementary-school;tax::person_area::is::guidance"]