About York Suburban
For 60 years, the York Suburban School District has been committed to educational excellence and building a community of encouragement, providing a nurturing environment rich with opportunities to grow and explore.
We are exceedingly proud of our high school's recent U.S. Department of Education recognition as a Blue Ribbon School in the category of Exceptionally High Performing Schools.  York Suburban High School perennially ranked in Newsweek's America's Best High Schools, Newsweek's Beating the Odds: America's Top High Schools for Low-Income Students, and is currently a U.S. News and World Report's Best High Schools 2018 Silver Medalist.
Throughout our district, York Suburban staff and students work together to achieve their greatest potential while thriving in an environment where they feel safe, connected, and respected.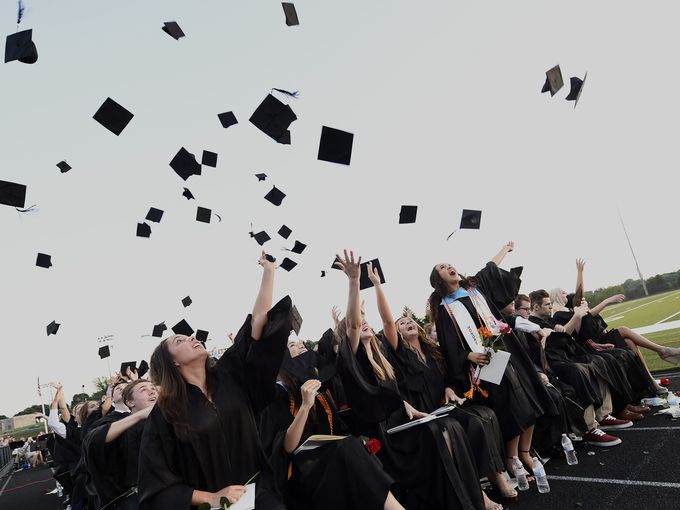 Video Surveillance
Surveillance video camera systems are utilized by the York Suburban School District on school property and on buses to enhance the safety of our students. The school district may use the information gathered for disciplinary and/or legal action for inappropriate behaviors as defined by district policy and guidelines.
Identify Attendance Zone for Your Address
This district map identifies the attendance and walking boundaries for all district buildings.  Enter your address to determine the schools your children should attend. NOTE: if your address is close to a district boundary, please contact the Central Registration office at 717-885-1215 to ensure that it's located in York Suburban. This map is for reference purposes only and is unofficial until verified.