Welcome to York Suburban Middle School
HERE WE GO!
2021-2022 School Year Information
Supply Lists: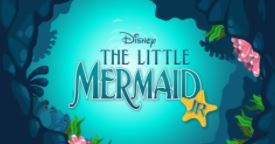 Interested in auditioning to be a singer/dancer/actor/actress for the YSMS production of The Little Mermaid Jr.? Come to the Informational Meeting on October 6th from 3-4:00pm to find out about how to audition.

The 2022 YSMS Yearbook is on sale right now for $18.00!!! 
Take advantage of this early bird price today. Prices raise to $20 on November 8th.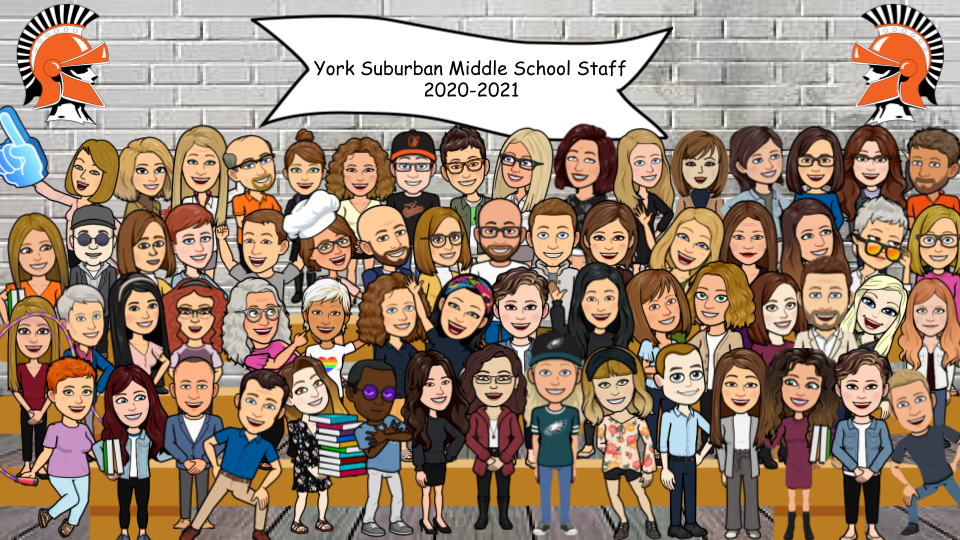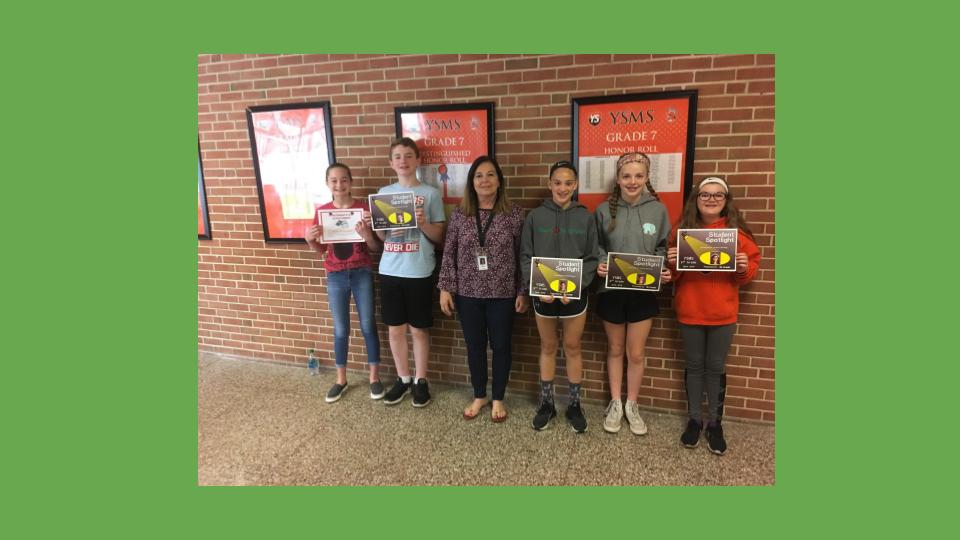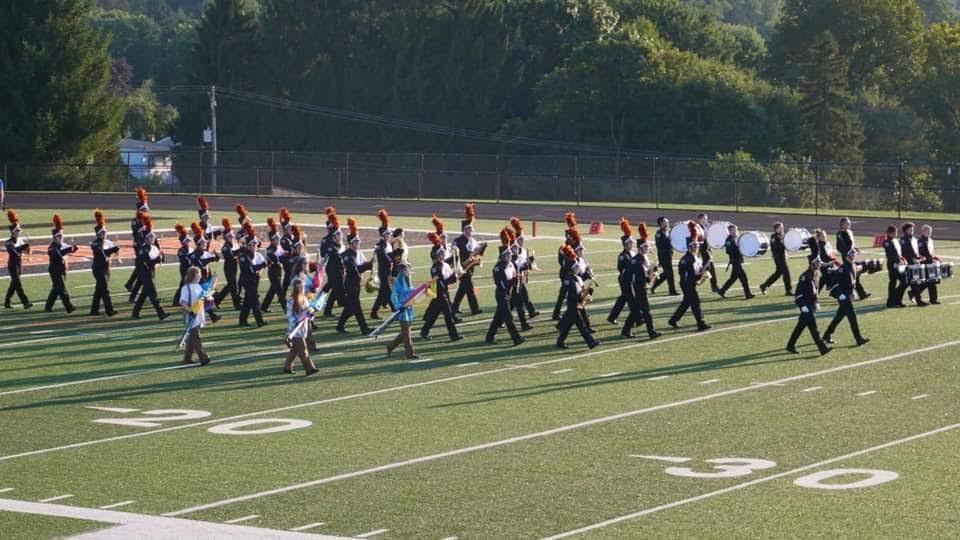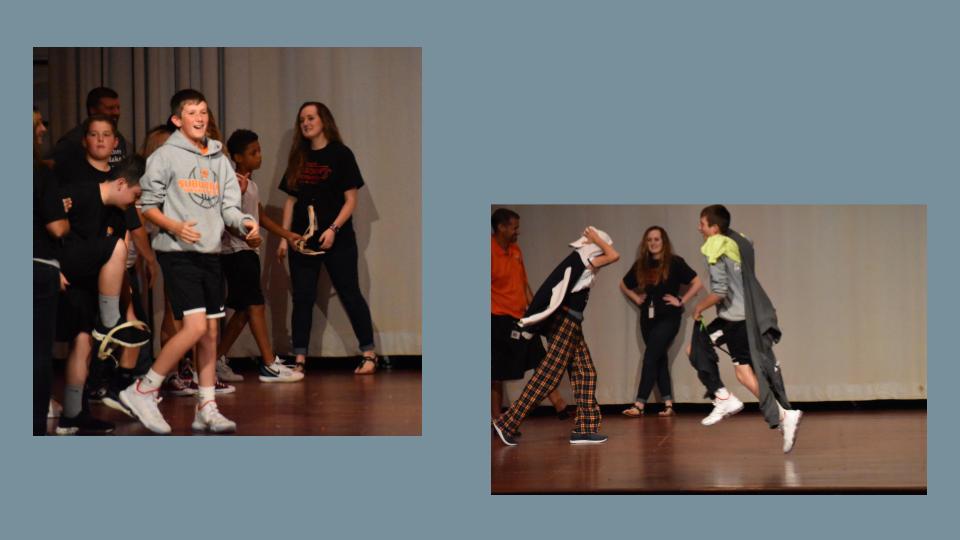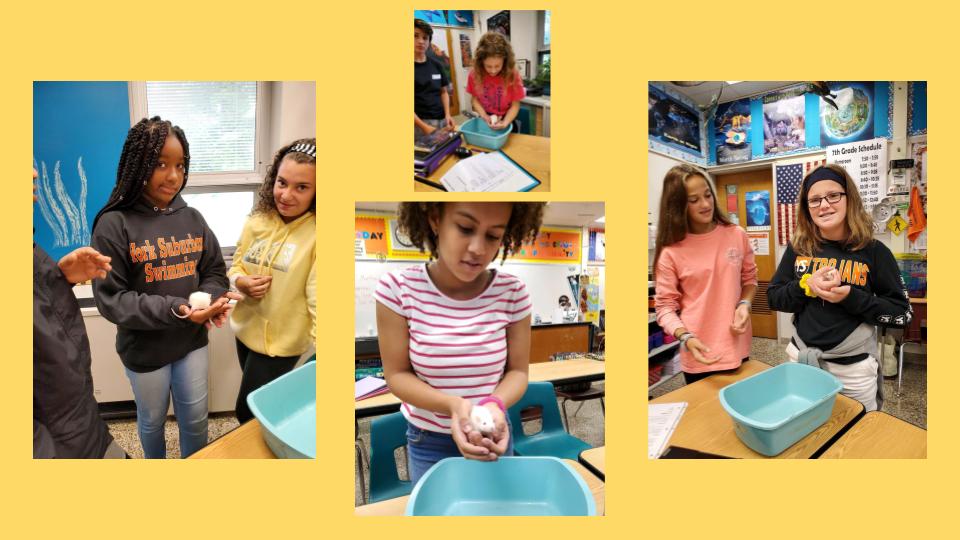 If you have a concern of any nature, please report it: