York Suburban Middle School
Welcome to York Suburban Middle School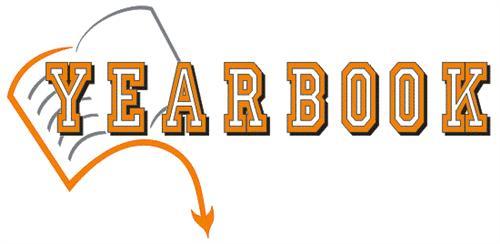 It is Yearbook time again!
With every that has been going on, the 2020-2021 yearbook will definitely be memorable and not to be missed.
Please click HERE for more information about this year's issue.
CLICK HERE FOR THE ORDER FORM
Any questions, please contact Molly McAuliffe at mmcauliffe@yssd.org
Winter CDT
Students will take the Winter CDT on 1/21 and 1/22.  Login information is provided by the math teacher and the test can be accessed HERE. 
If you have a concern of any nature, please report it: