Welcome to York Suburban Middle School
The 2022-2023 York Suburban Middle School Yearbook is having its FINAL SALE! 
Reserve your copy today for only $22.00.
To order using credit or debit, 
click here
 OR to order using cash/check/money order print out the order form and send in an envelope to the YSMS Main Office or to Mrs. McAuliffe's art room. Checks should be made payable to "YSMS Yearbook".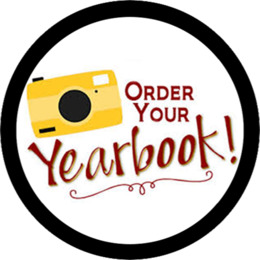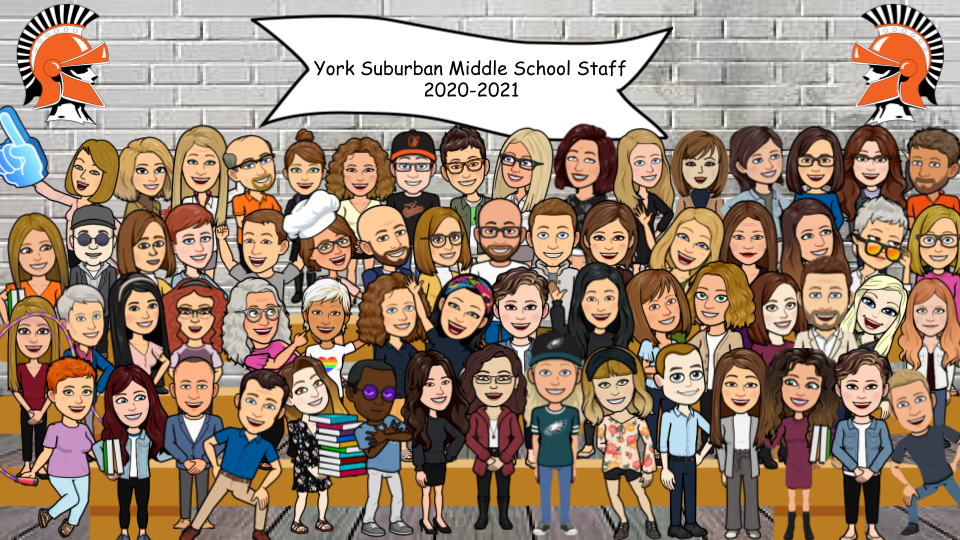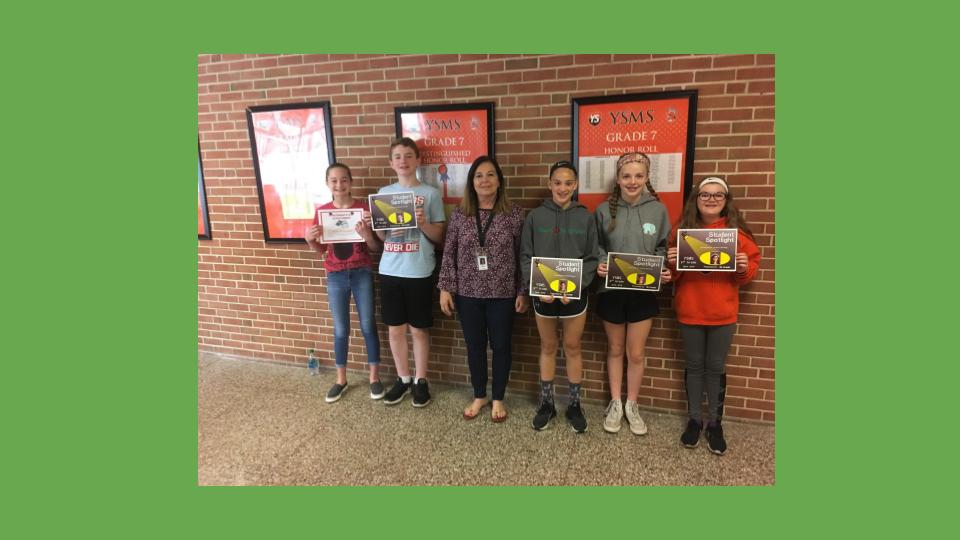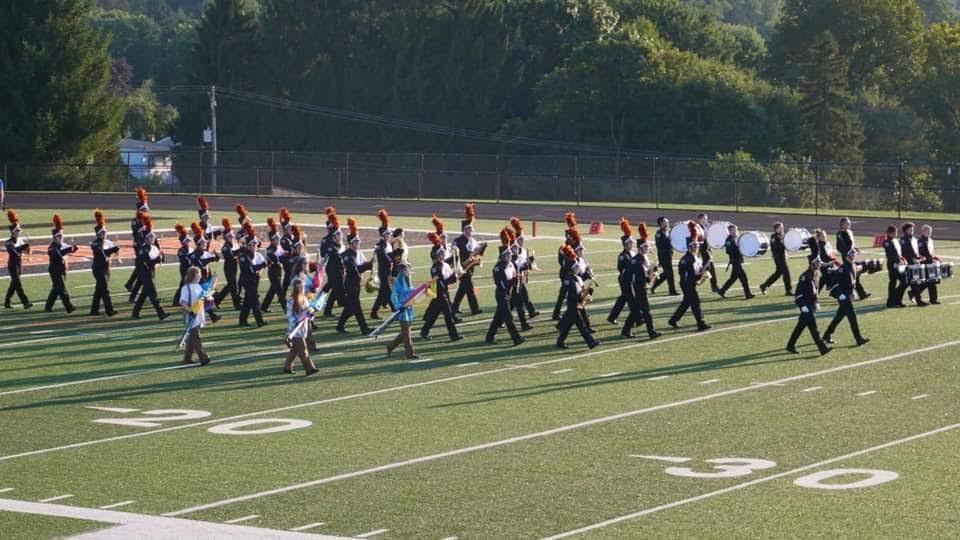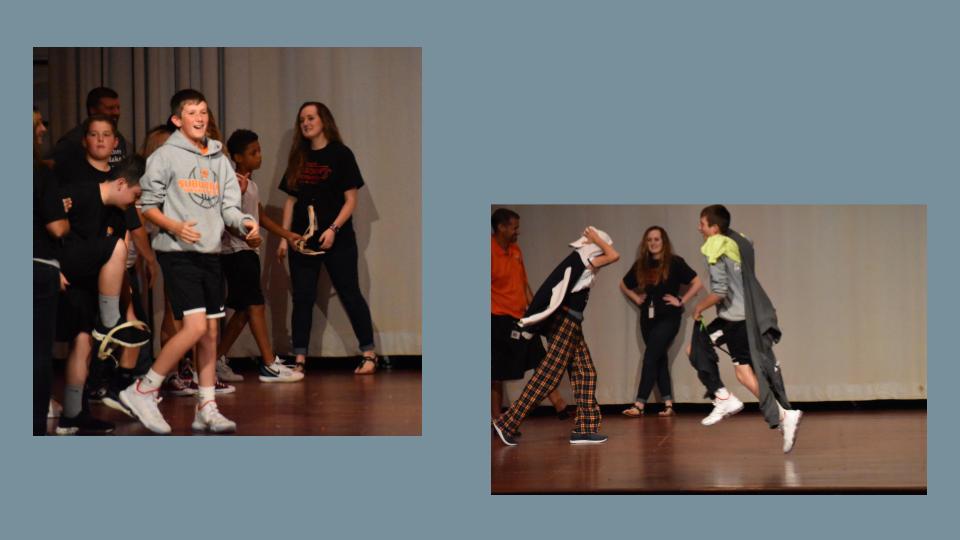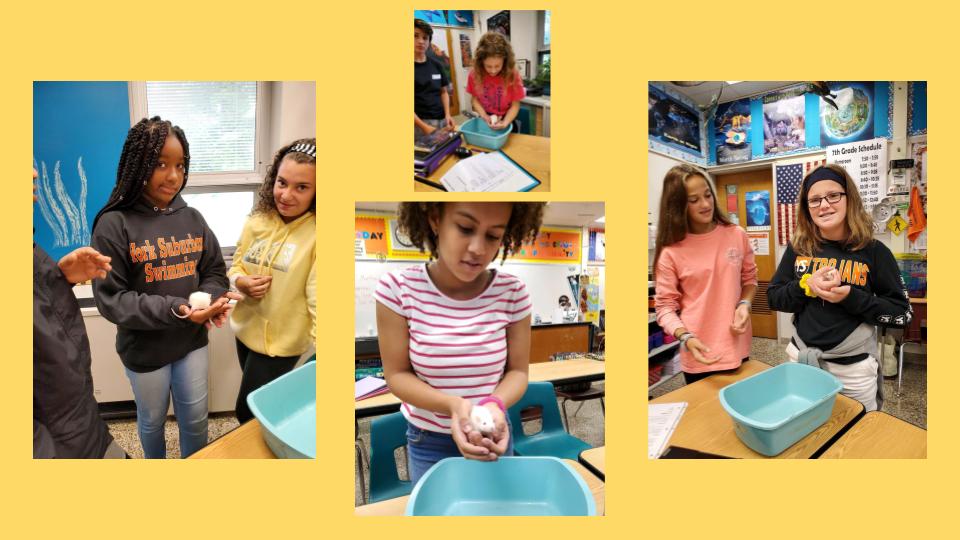 If you have a concern of any nature, please report it: