Middle School Parent/Guardian Resources
 Educational Trips for Students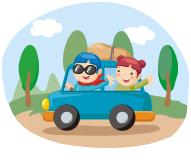 Students may be excused from school attendance for up to five (5) school days per year to participate in educational tours or trips, when such trips are evaluated and approved by the school principal in advance.
The trip dates may be non-contiguous but cannot be taken within the first or last ten days of the school year, nor during standardized testing windows. Print this form  or pick one up at the school office. The form must be submitted no less than two (2) weeks prior to the trip.
Chromebook 1:1 Program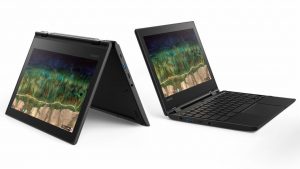 Chromebook Guidelines and Agreement
Directrices Del Programa Chromebook
Click HERE  for a tutorial for

Student Handbook
For answers to questions you may have, please click on our Parent-Student Handbook and the Student Code of Conduct.
Academic Resources for Parents/Guardians
District Forms & Publications