2020-2021 YSMS Virtual Back to School Night!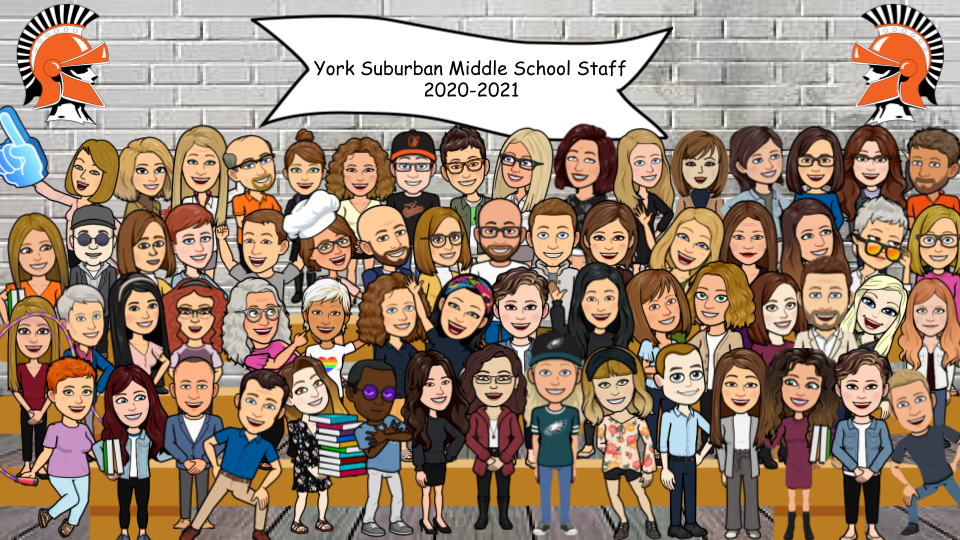 Welcome YSMS Families, Parents, and Guardians
Dear Parents, Guardians, and Families-
Although we are not able to welcome you into our building to meet the amazing York Suburban Middle School Staff, we hope that you enjoy this virtual 'Back to School Night' that was put together by the YSMS faculty and staff.  Our hope is that you can watch the brief presentations below to get to know your child's teachers, their course content, and anything else that may assist your child in having a successful school year.   Since we cannot be together to answer your questions, we invite you to visit the 'Our Staff' page to find contact information for our staff.   We look forward to a GREAT 2020-2021 school year!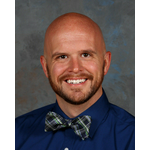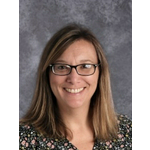 Dr. Snedden                                           Ms. Bedell
      Principal                                            Assistant Principal
Log into Infinite Campus and see your child's schedule.  You may also consider asking your child to sit with you while you explore the videos so they can walk you through their schedule.
Using the schedule, click through the various video links below to learn about your child's teachers, classes, and curriculum.  Your child will experience all of the Unified Arts courses listed below, so click on each to learn more!
Using the Our Staff link, contact the YSMS faculty and staff with additional questions that were not answered as part of the videos.
Counselor:
Mrs. Adams
---
ELA:
---
Math:
---
Social Studies:
---
Science:
---
Foreign Language:
---
Student Supports: