School Hours:
Office: 7:15 AM - 3:45 PM
Students: 7:50 AM - 2:55 PM
What's Happening at YSHS?
Absent From School?
Just click on the Absence Note below.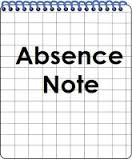 ---

It is Time To Register for our School Dental Program!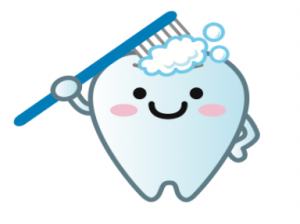 York Suburban School District has partnered with Family First Health to offer dental services to our 
families FREE of charge. Registering is easy!! Just click HERE to register for the program using your mobile phone or click HERE to fill out a paper form to return to your School Nurse.  Be sure to register as soon as possible! High School dates are: 11/10/2022 and 03/24/2023.
If you are worried about a fellow student or there is something you need the school to know immediately, please submit a tip:
Miscellaneous Information: