East York will be closed
June 11 - August 6.
Regular hours resume on Monday, August 6!  Have a great summer!
OPEN Summer Library Program
Tuesdays and Thursdays
July 10th – August 16th
8:30 am – 11:30 am
This is an open house where students and caregivers may come and go as it suits their schedules. There will be opportunities to sign-out books, play math games, and practice a borrowed instrument.
Parents and students should enter through the front door.
**Due to construction,  NO BATHROOMS ARE AVAILABLE.**
Please note this is NOT a drop off program.  Students must be accompanied by a caregiver.
Orange and Black Day 2018
Jake Martin of the Seattle Seahawks
Greenhouse Business at East York
THANK YOU to Mr. Wayne Ingerto and his staff for setting up our Greenhouses this week!  The greenhouses were funded by a grant received from the York Suburban Education Foundation.  Our Greenhouse Business Club students are working hard and are eager to get their plants in the greenhouse!  Their plants are growing like crazy!  Come check them out at East York's May Festival Friday, May 4th where they will be for sale.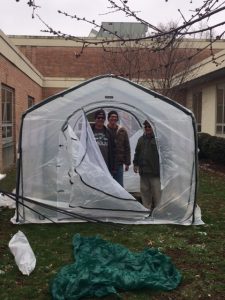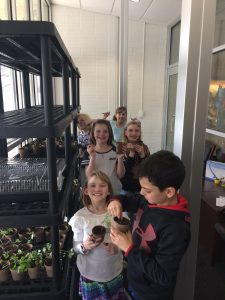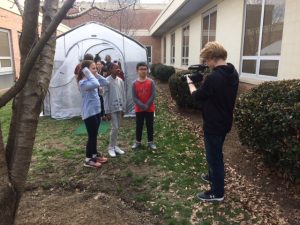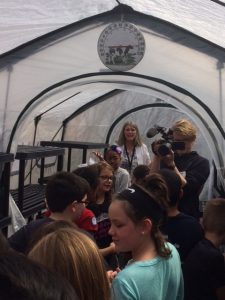 East York's 3rd And 4th Grade Envirothon Team At Nixon County Park