The district's buildings are currently closed indefinitely due to COVID-19.
Coronavirus updates can be found HERE.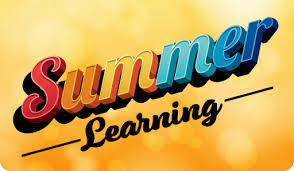 MORNING MESSAGE FROM DR. FUHRMAN!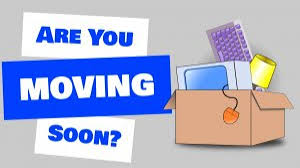 RELATED ARTS
NEW RELATED ARTS MENU! Please take a moment to read this update from all of our Related Arts teachers. 
END OF THE YEAR VIDEO TRIBUTES
School Counselor "Forward Learning" Update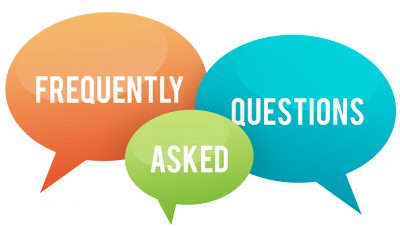 Mrs. Eary Coombs, School Counselor
East York Elementary School
717-885-1248
ecoombs@yssd.org
| | |
| --- | --- |
| Communication with counselor | You may contact her by email and/or by leaving a private voicemail message. She will respond by email and request to schedule an appointment to call you if further discussion would be helpful. |
| Office hours | The school day hours of operation are from 8:00 AM to 3:30 PM. Please allow 24 hours for follow-up contact or note "URGENT" in the email subject line. |
| School Counselor Support | Counselors will be available to check in with your child at home. Please note that confidentiality cannot be guaranteed as there may be others present in the homes of the student and counselor. Individual support will focus on wellness checks (physical health and emotional adjustment) with discussion of coping skills. |
| Resources | Social-Emotional Resources for Parents and Guardians |
The Impact Foundation
The Impact Foundation is here to help YS students and their families during this difficult time. Please visit YSEF.org/Covid-19 if you are in need of food or other items. A form is available as you scroll to the bottom of that page to make a request.
Para obtener información sobre cómo acceder a los alimentos, haga clic AQUÍ.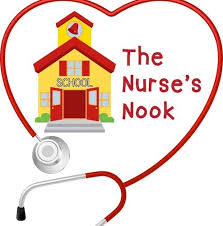 Greetings from East York Nurse's Office! The nurses here at 'The Best Place on Earth', strive to promote a safe and healthy environment for all students and staff. You can help by following these guidelines to help prevent the spread of illness and infection at East York.
Children should not come to school:
With a fever (temperature over 100). Children should be fever free for 24 hours (without the use of fever reducing medication) before returning to school

With vomiting or severe diarrhea. They may return to school after 12 hours with no symptoms.

With a persistent cough that interferes with their ability to learn.

With known chicken pox, ringworm or impetigo, until released by a physician for school attendance (please call with specific questions). 

Children with head lice must be treated and checked by the school nurse upon returning to school.
With irritated, red, itchy eyes with mucus discharge (crusting on lashes).

With unusual rash, or rash associated with a fever. Children who develop a fever (over 100.0) at school will be sent home promptly. 
Reminder for third grade parents—all 3rd graders need a dental examination, required by the state. Click here for a dental form, see the district website for one or call the nurse's office. If your child is still in need of a dental-a form will be sent home. 
Routine annual influenza vaccination is recommended for all persons aged 6 months and older who do not have contraindications.  The best place to start is to consult your family physician about how you can receive the flu vaccine or visit www.flu.gov for more information. Vaccination optimally should occur before onset of influenza activity in the community. Vaccination should be offered as long as influenza viruses are circulating.     >>>>>NOW is a perfect time to get the flu vaccine!>>>>>> 
If  you have any  questions or concerns, please contact the nurse's office at 885-1240.