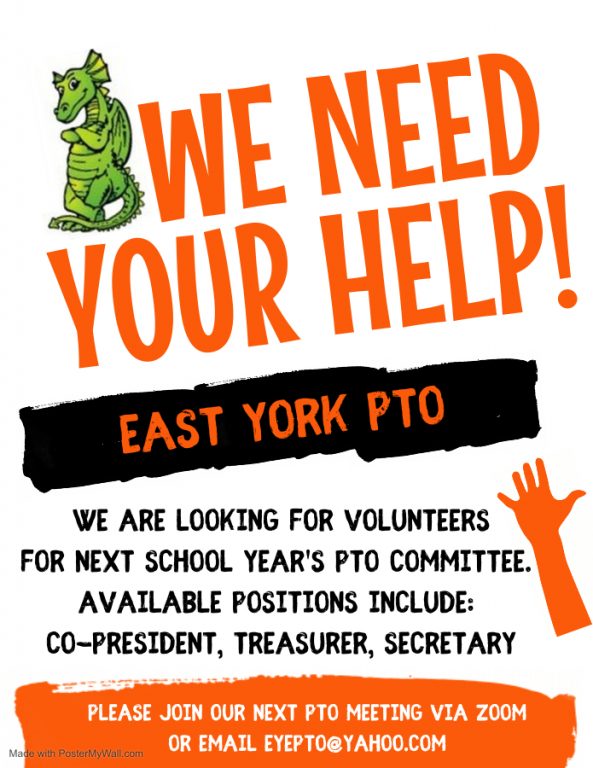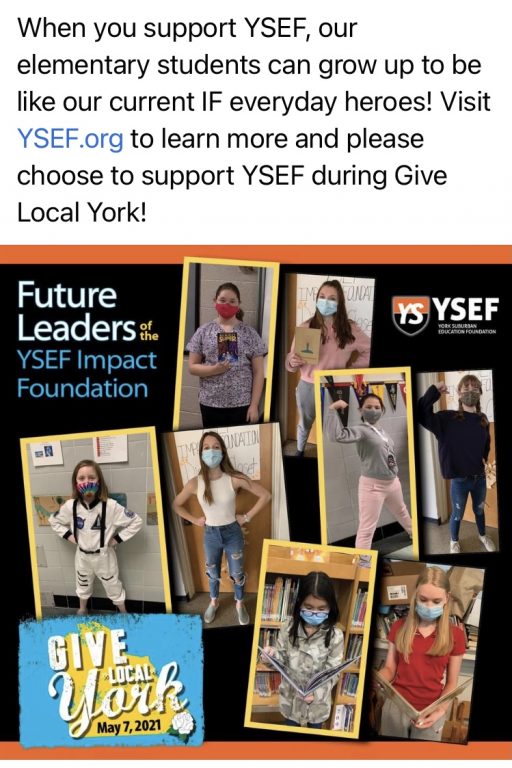 5TH GRADE CHORUS - SINGING "MEMORIES"
"OH THE PLACES YOU CAN GO"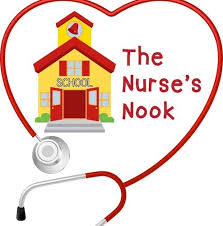 Greetings from East York Nurse's Office! The nurses here at 'The Best Place on Earth', strive to promote a safe and healthy environment for all students and staff. You can help by following these guidelines to help prevent the spread of illness and infection at East York. 
From the nurses office…….
Parents: The dentists of Family First Health will be at East York on March 29! If your child does not have a family dentist, please use this resource. Students are required to return a dental exam in kindergarten, third and seventh grade. This visit will fulfill the required dental exam. Please complete this permission slip, so your child can be seen by the dentists! More information to come in the near future regarding additional dental visits for preventative care.
Remind your student to follow the 3 'W' rules!
Wash your hands often

-when entering and exiting the building

Wear your mask

-everyday, on the bus, in the classroom & hallway   

Watch your distance

-remain 6 feet away from others
Important!! Remember to do your Daily Screening Check BEFORE coming to school!
Thanks for keeping everyone safe! The East York Nurses
PLEASE VISIT THE LINK BELOW TO LEARN MORE ABOUT OUR YSSD NURSING DEPARTMENT ON OUR DISTRICT HOMEPAGE. THERE YOU CAN FIND INFORMATION ON FORMS, CONTACTS AND ANNOUNCEMENTS. If  you have any  questions or concerns, please contact the nurse's office at 885-1240 option 4.