Back to School Packet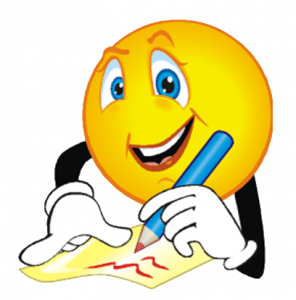 The back to school packet contains important information for parents/guardians, forms and instructions on updating family information.
---
SPIKE'S LUNCH BUDDIES
Join your child for recess and lunch!  You must be school board approved for volunteering.  Please use the links below to sign up.
Remember to pack your lunch and bring it along!
RECESS/LUNCH SCHEDULE
GRADE 4                Recess – 11:35 am – 11:50 am
                                  Lunch – 11:50 am – 12:15 pm
GRADE 3                Recess – 11:50 am – 12:05 pm
                                  Lunch – 12:05 pm – 12:30 pm
GRADE 5                Recess – 12:10 pm – 12:25 pm
                                  Lunch – 12:25 pm – 12:50 pm
FAMILY MATH NIGHT
September 12, 2018
HOMECOMING 2018
September 27, 2018
Rain didn't stop East York!  Thank you to all who came out to participate in the Homecoming Festivities!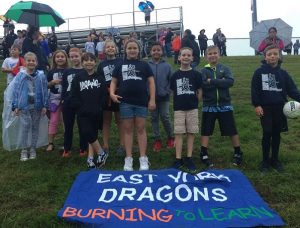 YOGA FOR KIDS 
Every Tuesday 3:30-4:30
Call the EY office to sign up - 717-885-1240.  (You are not committed to every week.  Come when you can!)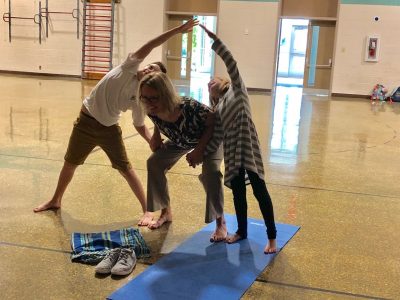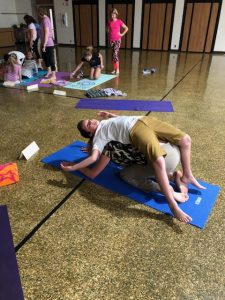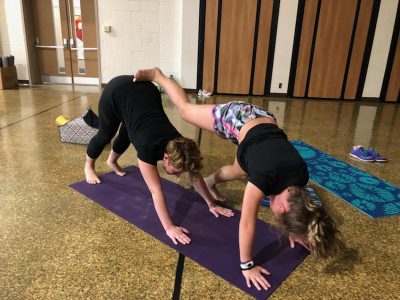 W.O.W. WRITING
(Worthy of the World)
Check back from time to time to see the talented writers that made the W.O.W. Writing Wall!