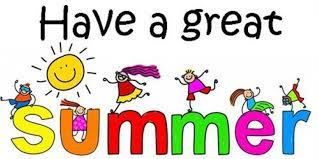 Playground Playdates at East York
Join Dr. Fuhrman at one of the scheduled Playground Playdates listed below:
July 21st 7:00-7:45PM
July 27th 9:45-10:30AM
This is a great opportunity to catch up with old friends and make new ones. Dr. Fuhrman will pull out recess equipment for students to use. Please keep the following in mind:
This is NOT a drop off event. Caregivers must stay.
The building is closed. This means there is no bathroom access.
Please bring your own water.
EAST YORK NEWS AND ANNOUNCEMENTS....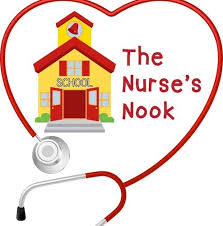 Greetings from East York Nurse's Office! The nurses here at 'The Best Place on Earth', strive to promote a safe and healthy environment for all students and staff. You can help by following these guidelines to help prevent the spread of illness and infection at East York. 
From the nurses office…….
Just a few quick health reminders as we enter the last few weeks of the 2020-2021 school year! The weather is turning warmer and outside play will be everyday, so remember these few tips:
Water fountains are not working at school-PLEASE send a water bottle with your student everyday! Hydration is key!
Dress appropriately-with warmer weather comes cooler inside temperatures and 'hotter' outside conditions-send a light jacket or sweater in the backpack (just in case).
Seasonal allergies are in full swing-have your child take their antihistamines (zyrtec, allegra, claritin etc) if directed by the health care provider
Is it COVID or seasonal allergies? Click here to check your symptoms!
Remember to do your daily symptom check BEFORE coming to school. This can be found here.
The Nurses are always available to answer your questions-please call or email us!
Thanks for keeping everyone safe! The East York Nurses
PLEASE VISIT THE LINK BELOW TO LEARN MORE ABOUT OUR YSSD NURSING DEPARTMENT ON OUR DISTRICT HOMEPAGE. THERE YOU CAN FIND INFORMATION ON FORMS, CONTACTS AND ANNOUNCEMENTS. If  you have any  questions or concerns, please contact the nurse's office at 885-1240 option 4.