RE-OPENING PLAN FOR YORKSHIRE ELEMENTARY SCHOOL BUILDING
The Yorkshire Elementary Principal and staff are excited to welcome our students back into the school building. Our most important responsibility is keeping students and staff members safe in order to provide a warm, enriching environment for the purpose of learning. There will be many changes enacted this year to keep our children safe, but we are committed to ensuring the school environment is friendly, welcoming, and as normal as possible for all students.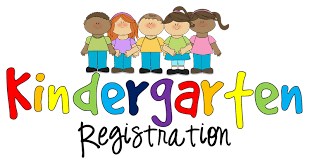 All kindergarten students planning to attend York Suburban School District in the 2020-2021 school year must register now. 
Please complete all registration materials online using the link below.  
Children who are now five (5) years old or will have reached their fifth (5th) birthday before September 1, 2020, are eligible to enroll for kindergarten in the coming school year.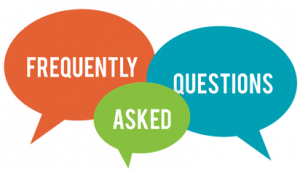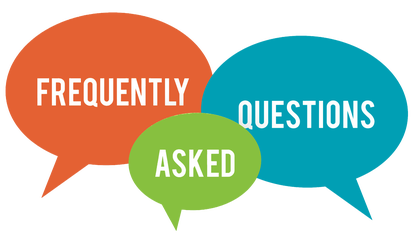 Mrs. Forney, School Counselor
Yorkshire Elementary
cforney@yssd.org