The district is currently closed. Please be sure to check on communication from our Superintendent, Dr. Williams.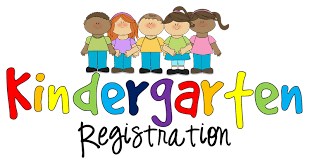 It's Time to Register for Kindergarten!
All kindergarten students planning to attend York Suburban School District in the 2020-2021 school year must register now.  Please complete all registration materials online at our website.  
Children who are now five (5) years old or will have reached their fifth (5th) birthday before September 1, 2020, are eligible to enroll for kindergarten in the coming school year.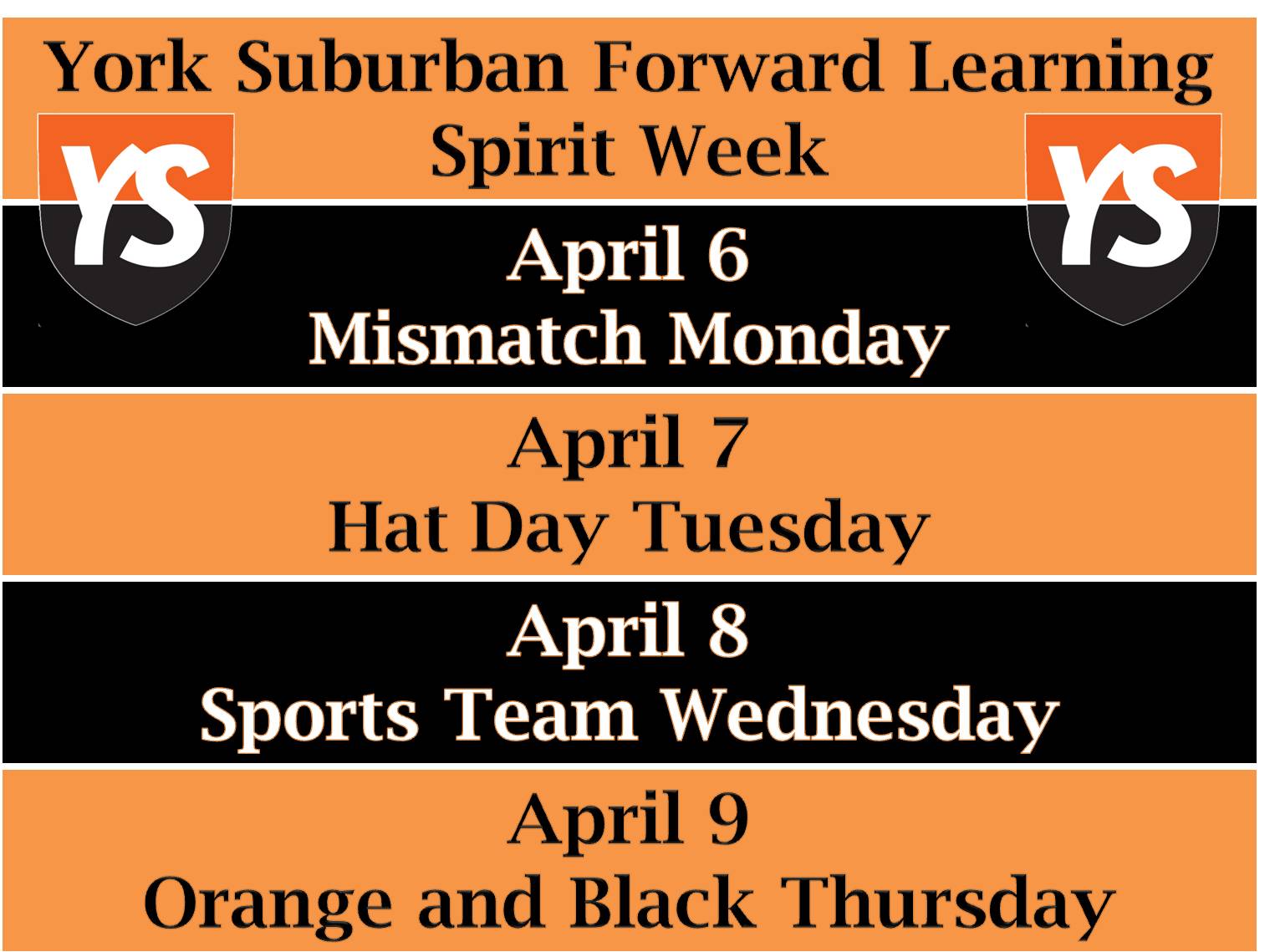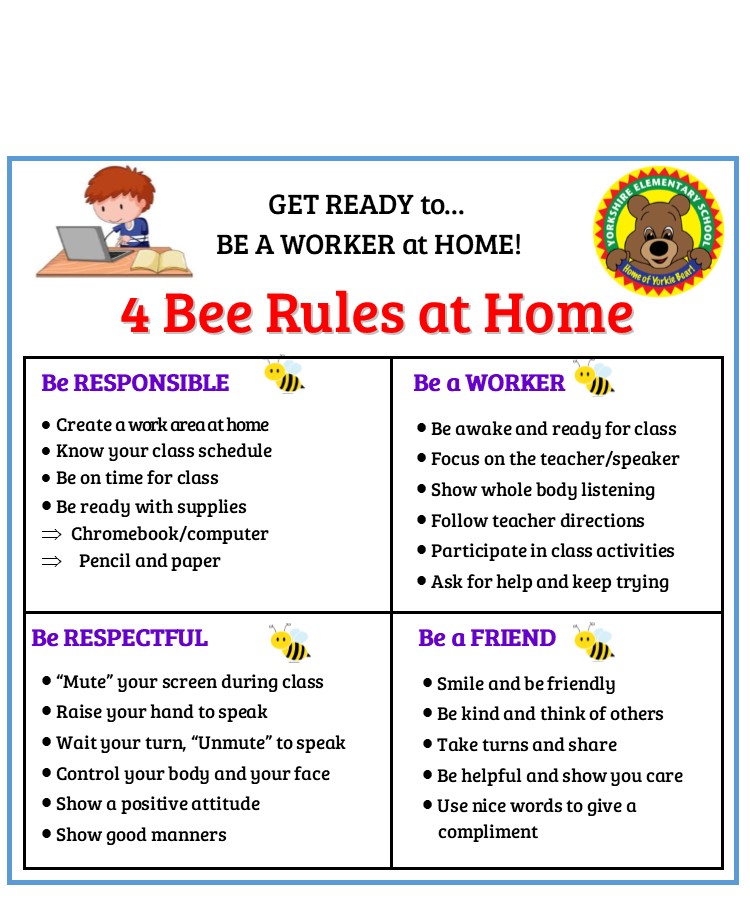 What Are YOU Doing While At Home?