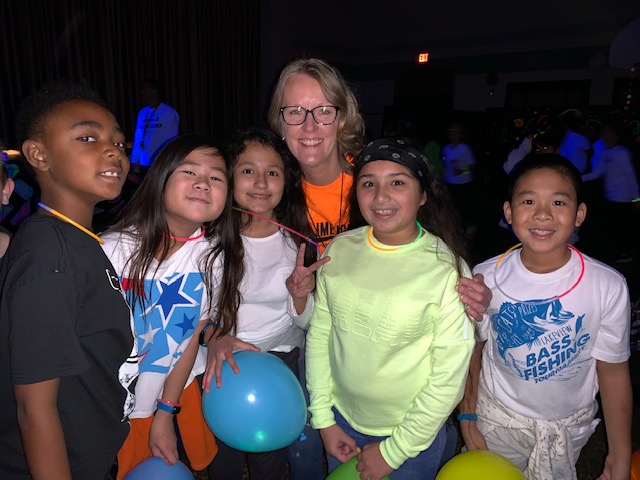 Dr. Denise Fuhrman, Principal
My name is Dr. Denise Fuhrman. I am proud to say that I have the privilege of being the principal of East York Elementary School. I have twenty-two years of experience in education with ten of those years as a classroom teacher. I spent six years working in the York Suburban School District serving as an assistant principal at the high school. This is my second year as principal of East York Elementary School. My husband, as well as both of our children, attended East York Elementary School. I couldn't be happier to join and serve the East York community.
East York Elementary is "the best place on earth!" There is a very special sense of community that has grown and been nurtured over time. The staff believes that every student in every class deserves a first-class education. At East York, academic excellence is achieved through caring and encouraging relationships, a rigorous standards-based curriculum, and dedicated staff who believe every child can learn and grow. Our S.P.I.K.E. rules promote student responsibility and ownership in maintaining this safe learning community.
Our culture of excellence is supported by a community of encouragement. Please consider joining and supporting our PTO. They provide wonderful experiences and opportunities for our students. Additionally, our students receive support and encouragement from the following community organizations: YSEF, CTC, Girls on the Run, and Big Brothers Big Sisters.
Welcome to East York...the best place on earth!
Respectfully,
Denise R. Fuhrman Ed. D.
Principal