Athletics - York Suburban Trojans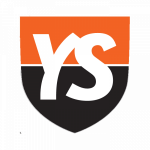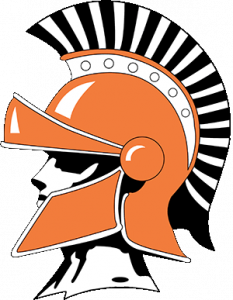 York Suburban School District is a member of the Pennsylvania Interscholastic Athletic Association (PIAA). We compete in two separate sub-divisions of that organization: District Three and the York Adams Interscholastic Athletic Association (YAIAA). Our high school and middle school interscholastic teams compete in all three seasons: fall, winter, and spring.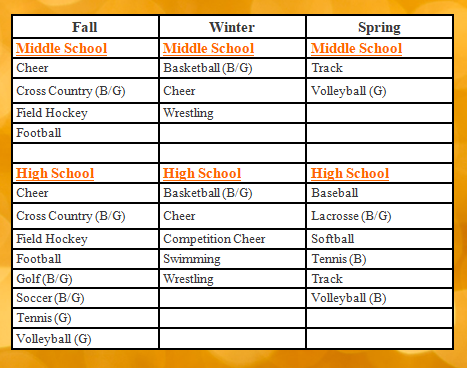 Student-Athletes - Preparing for the Season
Any student-athlete who is planning on participating in a PIAA interscholastic sport must take care of the following BEFORE the first day of practice for the season they plan to participate.
For 2018-19, submit a completed PIAA CIPPE Physical Form dated after May 31, 2018. (Please note - the physical packet should have "Revised: March 22, 2017" in the lower lefthand corner. Packets without this revision date are outdated and you may be asked to complete the form again.)  PIAA CIPPE Recertification Form are not valid for fall sports, but are required for student-athletes participating in their second or third season of the school year.
Pay the Student Activity Fee (SAF) for the current school year. The SAF can be paid online through Infinite Campus or in the Main Office of the High School or Middle School using the SAF Transmittal Form. Students who are unable to pay the fee due to financial hardship must qualify for free or reduced lunch and submit a completed SAF Waiver Request Form to the Athletic Director to be considered for a fee waiver.
Fulfill any outstanding obligations (lost uniforms, books, library fines, detentions, etc.)
In lieu of turning in the Contract for Participation and Insurance Waiver listed in Steps A and B below, a High School student can turn in a fully-completed HS Parent/Guardian/Student Sign-Off Sheet or a Middle School student can turn in a fully-completed MS Parent/Sign-Off Sheet.  These forms ONLY need to be turned in

ONCE per school year

.

Submit a signed copy of the Contract for Participation in Co-Curricular and Extra-Curricular Activities Form.
Submit a signed copy of the Proof of Insurance Form.
Students who do not have the above submitted/satisfied will not be allowed to participate until all items are submitted/satisfied.
Contact the YS Trojan Athletic Department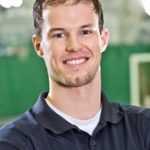 Athletic Director
Matthew Marshall
717-885-1270 x8011
MMarshall@yssd.org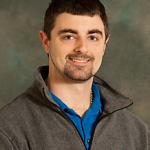 Athletic Trainer - High School
Joe Koncewicz, BS, LAT, ATC
717-885-1270 x8248
JKoncewicz@wellspan.org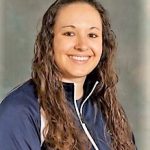 Athletic Trainer - Middle School
Deanna Chambers, MS, ATC
717-885-1260 x6420
DChambers@wellspan.org
Administrative Assistant
Amy Rowcliffe
717-885-1270 x8002
ARowcliffe@yssd.org