Community Partners in Education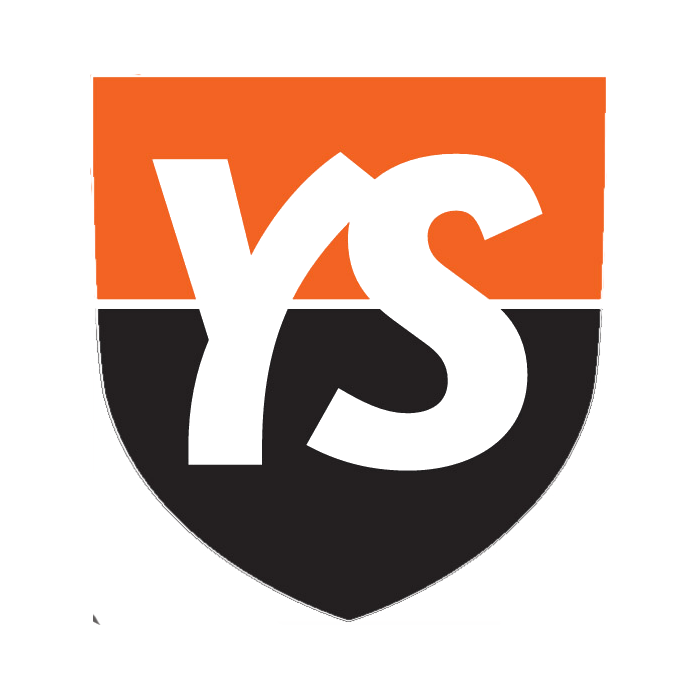 The York Suburban School District is deeply committed to developing partnerships with parents and the community at large.  There are many ways that parents and other community volunteers can participate in the educational process.
The elementary schools have very active PTO organizations which have become an integral part of the larger school community.  The PTOs provide support to the students, teachers, and the school as a whole.  Additionally, elementary teachers frequently use parent volunteers in the classroom to support the educational process.  Parents are an integral part of the York Suburban School community.
The middle school boasts an active PSO. All parents are welcome to join.  Parents may choose to assist with the structure of the organization or simply to help out with a particular program or event.  There are plenty of opportunities to involve even the busiest of parents.
The high school has a number of organizations to support the students, including the All-Sports Booster Club, the Band Booster Club, and the Post-Prom committee.  These groups work to support specific programs within the school and to promote ongoing parental involvement.
Volunteer opportunities are available in every school.  If you wish to find an opportunity for you, please call the main office of the school of your choice.
YS Community Connection
If you would like to receive district notifications (calls and/or emails) such as weather-related delays or cancellations, early dismissals, community events, newsletters, or other important district information, please complete the YS Community Connection form.
Sports & Wellness Programs