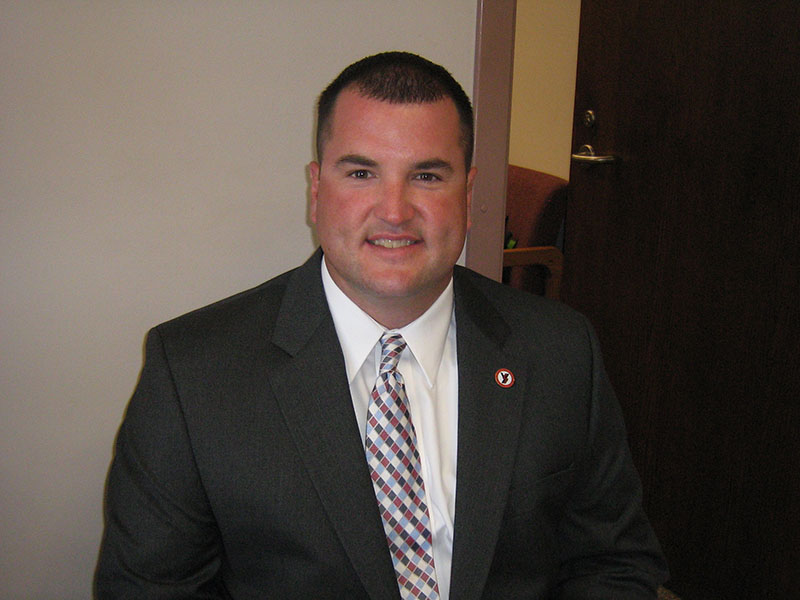 Dr. Gregory Gulley, Principal
Welcome to Indian Rock Elementary School, an exceptional learning environment that is dedicated to providing the best educational opportunities for all students. The "Rock"  is a close-knit educational community that promotes the academic and social development of students in a safe environment conducive to learning. Our students are caring children who are empathetic, courteous, respectful, and proud.
As the proud principal of Indian Rock Elementary School, I have the distinct pleasure of working with a devoted faculty and staff that cares deeply for students and is passionate about teaching and learning. At each grade level, teachers deliver a challenging and rigorous standards-based curriculum that promotes opportunities for continued growth and exploration. Our teachers utilize best practices to meet the educational demands of our student body.
Part of our success at Indian Rock is due to the support of our families, who are involved in various school activities and in their own children's learning. Members of the Indian Rock PTO consistently volunteer their time, talents, and skills to provide many educational opportunities and experiences while supporting the faculty, staff, and students.
With the support of our families, combined with our best professional efforts, we can ensure academic growth and achievement for all students at Indian Rock. Communication and support between home and school are critical to the fundamental success of our school. I invite parents to get involved at school by volunteering in the classroom, school activities, or by joining the PTO. Indian Rock's mission affirms the past, celebrates the present, and embraces the future with optimism and confidence.
It is my privilege to be part of such a dynamic school! Please do not hesitate to contact me with any questions, comments, or concerns.
Sincerely,
Dr. Gregory E. Gulley
Principal