Re-Opening plan for Indian Rock Elementary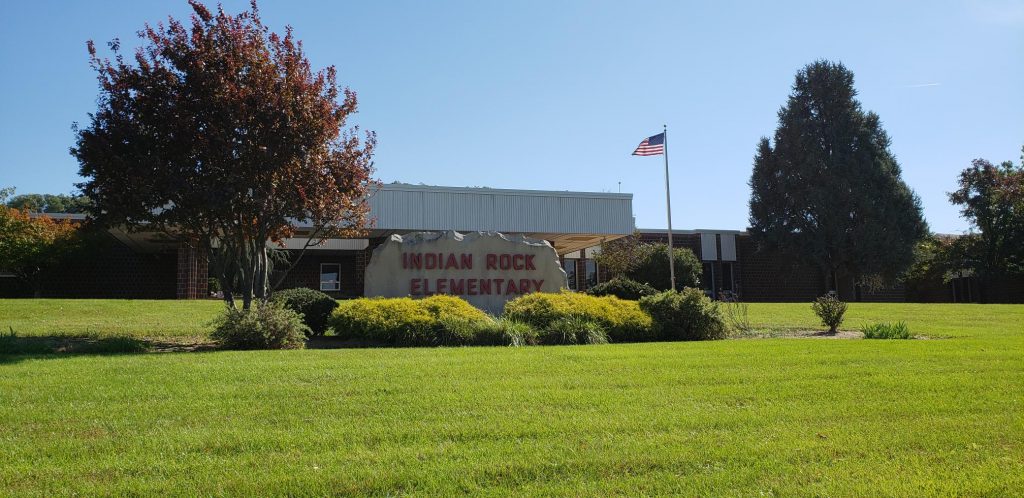 The Indian Rock Elementary Principal and staff are excited to welcome our students back into the school building. Our most important responsibility is keeping students and staff members safe in order to provide a warm, enriching environment for the purpose of learning. There will be many changes enacted this year to keep our children safe, but we are committed to ensuring the school environment is friendly, welcoming, and as normal as possible for all students. 
October Important Dates:
October 26 - Chipotle Fundraiser Night! 4pm-8pm
October 28 - TOP Families Only; Acadience  Benchmark
October 29 - Halloween Spirit Day (NO Costumes) Cohort A-K
October 30 - Halloween Spirit Day (NO Costumes) Cohort L-Z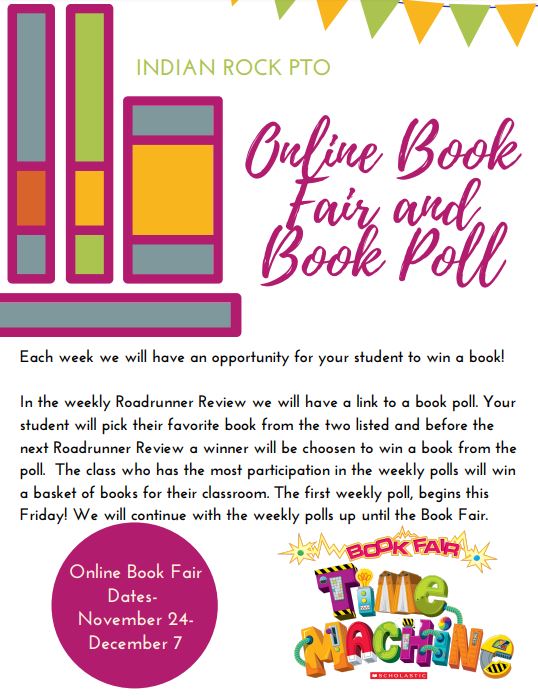 A Note from our Nurses
October- Health Room Newsletter
Dental Information
Attention: Parents of 3rd graders-Remember that your student will need a dental exam sometime during this school year. The dental form link can be found here. Please let us know if your student does not have a family dentist, call the nurse's office or send a note to school with your student.
COVID-19 Information
Parents, please check the nursing quick link on the YSSD website for the updated guidance IF your student would be sent home from school with COVID-19 like symptoms. The link is here under announcements/Indian Rock. Wear your mask, keep your distance & stay healthy!
PLEASE VISIT THIS LINK TO LEARN MORE ABOUT OUR YSSD NURSING DEPARTMENT ON OUR DISTRICT HOMEPAGE. THERE YOU CAN FIND INFORMATION ON FORMS, CONTACTS AND ANNOUNCEMENTS.