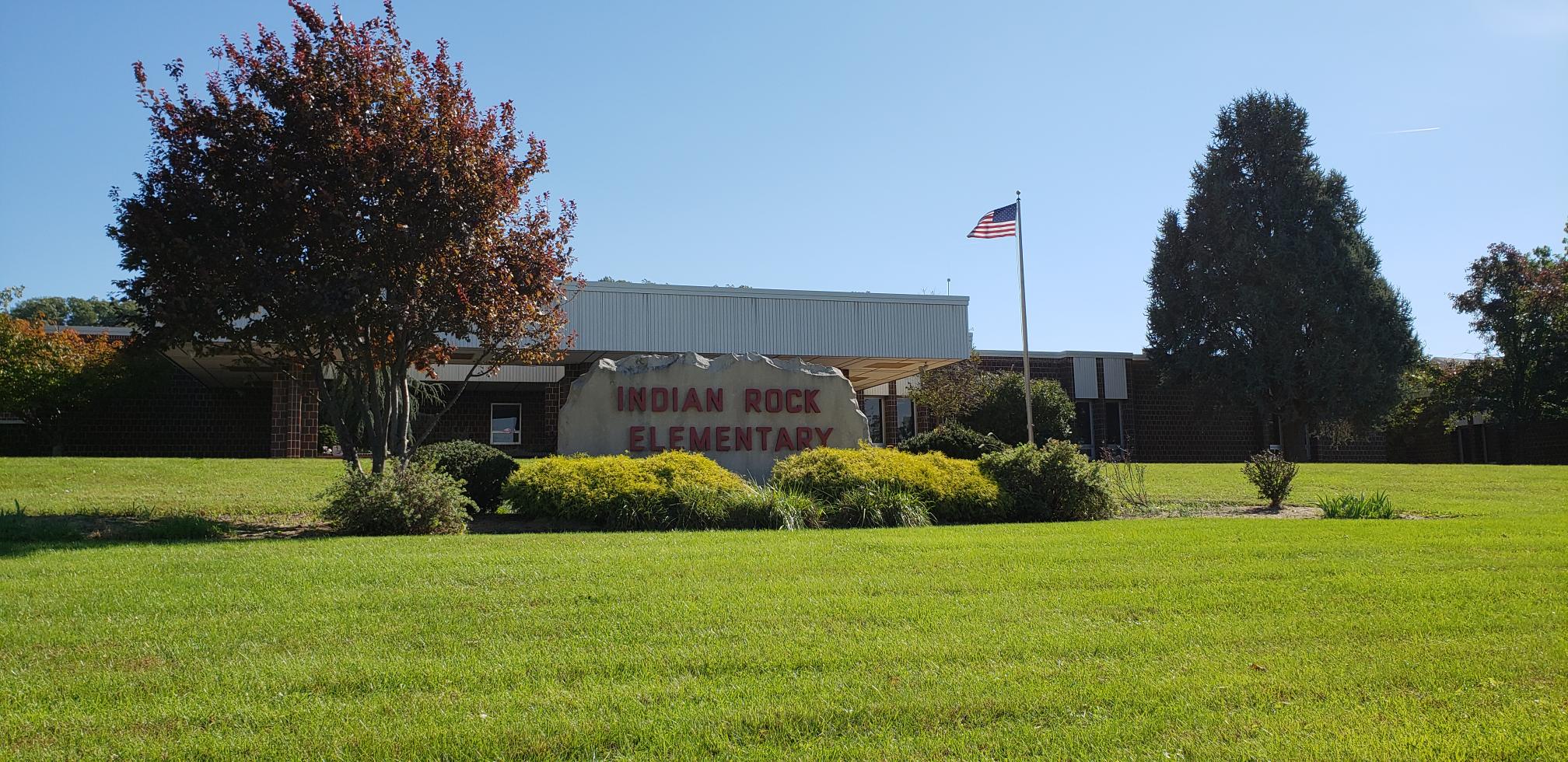 DUE TO THE INCLEMENT WEATHER, OUR PTO RACE FOR EDUCATION HAS BEEN RESCHEDULED FOR MONDAY, MAY 20, 2019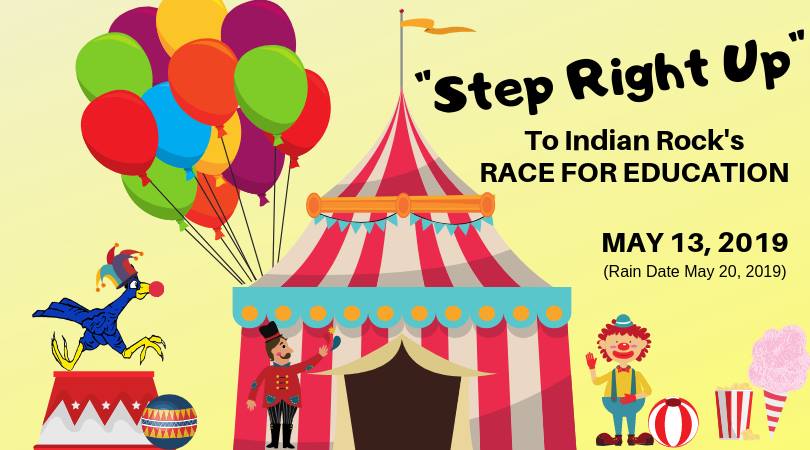 How can you help? Checks can be made payable to "Indian Rock PTO" or you may also make a secure payment online.
As always, thank you for your support!
DONATION LINK: https://squareup.com/store/indian-rock-elementary-school-pto
Y O G A
INDIAN ROCK ELEMENTARY YOGA
Yoga is held after school on Thursday's
3:45 PM - 4:30 PM
Click here to complete a waiver to sign up!
Return the signed waiver to the office.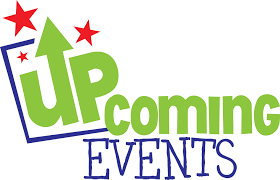 PTO Events: 
5/17 - PTO Meeting 9:00 AM
5/17 - Orange & Black Day
5/17 - 5th Grade Social @ YSMS
5/20 -   Race For Education
5/23 -  IR/EY Combined Concert @ YSHS
6/3 - Hats & Shades Day / LAST DAY!!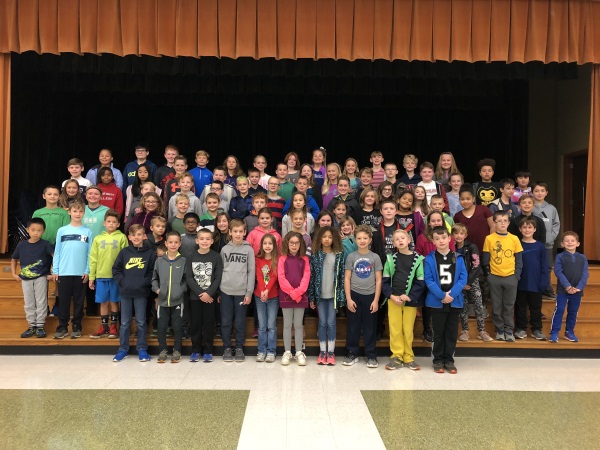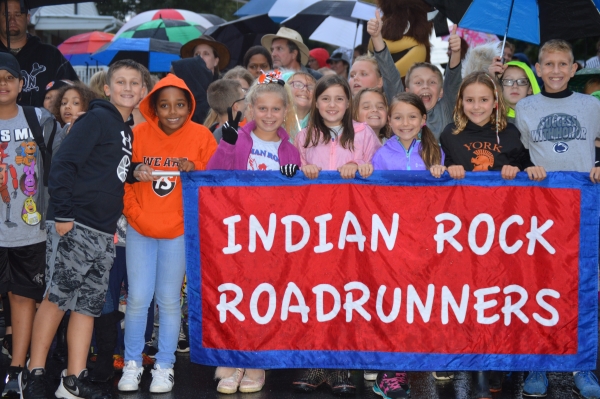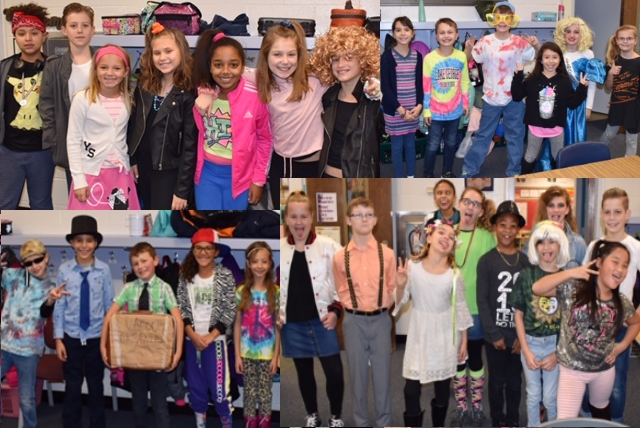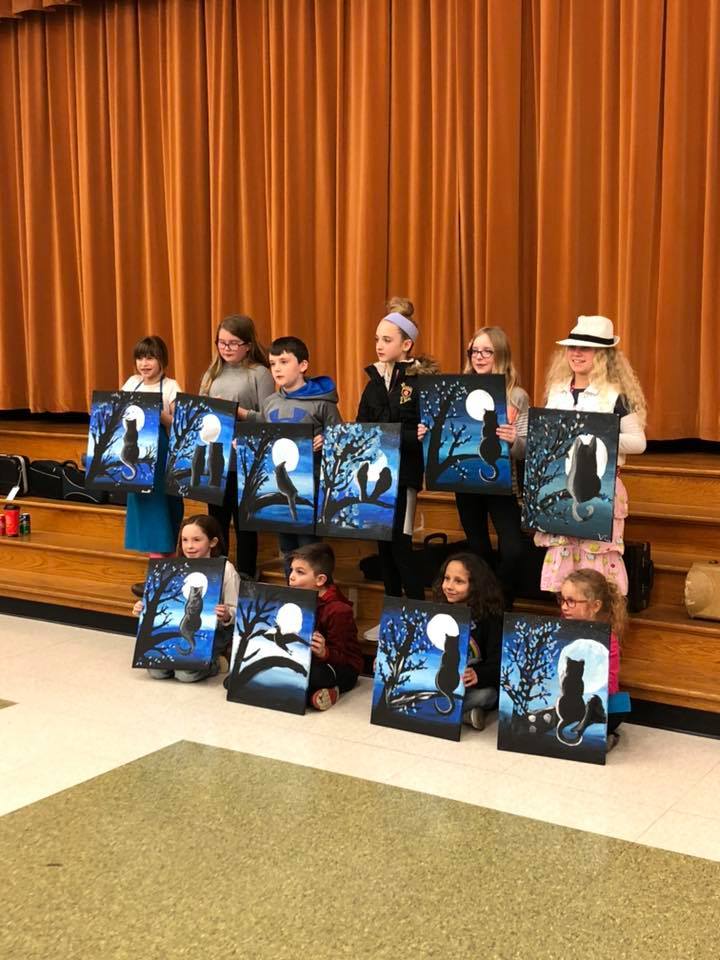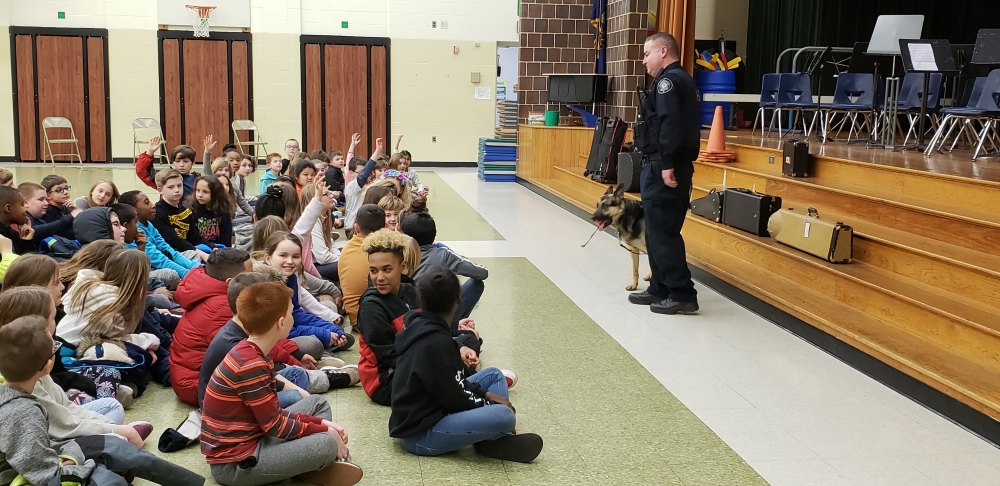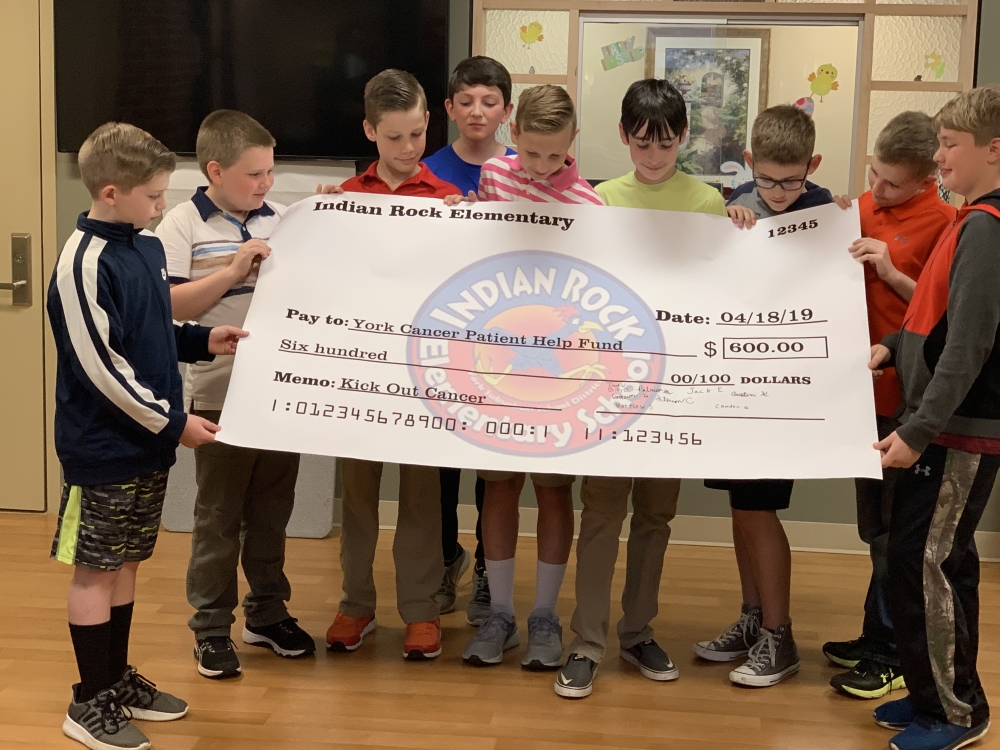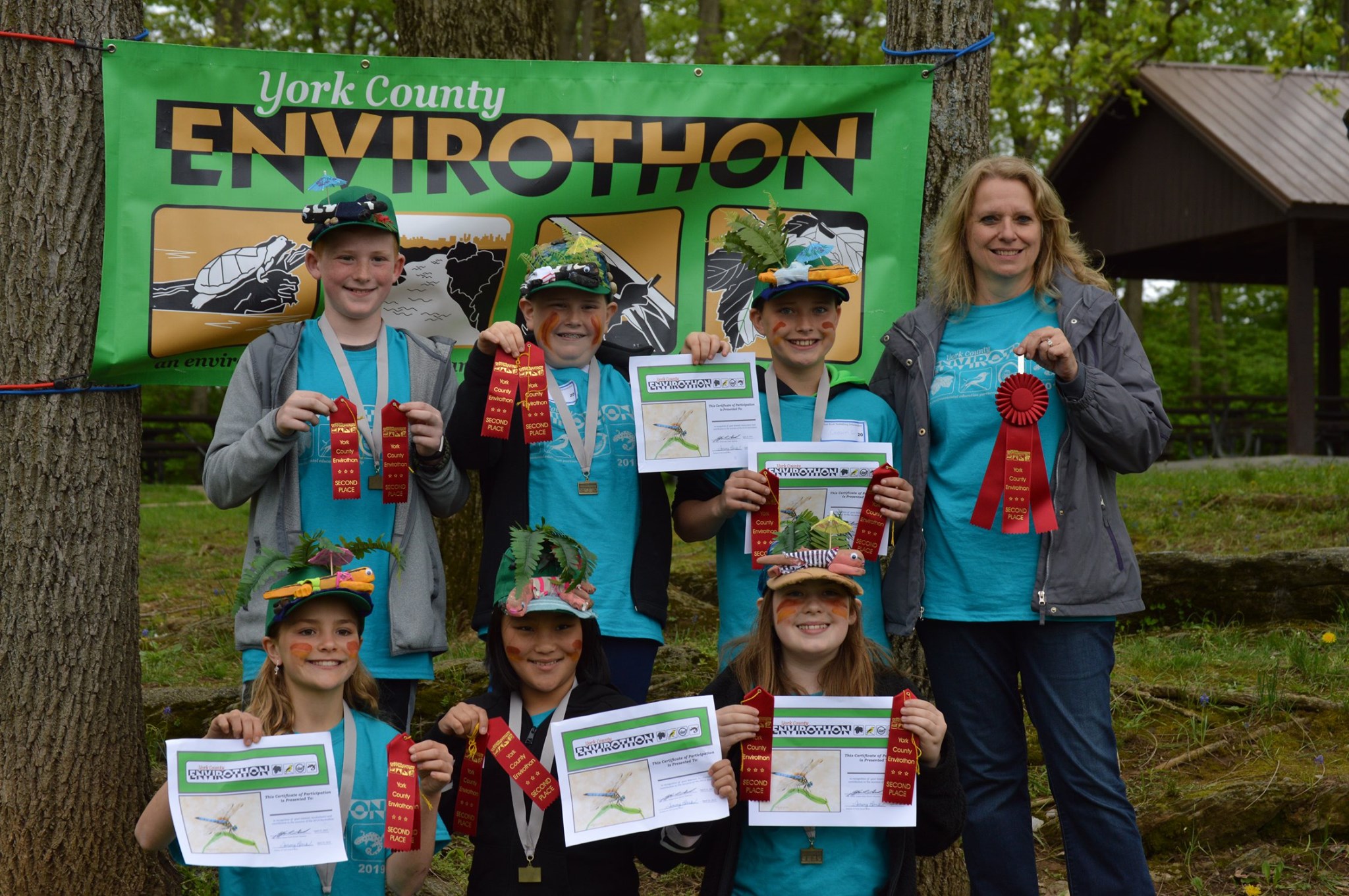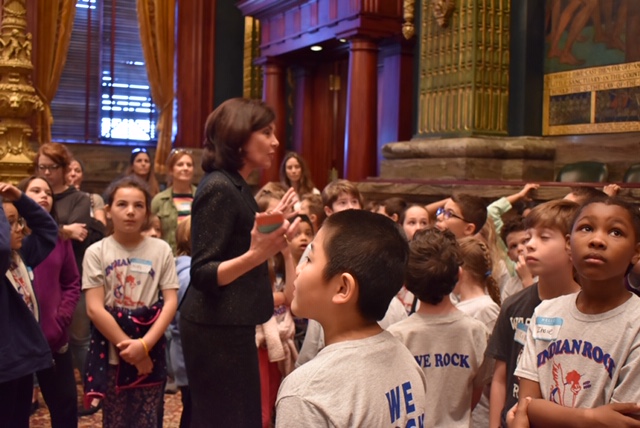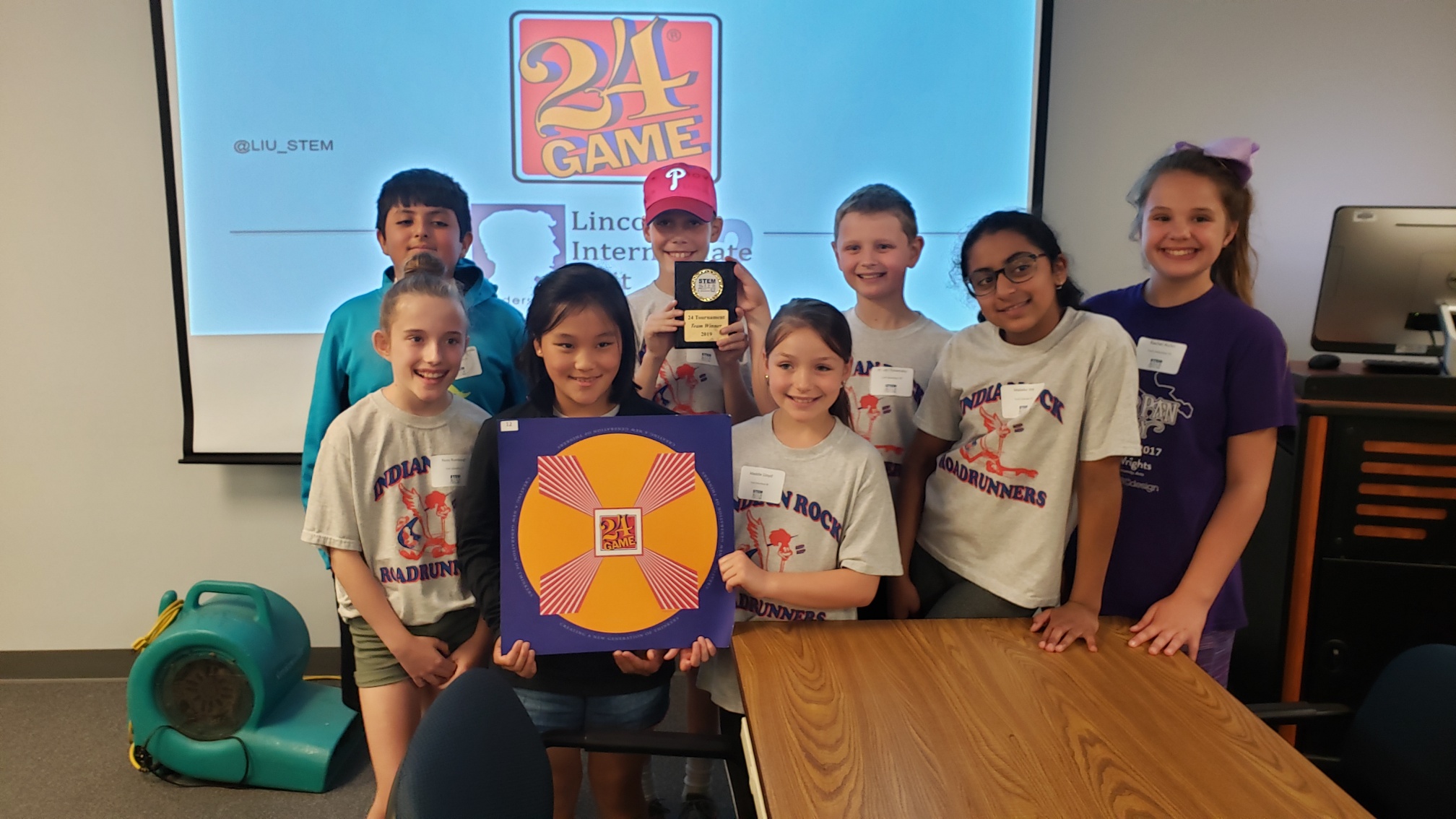 Musical Instrument Donation
The York Suburban School District is looking for donations of gently used instruments that would help with beginner instrument students.  We have many students who would like to start playing an instrument, but do not have the means to obtain the instrument.  ANY help would be greatly appreciated!  Let's help support our students!  Any questions can be guided to Ashley Markey at amarkey@yssd.org.  Donations will be accepted at any of the district building offices.  THANK YOU!