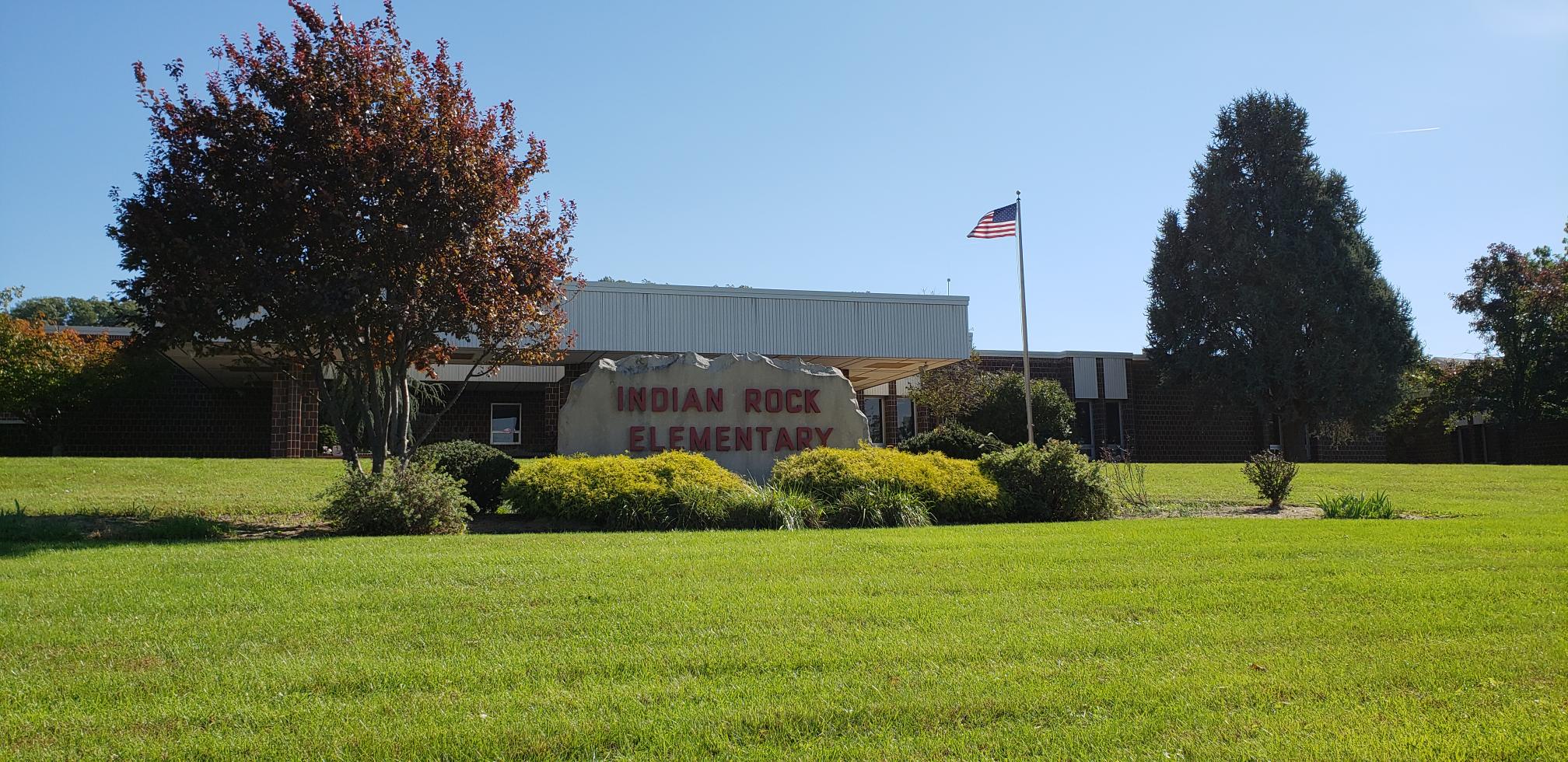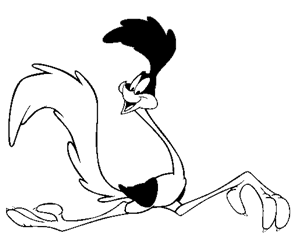 February 5- YS Spirit Day (Wear Black & Orange)
February 13 - Early Dismissal (Elem. dismissed @ 12:45pm)
February 14 - No School- (Mid-Winter Break)
February 17 - No School- Mid-Winter Break (Presidents Day)
February 18- Act of Kindness Day
February 21 - IR/YS Spirit Day (Wear Black & Orange)
February 24- Variety Show Forms Due!
February 24- YSSB Regular Monthly Meeting; 7pm @ EC
February 25- Assembly- Popcorn Hat Players
February 27- Variety Show Sign-Ups & Introductory Parent Meeting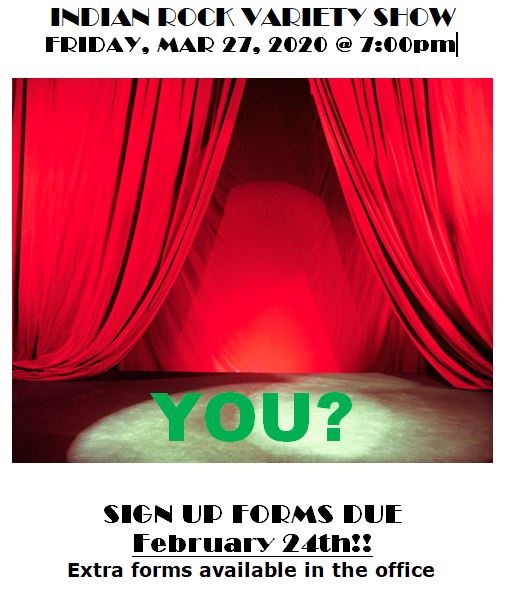 Nurse's Nook 2020
Krista Wolfenberger, RN, Certified School Nurse
Greetings from the Indian Rock Nurse's Office! The nurses here at 'Indian Rock Elementary', strive to promote a safe and healthy environment for all students and staff. You can help by following these guidelines to help prevent the spread of illness and infection at Indian Rock.
Children should not come to school:
With a fever (temperature over 100). Children should be fever free for 24 hours (without the use of fever reducing medication) before returning to school
With vomiting or severe diarrhea. They may return to school after 12 hours with no symptoms.
With a persistent cough that interferes with their ability to learn.
With known chicken pox, ringworm or impetigo, until released by a physician for school attendance (please call with specific questions).
Children with head lice must be treated and checked by the school nurse upon returning to school.
With irritated, red, itchy eyes with mucus discharge (crusting on lashes).
With unusual rash, or rash associated with a fever. Children who develop a fever (over 100.0) at school will be sent home promptly.
Reminder for all parents—Gently used, outgrown clothes and shoes can be donated to Valley View for use throughout the school year. Accidents happen, milk gets spilled or a fall in the mud causes students to need a change of clothes. New packs of underwear is also an item that is used regularly. Thanks for considering!
If  you have any  questions or concerns, please contact the nurse's office at 885-1250 ext 5010 or email me at kwolfenberger@yssd.org
Thank you!
Mrs. Wolfenberger, RN, BSN
Certified School Nurse
Musical Instrument Donation
The York Suburban School District is looking for donations of gently used instruments that would help with beginner instrument students.  We have many students who would like to start playing an instrument, but do not have the means to obtain the instrument.  ANY help would be greatly appreciated!  Let's help support our students!  Any questions can be guided to Ashley Markey at amarkey@yssd.org.  Donations will be accepted at any of the district building offices.  THANK YOU!