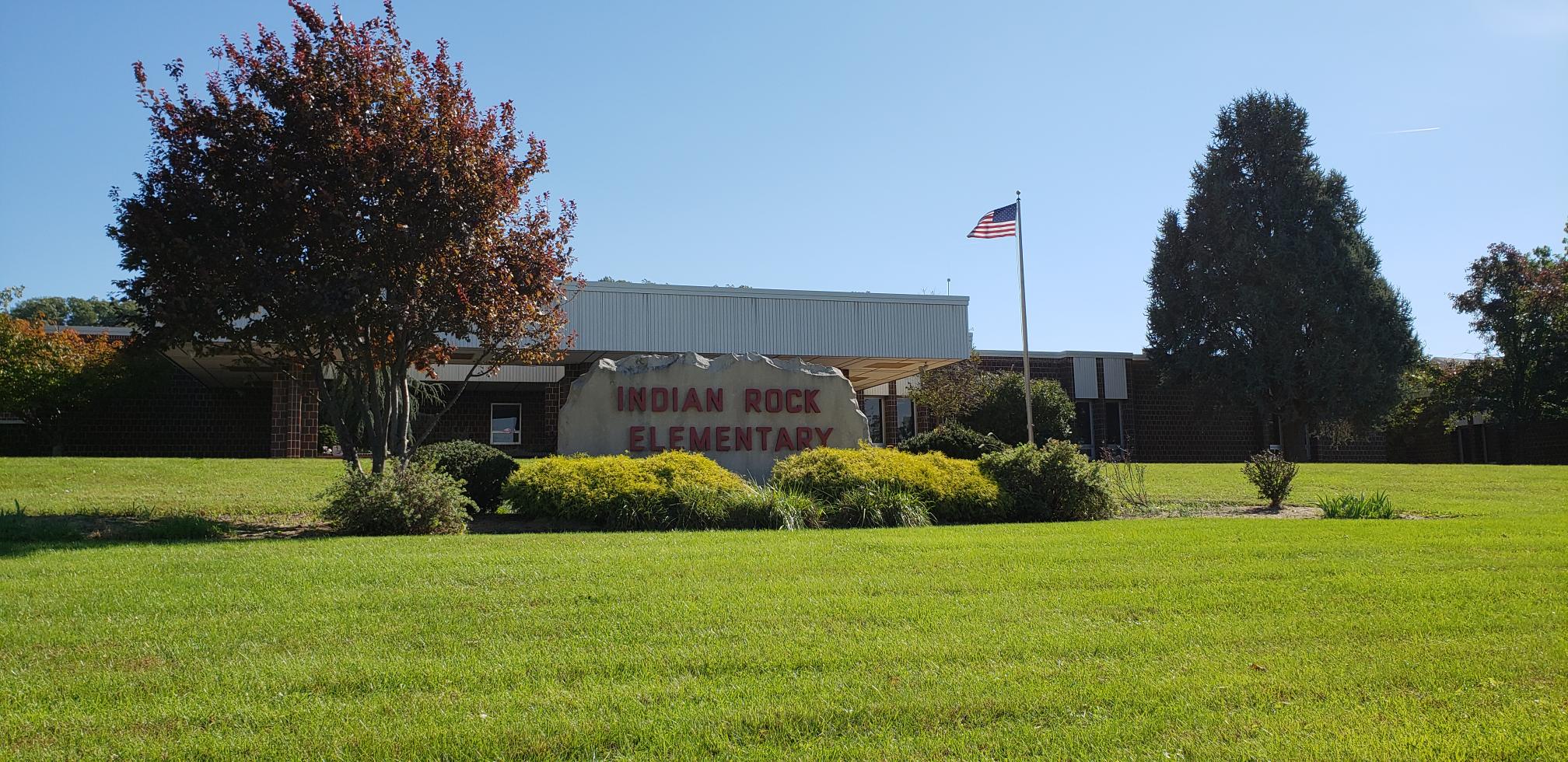 The district's buildings are currently closed indefinitely due to COVID-19.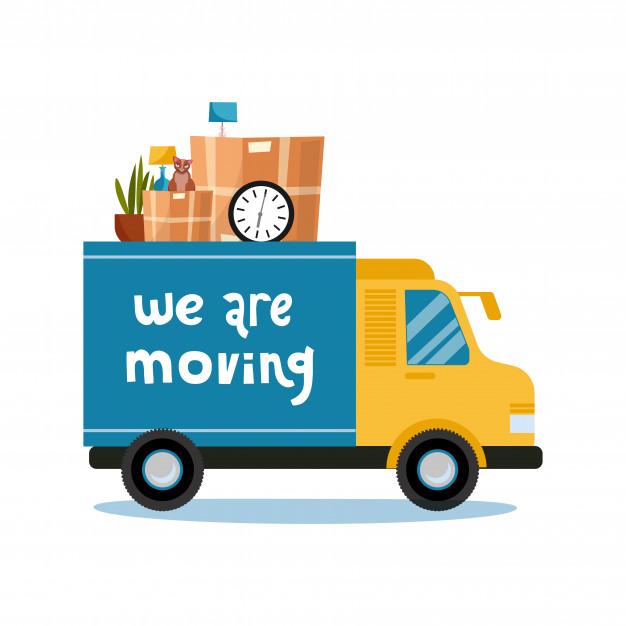 Forward Learning Documents
IR Synchronous Learning Schedule (by grade level):
Grade 3:  11:30 AM - 12:30 PM

Grade 4:  12:30 PM - 1:30 PM

Grade 5:  1:30 PM - 2:30 PM
Additional Resources:
PA Mental Health Support Line: 1-855-284-2494  (TTY: 724-631-5600)

York County Crisis Intervention: York Hospital (717) 851-5320 or 1-800-673-2496

Wellspan/Philhaven: 717-632-4900

National Suicide Prevention Lifeline:   1-800-273-TALK (8255)

Nacional de Prevención del Suicidio:  1-888-628-9454

Crisis Text Line: Text "PA" to 741-741

Veteran Crisis Line: 1-800-273-TALK (8255)

Disaster Distress Helpline: 1-800-985-5990

Get Help Now Hotline (for substance use disorders): 1-800-662-4357

Pennsylvania Sexual Assault Helpline: 1-888-772-7227

National Domestic Violence Helpline: 1-800-799-7233

Childline (for suspected child abuse/neglect): 1-800-932-0313

MH/IDD: 1-717-741-9618

Olivia's House (for grieving children and families): 1-717-699-1133

FIRST (free information and referral system): 1-717-755-1000
Musical Instrument Donation
The York Suburban School District is looking for donations of gently used instruments that would help with beginner instrument students.  We have many students who would like to start playing an instrument, but do not have the means to obtain the instrument.  ANY help would be greatly appreciated!  Let's help support our students!  Any questions can be guided to Ashley Markey at amarkey@yssd.org.  Donations will be accepted at any of the district building offices.  THANK YOU!