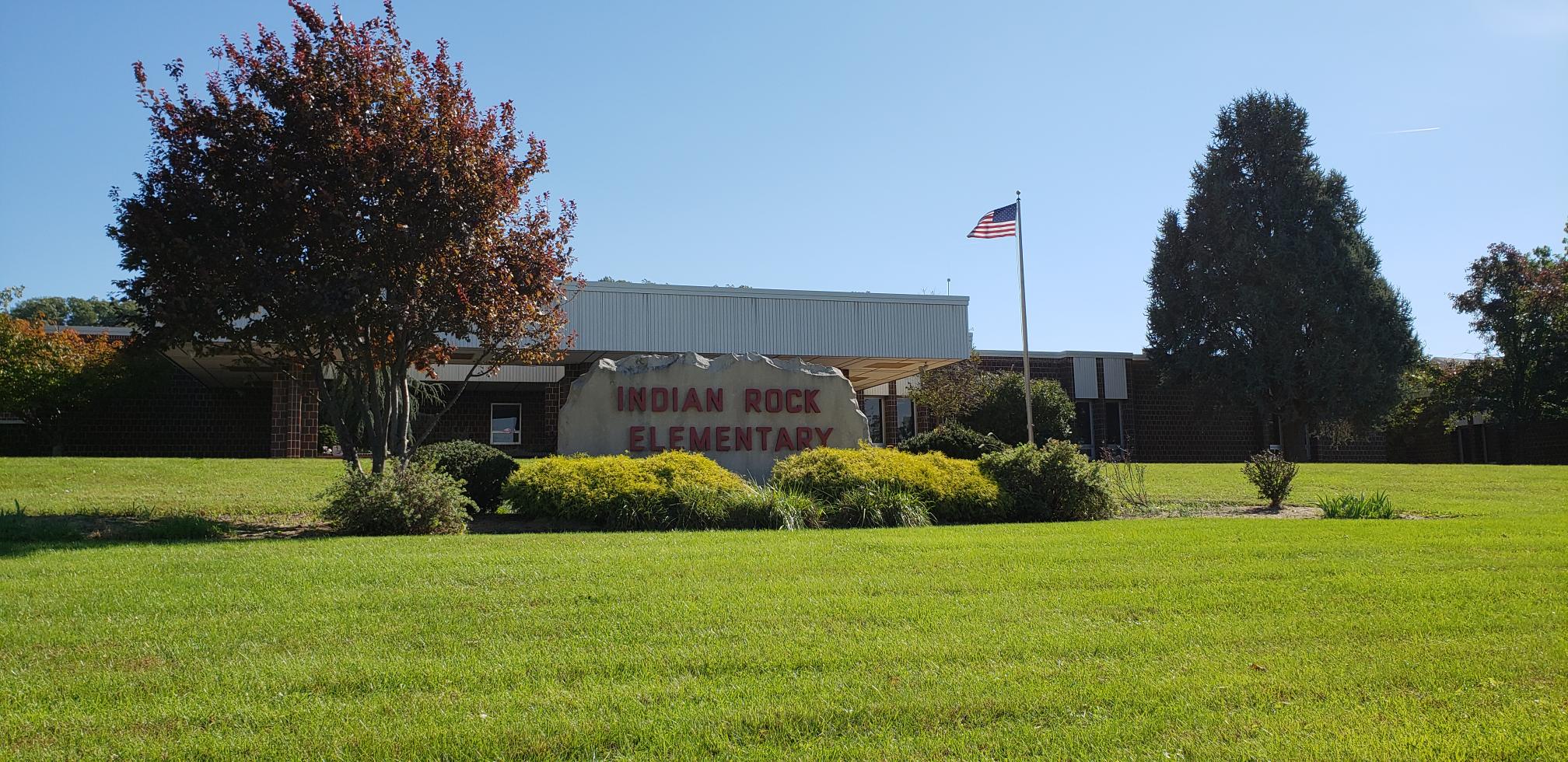 Please join us this Summer for our Nature Is Your Canvas art camp offered by our art teacher, Mrs. Katie Barrett. This camp is full of fun, creating art outdoors and learning how non-traditional materials can become your next work of art. This camp will be sure to spark the creativity that will keep you creating all Summer long.
For more information and how to register, please see the attached brochure.
Musical Instrument Donation
The York Suburban School District is looking for donations of gently used instruments that would help with beginner instrument students.  We have many students who would like to start playing an instrument, but do not have the means to obtain the instrument.  ANY help would be greatly appreciated!  Let's help support our students!  Any questions can be guided to Ashley Markey at amarkey@yssd.org.  Donations will be accepted at any of the district building offices.  THANK YOU!