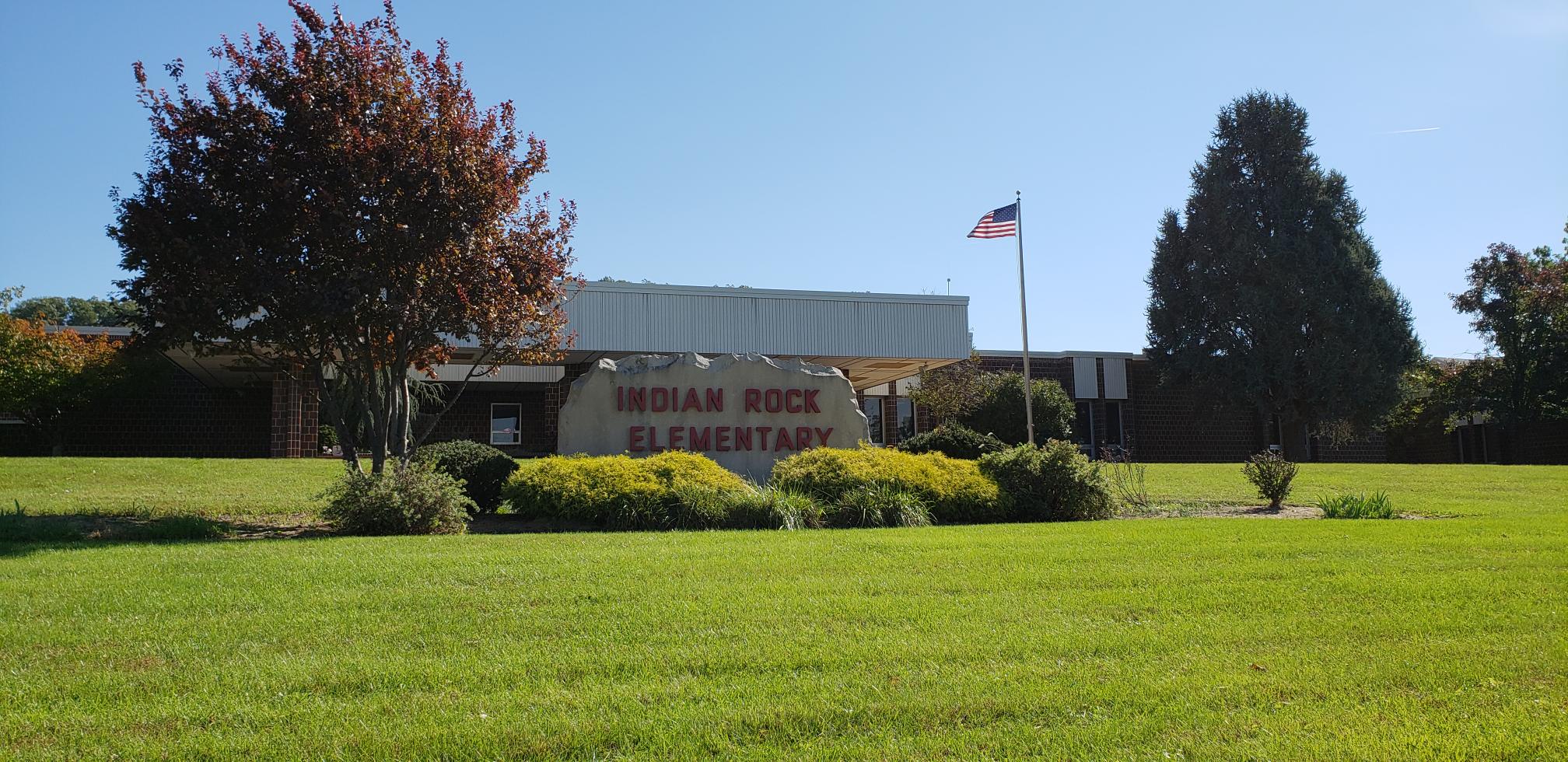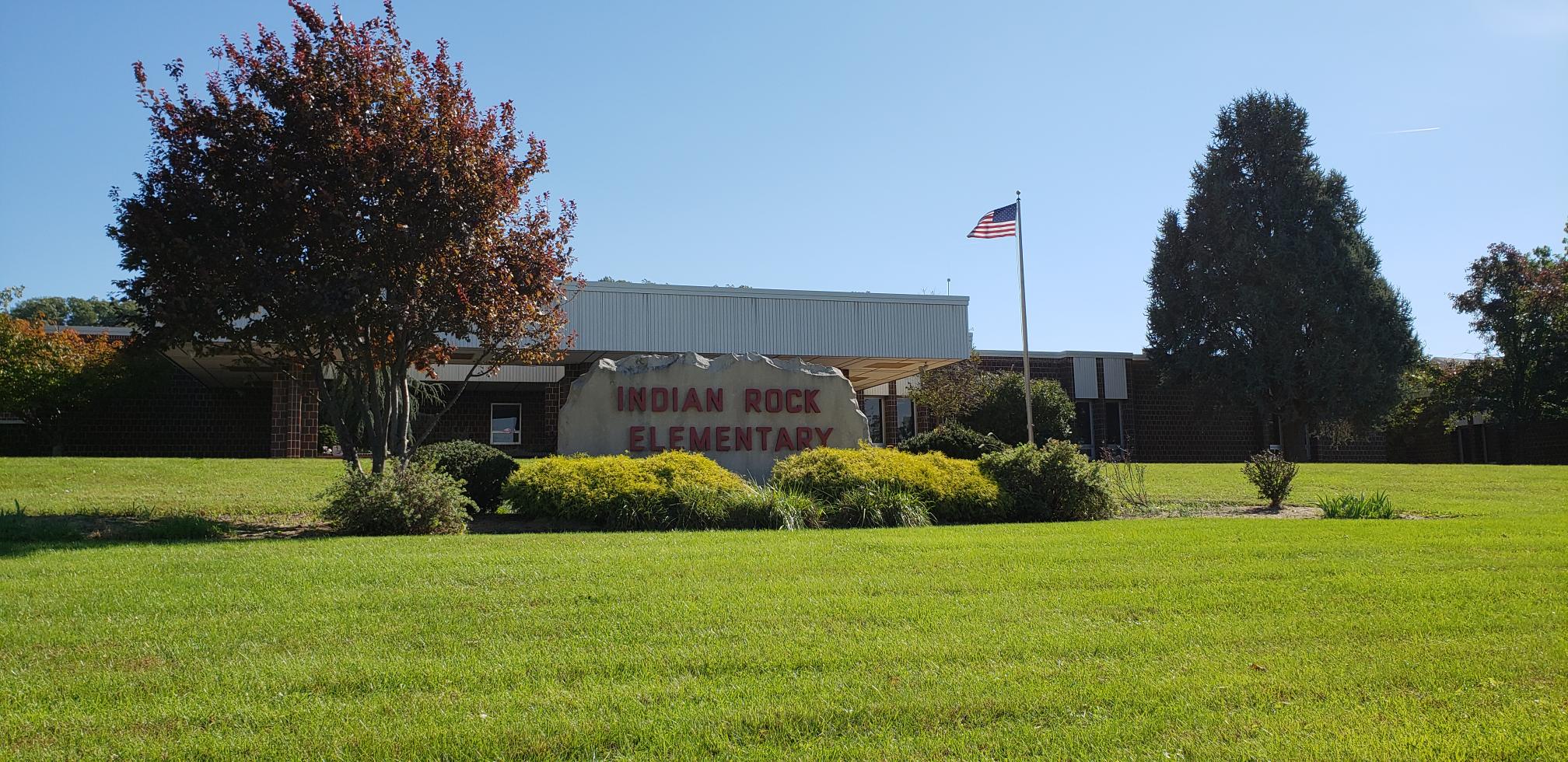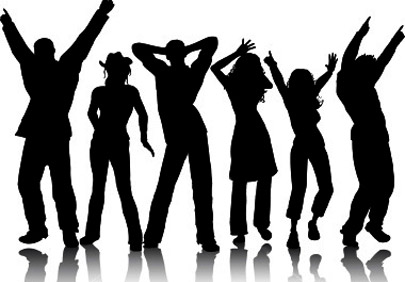 It's time to play the music
It's time to light the lights!
SAVE THE DATE
The Indian Rock Variety Show is coming up on Friday, March 22, 2019. Whether dancing as part of a group or doing a solo poetry reading, we'd love to share your talents with the Indian Rock community. Everyone is welcome. Sign up forms will come home after the break, but we wanted IR students to be able to use the winter break to think about what they might want to share.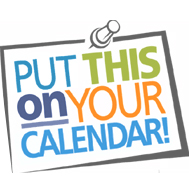 January 21, 2019 - Martin Luther King, Jr. Day (NO SCHOOL)
---

We have our FINAL Box Tops collection campaign for the 2018-2019 school year! The collection runs January 7th - January 25th.
This is a competition between Indian Rock Elementary and East York Elementary. If we collect the most Box Tops, Dr. Fuhrman (the East York Elementary School Principal) will serve lunch to Indian Rock students on a selected date.
We will also reward the Indian Rock grade (3rd, 4th or 5th) that brings in the most Box Tops.
Thank you for your support! Happy clipping!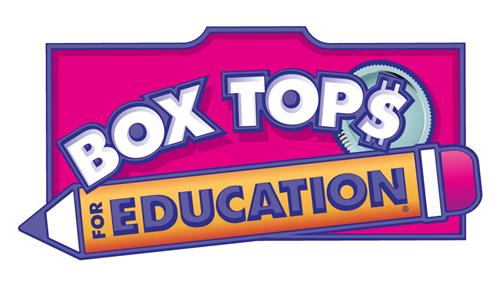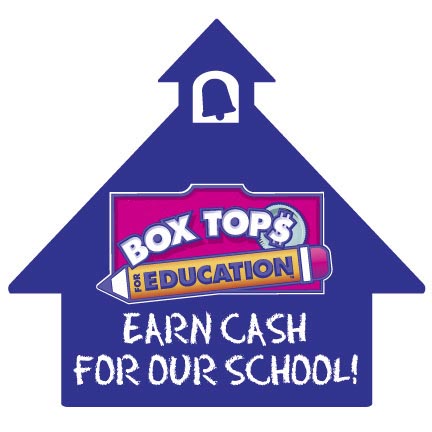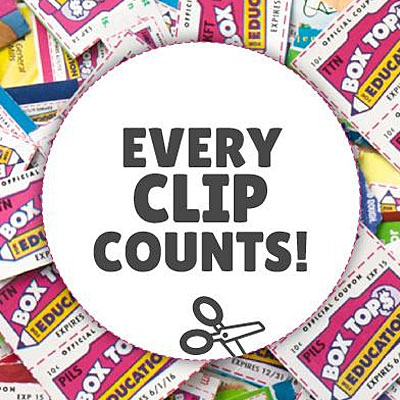 Friday, January 18, 2019
5:30pm - 8:30pm
Doors open @ 5pm
---
Paint Away Event – Food/Volunteer donations link :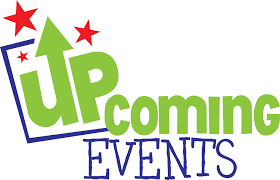 PTO Events: 
1/18 -   Paint Away Event
3/22 -   Variety Show
4/8 -     Spring Book Fair
4/11 -   Family Fun Night
5/15 -   Race For Education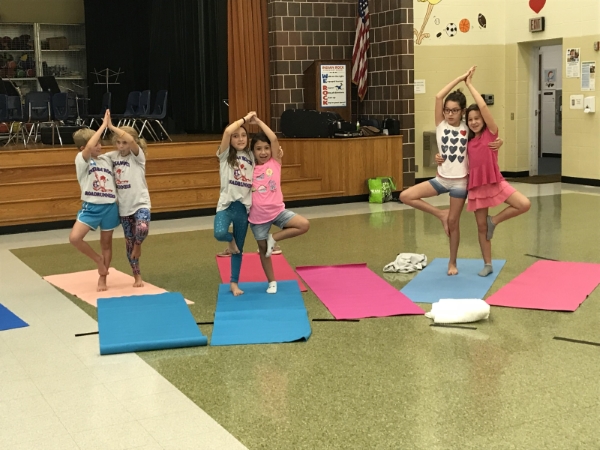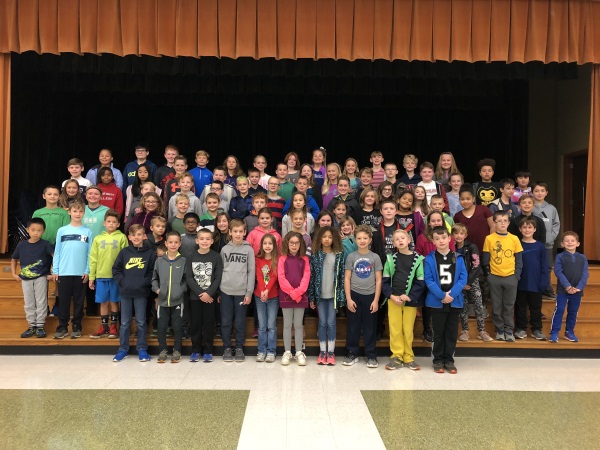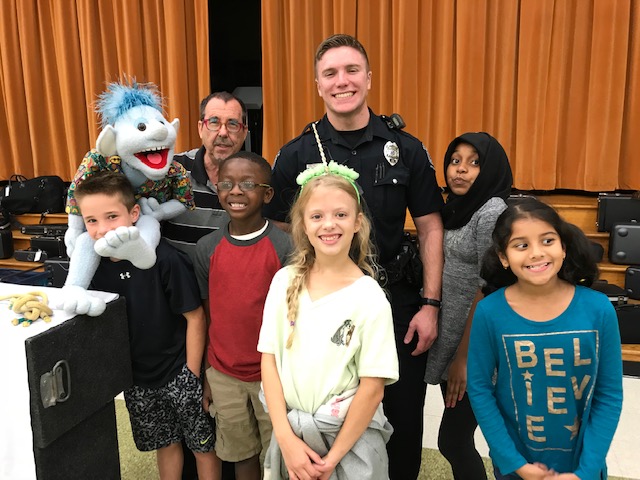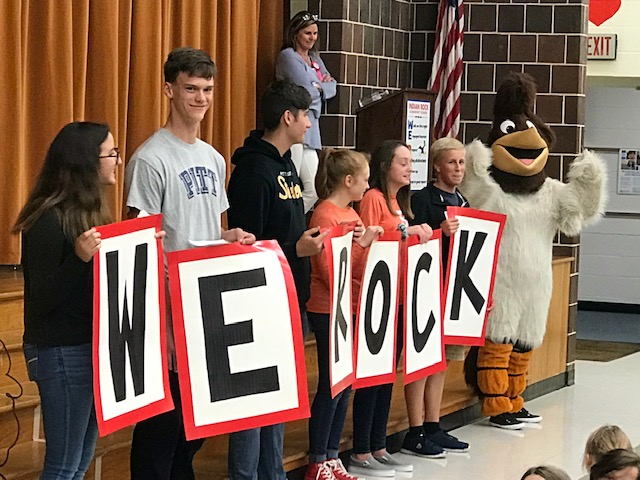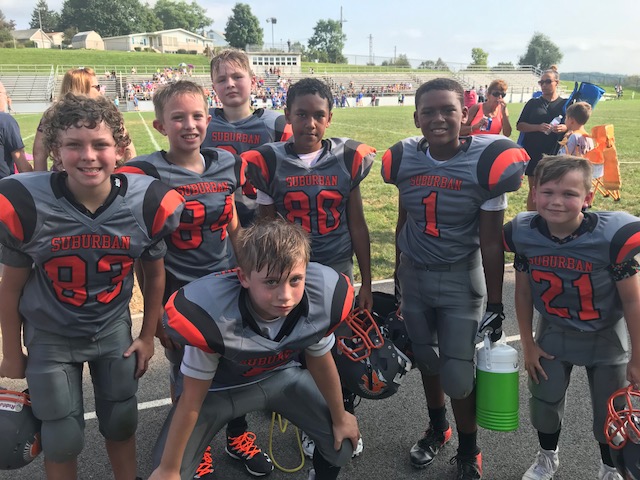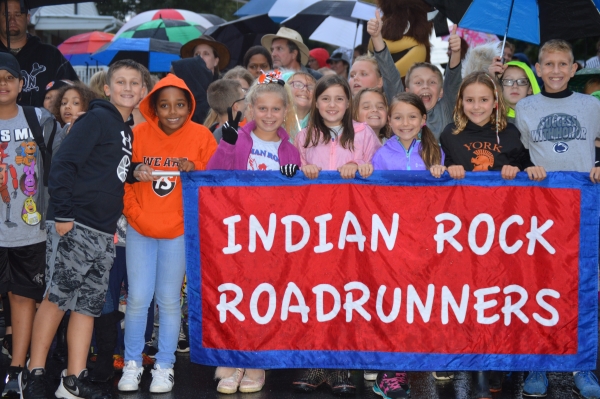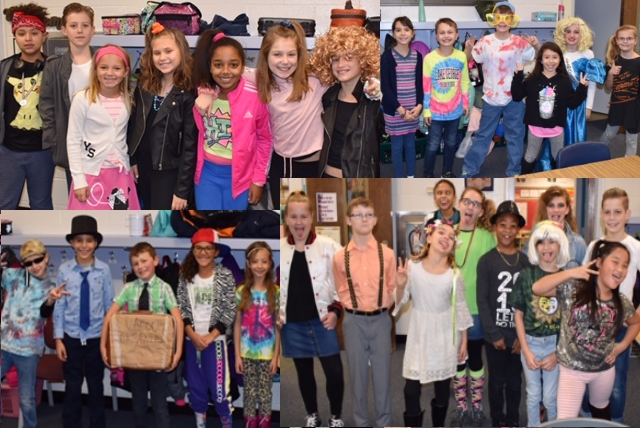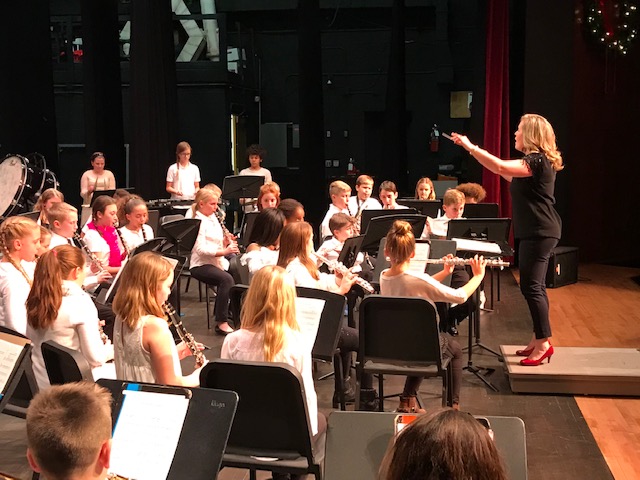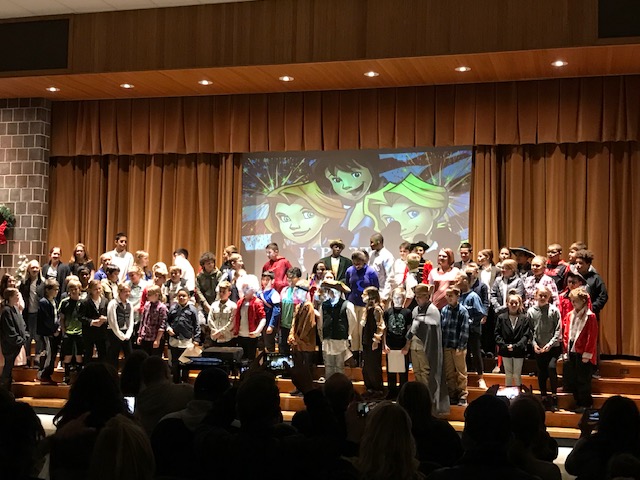 Musical Instrument Donation
The York Suburban School District is looking for donations of gently used instruments that would help with beginner instrument students.  We have many students who would like to start playing an instrument, but do not have the means to obtain the instrument.  ANY help would be greatly appreciated!  Let's help support our students!  Any questions can be guided to Ashley Markey at amarkey@yssd.org.  Donations will be accepted at any of the district building offices.  THANK YOU!