Re-Opening plan for Indian Rock Elementary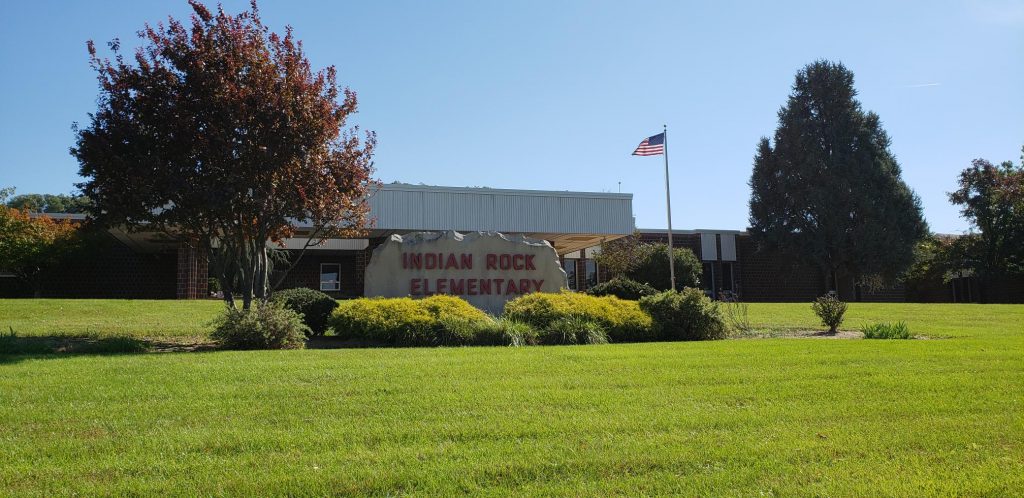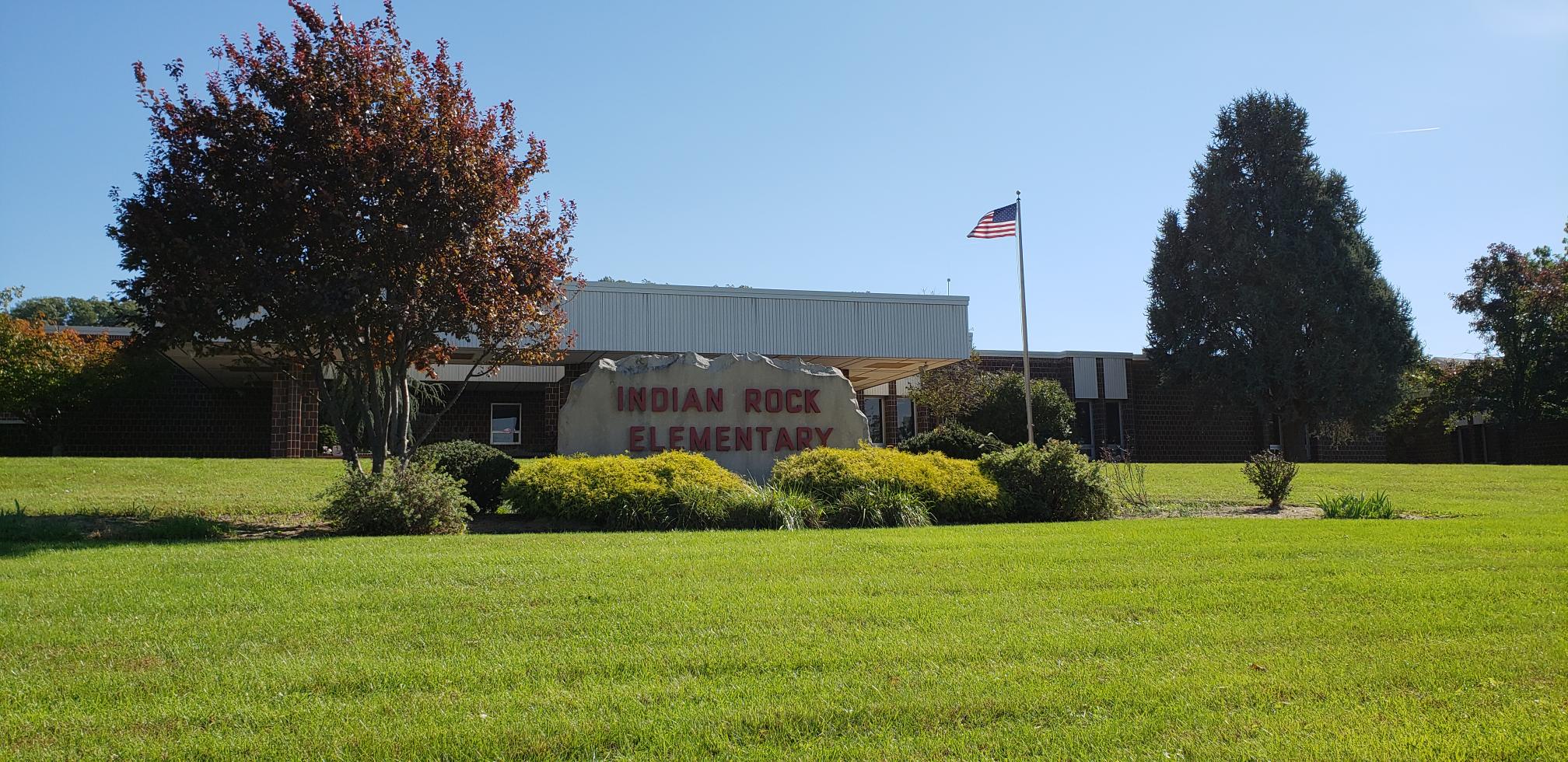 The Indian Rock Elementary Principal and staff are excited to welcome our students back into the school building. Our most important responsibility is keeping students and staff members safe in order to provide a warm, enriching environment for the purpose of learning. There will be many changes enacted this year to keep our children safe, but we are committed to ensuring the school environment is friendly, welcoming, and as normal as possible for all students.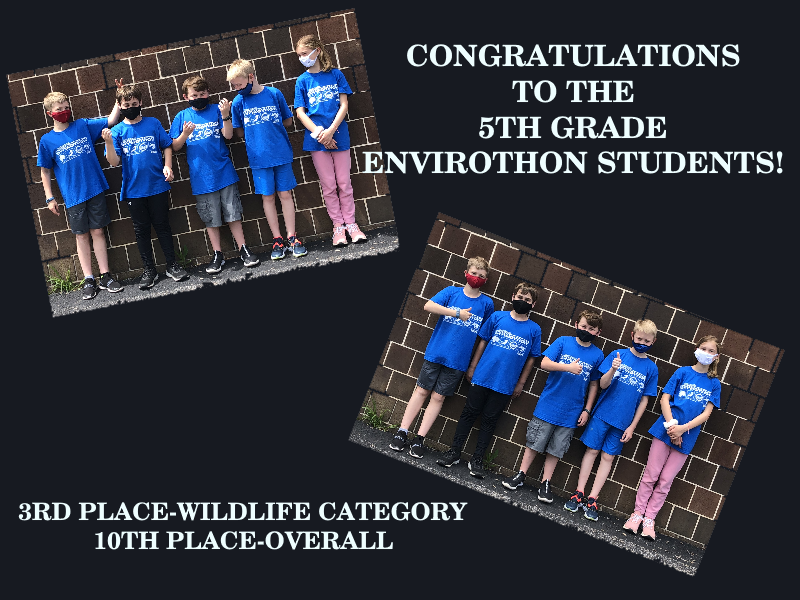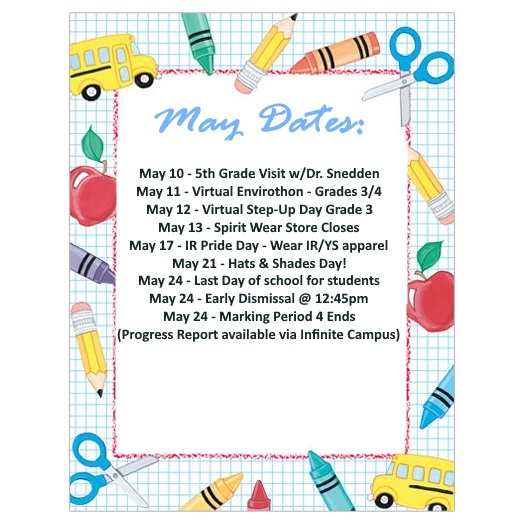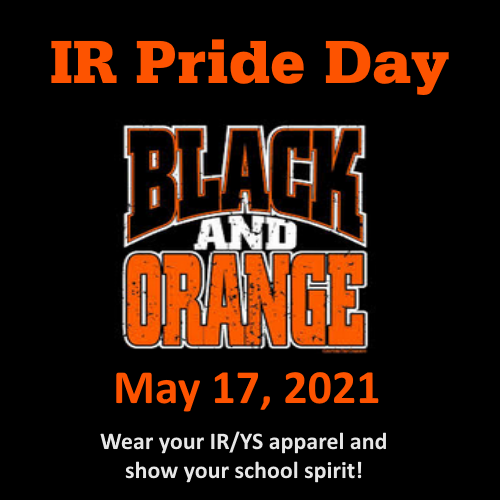 Are you moving?
CLICK HERE and complete this form by May 14.
(If you have any questions, please contact the IR office 717 885-1250)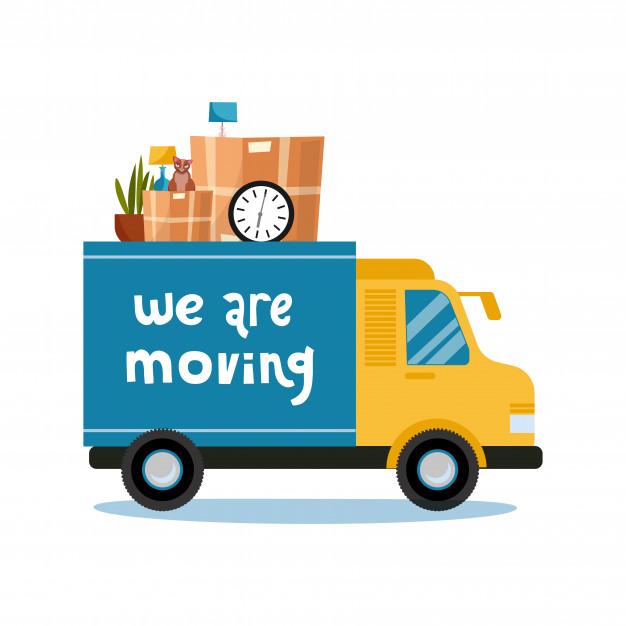 Please see this flyer for more information on the All Day Trojan Boys Basketball Camp.
Spring Open Gym Schedule
*6th-8th Grade (spring 2021 5th-7th)
*All Open Gyms will be held at Valley View Elementary
Thursday May 6th: 7:15-9pm
Thursday May 13th: 7:15-9pm
Thursday May 20th: 7:15-9pm
Thursday May 27th: 7:15-9pm
Thursday June 3rd: 7:15-9pm