Re-Opening plan for Indian Rock Elementary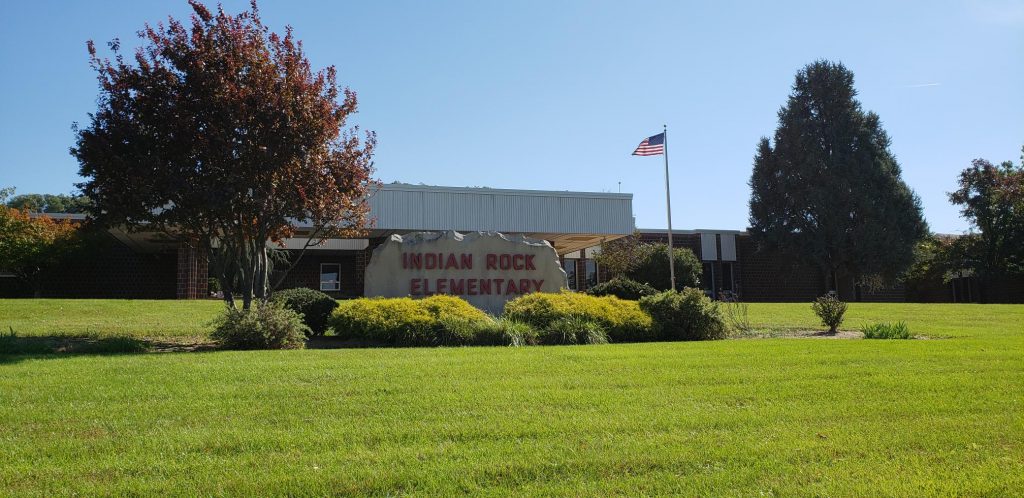 The Indian Rock Elementary Principal and staff are excited to welcome our students back into the school building. Our most important responsibility is keeping students and staff members safe in order to provide a warm, enriching environment for the purpose of learning. There will be many changes enacted this year to keep our children safe, but we are committed to ensuring the school environment is friendly, welcoming, and as normal as possible for all students. 
Thank you to our YS School Board for their hard work and dedication throughout the years!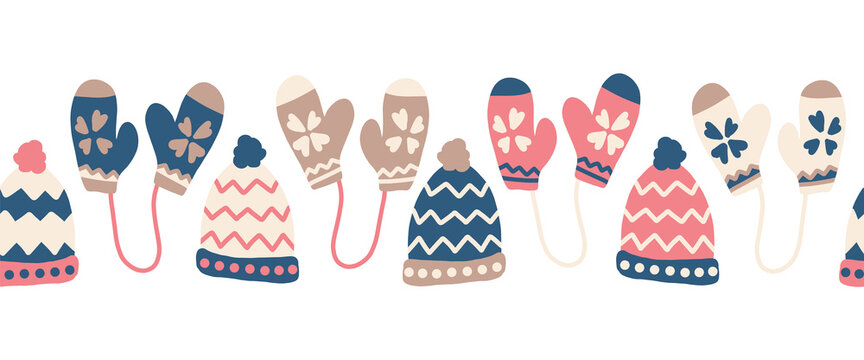 January Dates to Remember:
January 8 - Marking Period 2 Ends
January 18 - Martin Luther King, Jr. Day (Schools Closed)
January 21 - Mops & Tops Spirit Day (Cohort A-K) Wear your crazy hair & crazy hats!
January 22 - Mops & Tops Spirit Day (Cohort L-Z) Wear your crazy hair & crazy hats!
A Note from our Nurses
Remind your student to follow the 3 'W' rules!
Wash your hands often-when entering and exiting the building
Wear your mask-everyday, on the bus, in the classroom & hallway
Watch your distance-remain 6 feet away from others
Important!! Remember to do your Daily Screening Check BEFORE coming to school!
Parents: The dentists of Family First Health will be at Indian Rock in February! If your child does not have a family dentist, please use this resource. Students are required to return a dental exam in kindergarten, third and seventh grade. This visit will fulfill the required dental exam. Please complete this permission slip, so your child can be seen by the dentists! More information to come in the near future regarding additional dental visits for preventative care.
Additional health related information can be found on the nursing page of the York Suburban website. Check it out here.