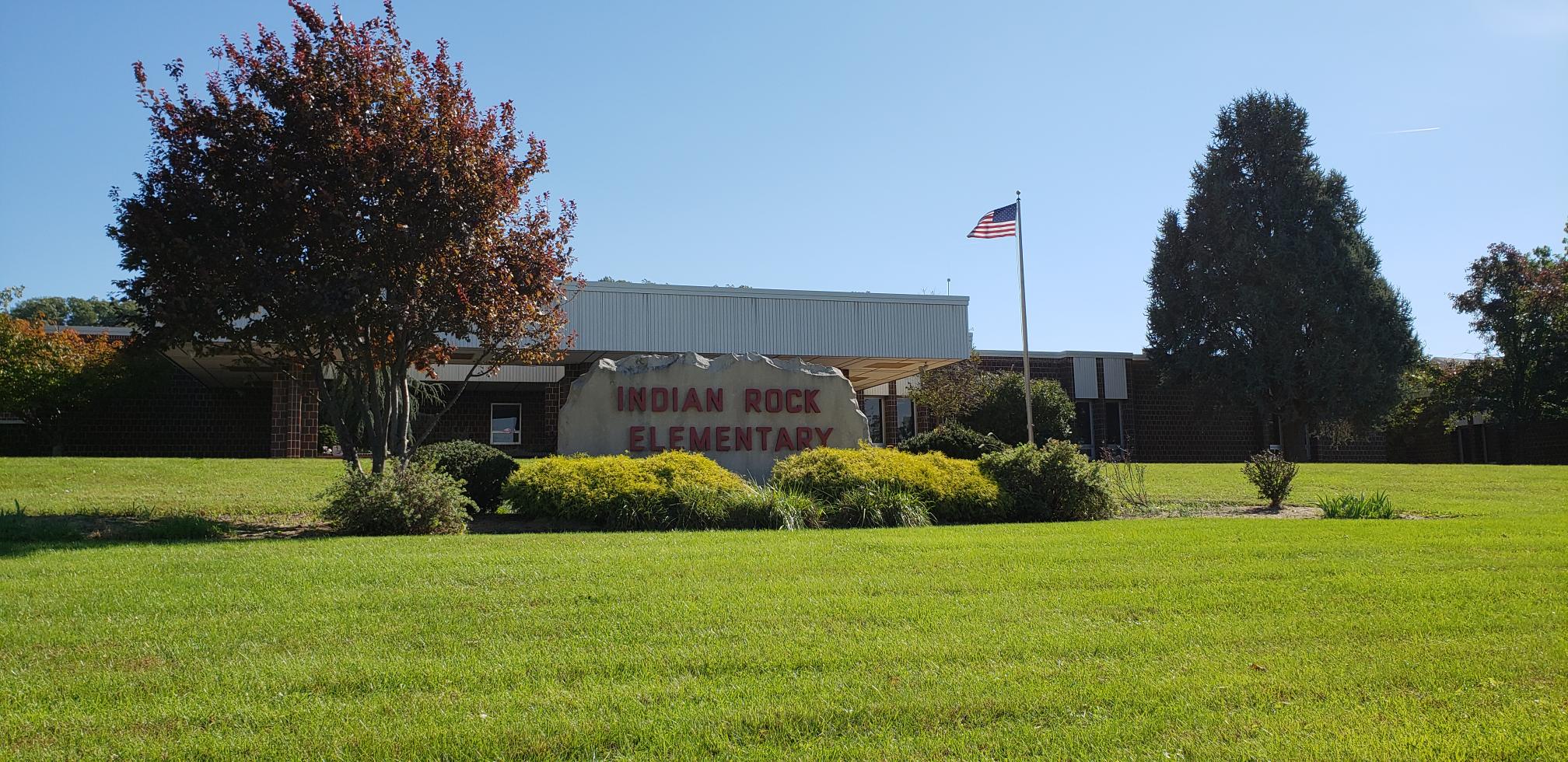 October 31- Report Card Distribution
November 1- IR/YS Spirit Day
November 8-
*Classroom Fall Celebrations
*FALL SPIRIT DAY-Wear Flannel
November 11- No School
November 13- Picture Retake Day
November 27-
*Early Dismissal, Elementary dissmissed @ 12:45pm
*DECADE SPIRIT DAY
November 28- No School
November 29- No School
December 2- No School
December 3 -  School Resumes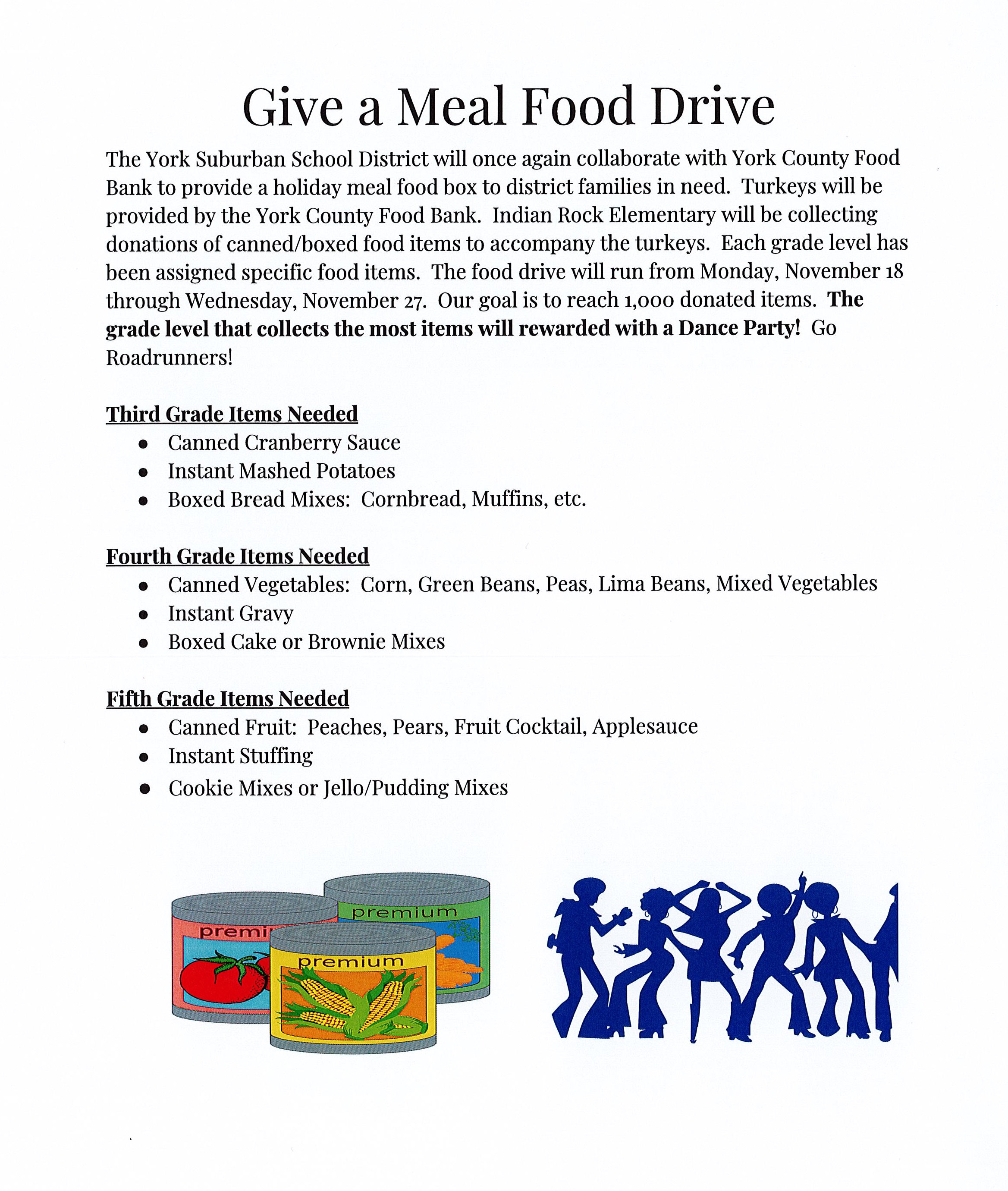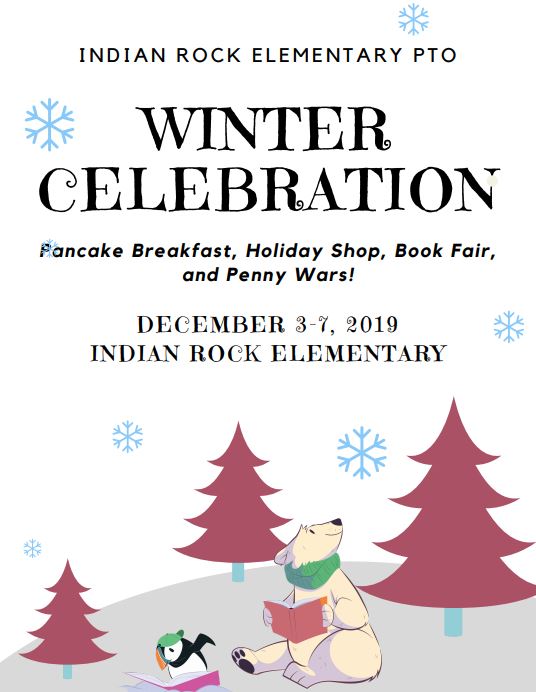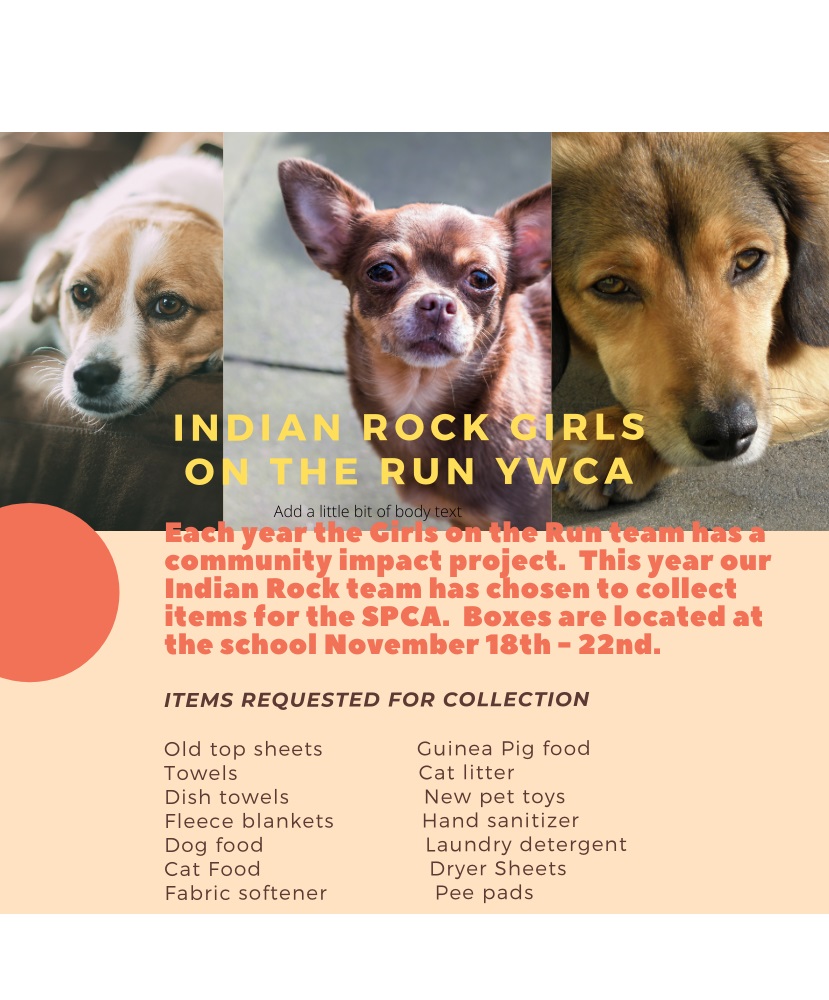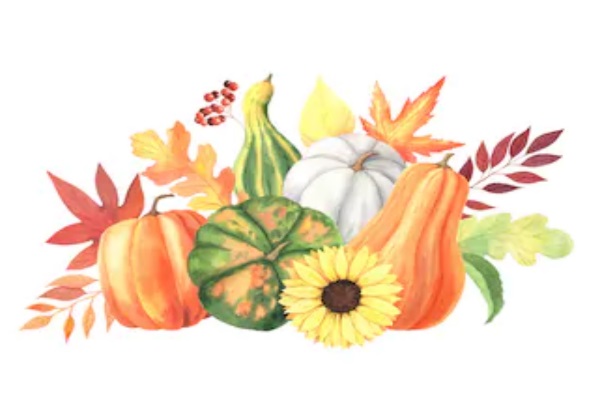 Musical Instrument Donation
The York Suburban School District is looking for donations of gently used instruments that would help with beginner instrument students.  We have many students who would like to start playing an instrument, but do not have the means to obtain the instrument.  ANY help would be greatly appreciated!  Let's help support our students!  Any questions can be guided to Ashley Markey at amarkey@yssd.org.  Donations will be accepted at any of the district building offices.  THANK YOU!
Nurse's Nook 2019
Krista Wolfenberger, RN, Certified School Nurse
Greetings from Indian Rock Nurse's Office! The nurses here at 'The Rock', strive to promote a safe and healthy environment for all students and staff. You can help by following these guidelines to help prevent the spread of illness and infection at Indian Rock.
Children should not come to school: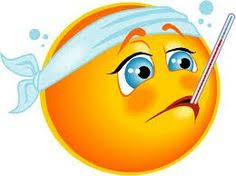 With a fever (temperature over 100). Children should be fever free for 24 hours (without the use of fever reducing medication) before returning to school

With vomiting or severe diarrhea. They may return to school after 12 hours with no symptoms.

With a persistent cough that interferes with their ability to learn.

With known chicken pox, ringworm or impetigo, until released by a physician for school attendance (ple

ase call with specific questions). 

Children with head lice must be treated and checked by the school nurse upon returning to school.
With irritated, red, itchy eyes with mucus discharge (crusting on lashes).

With unusual rash, or rash associated with a fever. Children who develop a fever (over 100.0) at school will be sent home promptly.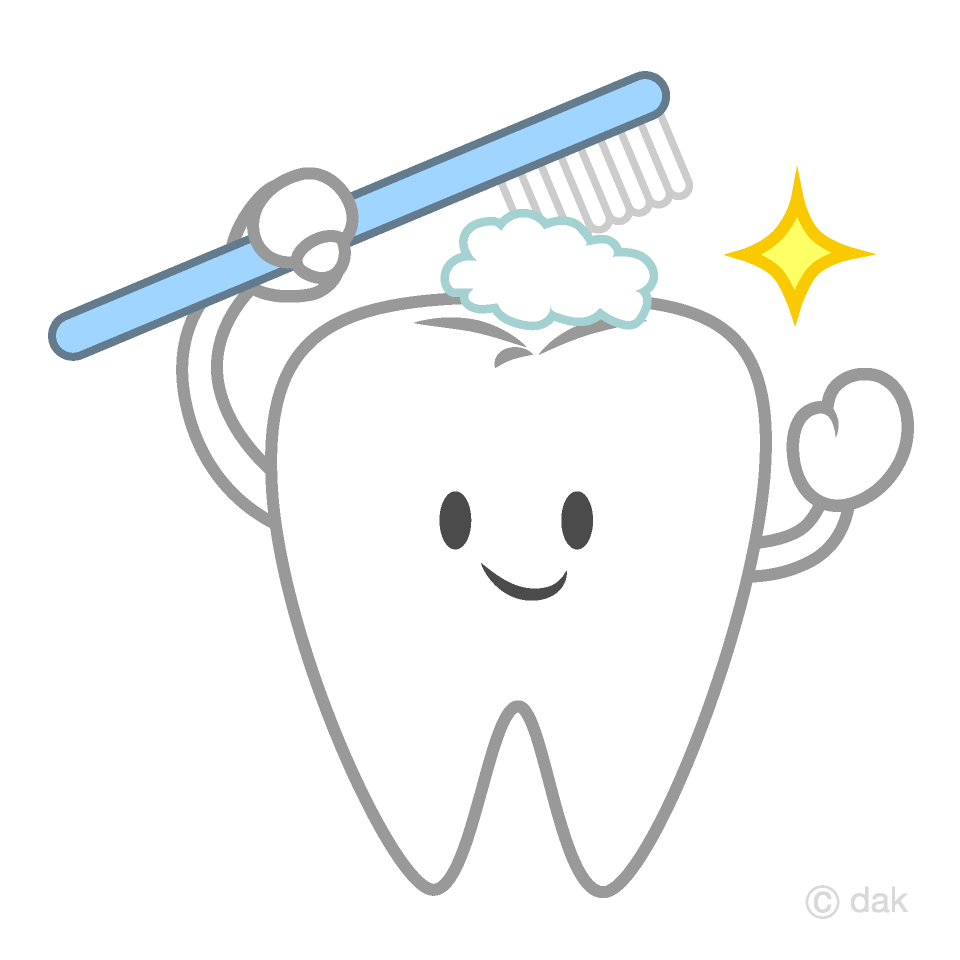 Reminder for third grade parents—all 3rd graders need a dental examination, required by the state. Click here for a dental form, see the district website for one or call the nurse's office. If your child is still in need of a dental-a form will be sent home.
Routine annual influenza vaccination is recommended for all persons aged 6 months and older who do not have contraindications.  The best place to start is to consult your family physician about how you can receive the flu vaccine or visit www.flu.gov for more information. Vaccination optimally should occur before onset of influenza activity in the community. Vaccination should be offered as long as influenza viruses are circulating.     >>>>>NOW is a perfect time to get the flu vaccine!>>>>>>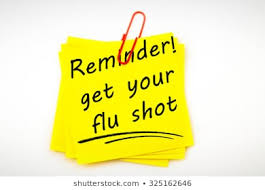 If  you have any  questions or concerns, please contact the nurse's office at 885-1250  ext 4 or email me at kwolfenberger@yssd.org
Mrs. Wolfenberger, RN, BSN
Certified School Nurse