OPEN Summer Library Program
Tuesdays and Thursdays
July 10th – August 16th
8:30 am – 11:30 am
This is an open house where students and caregivers may come and go as it suits their schedules. There will be opportunities to sign-out books, play math games, and practice a borrowed instrument. Due to summer construction at East York, parents will need to park along Erlen Dr., walk around the 3rd grade wing, and enter the library from the back doors.  Please note this is NOT a drop off program.  Students must be accompanied by a caregiver.
What's Happeing at Indian Rock?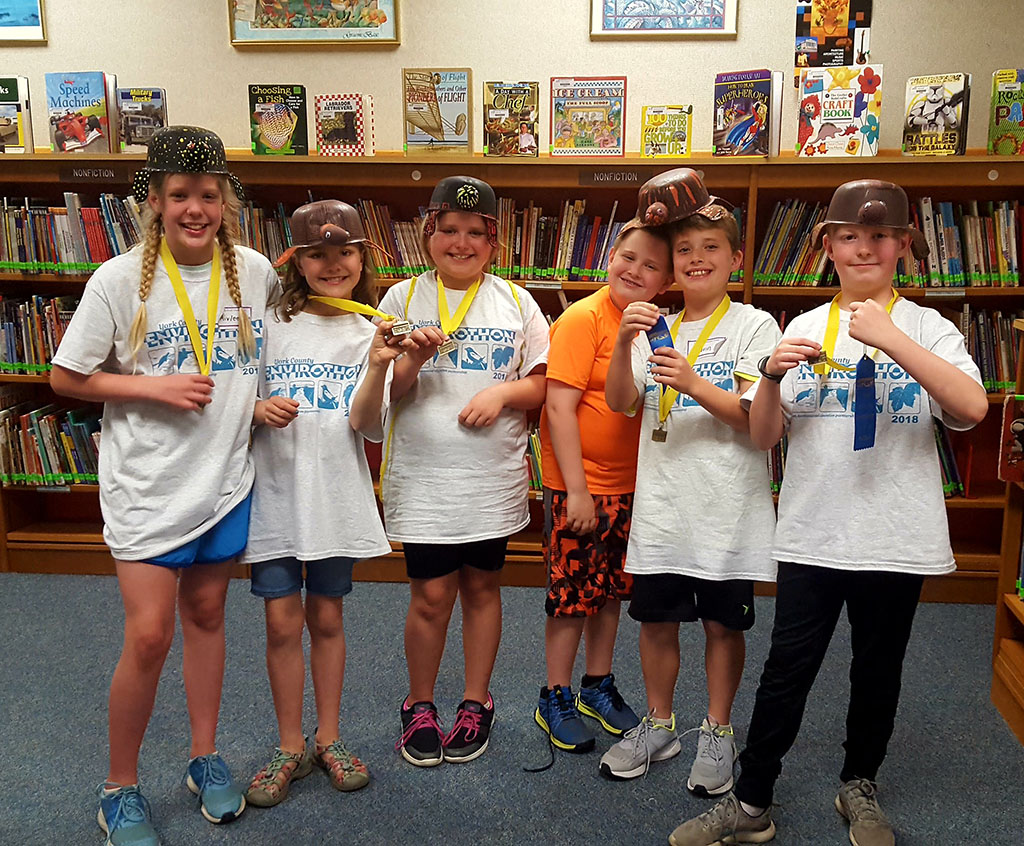 Indian Rock's Talented Turtles placed 9th in the PA Envirothon!  The team also earned a First Place Hat Award!  CONGRATULATIONS, TALENTED TURTLES!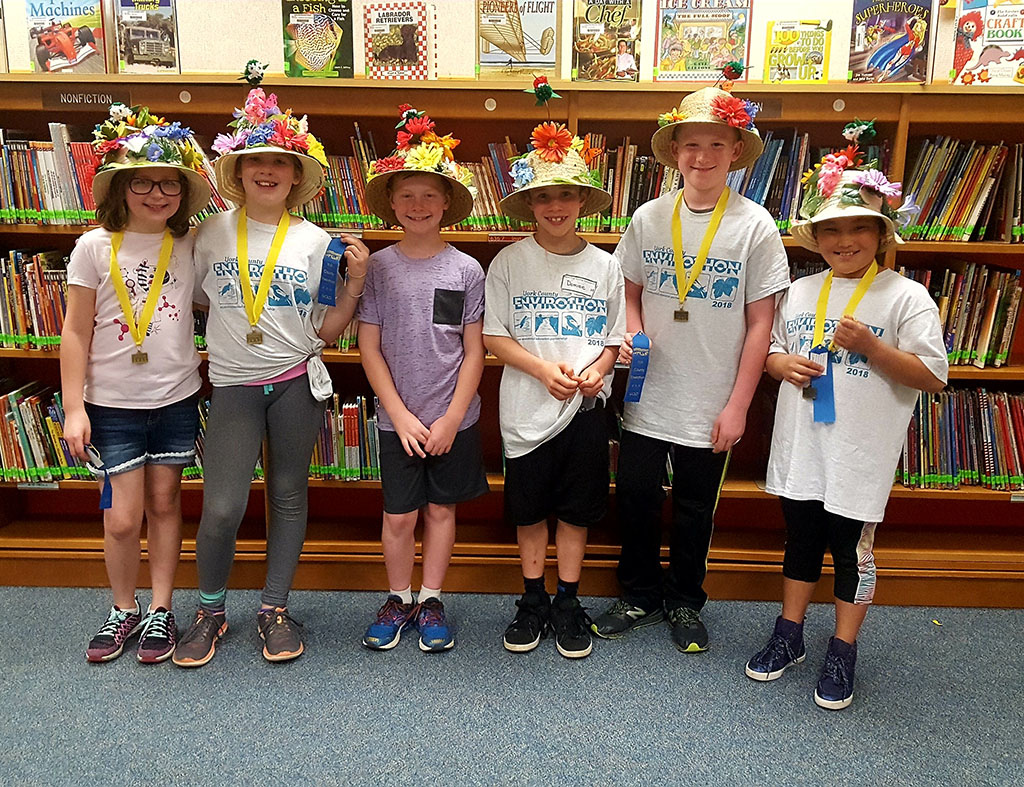 Indian Rock's Hovering Hummingbirds placed 3rd out of 78 teams at the PA Envirothon!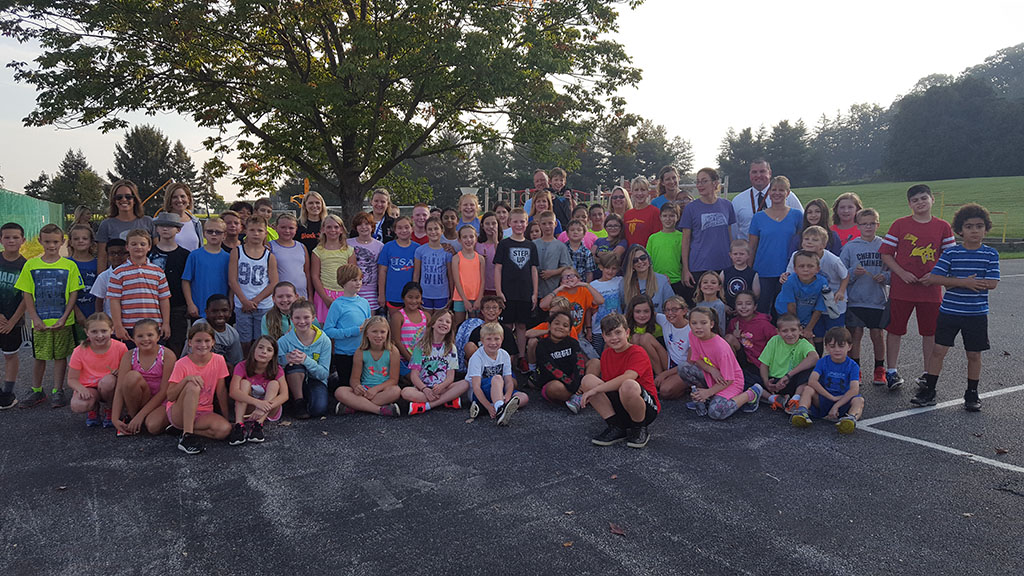 Miles in the Morning
Indian Rock staff enjoyed walking and running with students at Miles in the Morning!  Strengthening relationships and muscles was a fantastic way to start the day!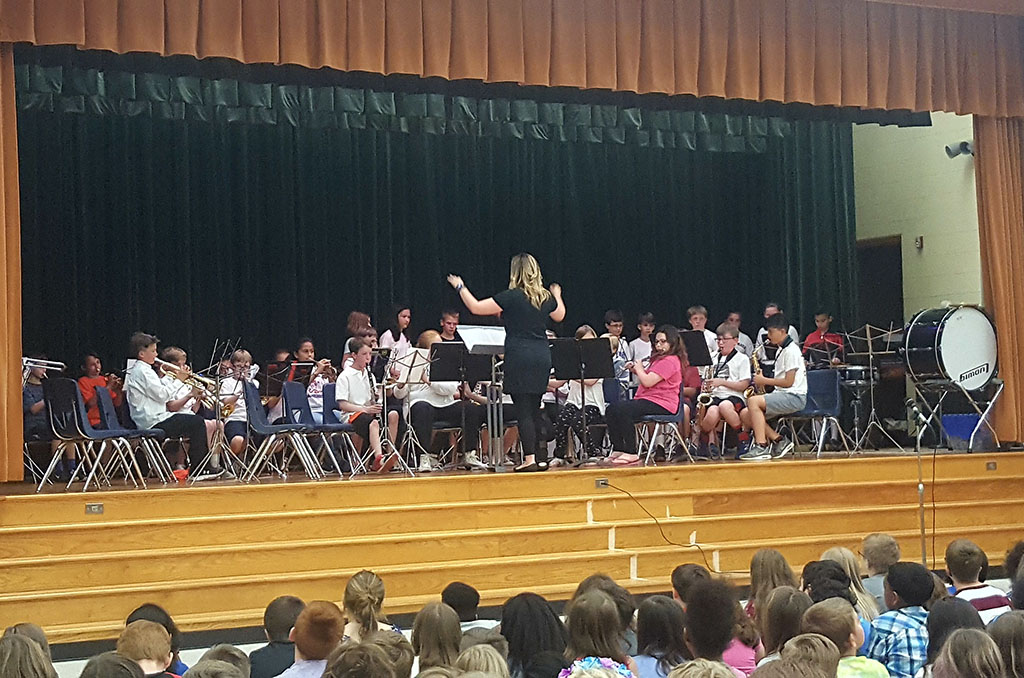 Students at Indian Rock enjoyed a preview of the annual Spring Concert!  CONGRATS to all of our musicians and singers!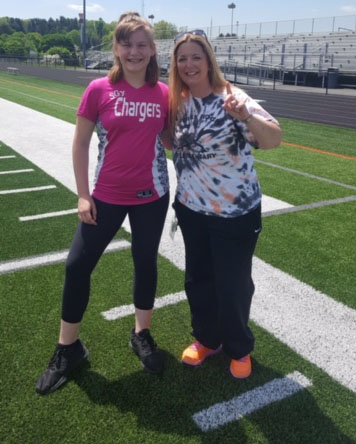 SO PROUD of HAIDEN for crushing the softball throw record, established in 1985, BY 7 FEET!
Musical Instrument Donation
The York Suburban School District is looking for donations of gently used instruments that would help with beginner instrument students.  We have many students who would like to start playing an instrument, but do not have the means to obtain the instrument.  ANY help would be greatly appreciated!  Let's help support our students!  Any questions can be guided to Ashley Markey at amarkey@yssd.org.  Donations will be accepted at any of the district building offices.  THANK YOU!