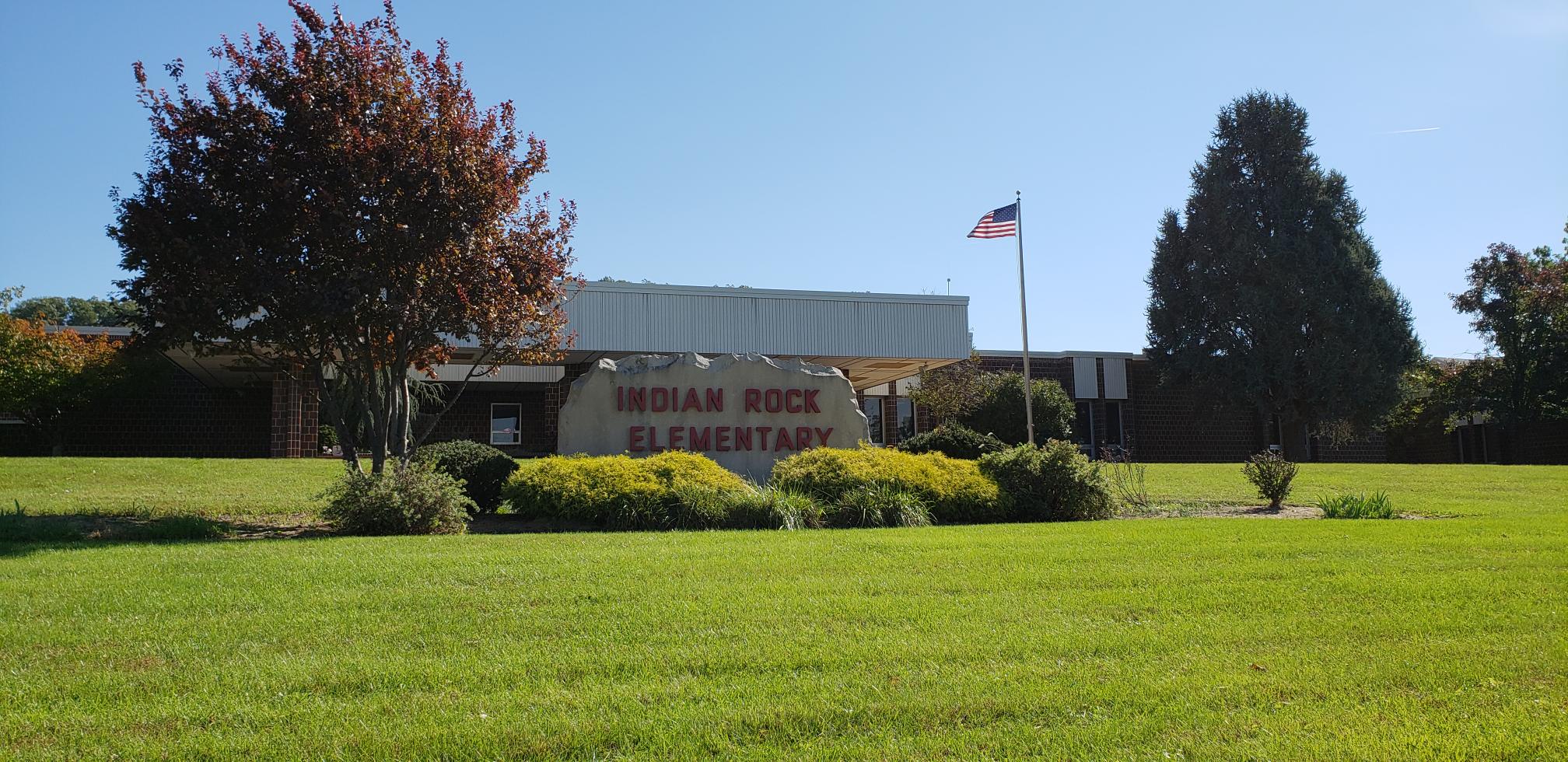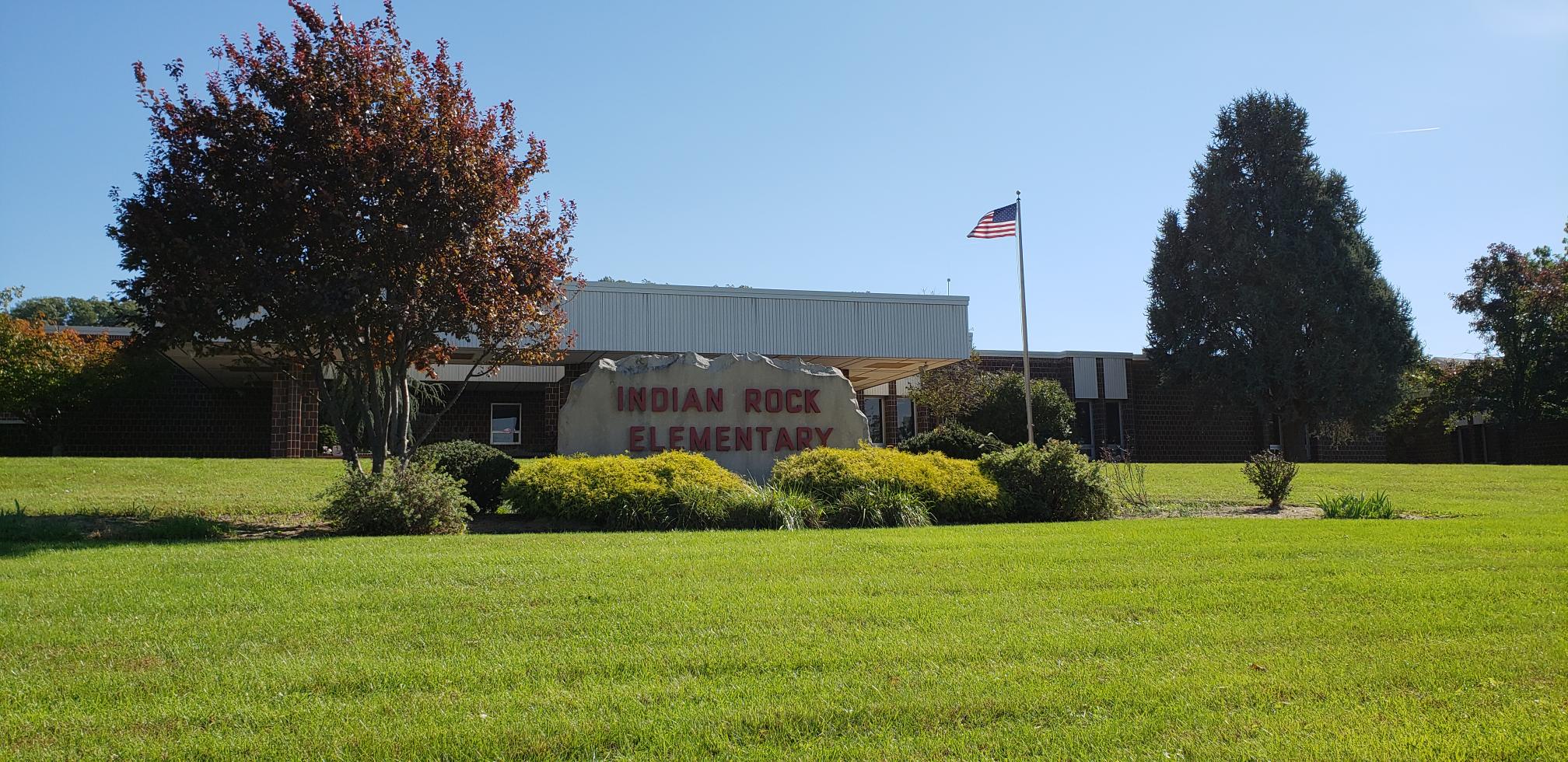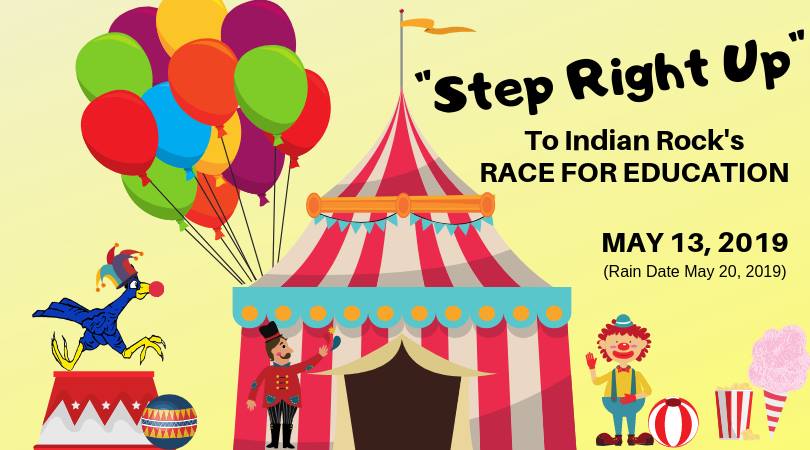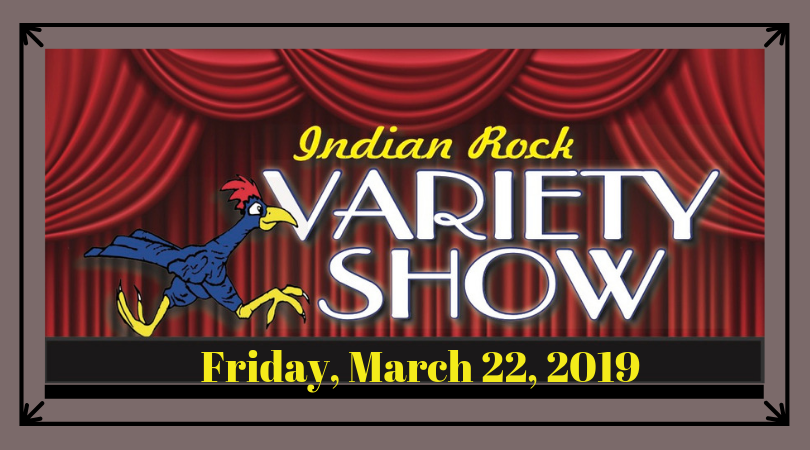 April is Autism Awareness Month!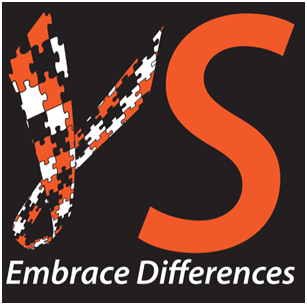 Please join us in celebrating Autism Awareness and acceptance by purchasing a YS Autism Awareness T-Shirt.
Click the link to print an order form -> Autism Awareness T-Shirt Order Form
ORDERS DUE BY : MARCH 20, 2019
(Please return completed forms and payment to IR office)
Y O G A
INDIAN ROCK ELEMENTARY YOGA
Yoga is held after school on Thursday's
3:45 PM - 4:30 PM
Click here to complete a waiver to sign up!
Return the signed waiver to the office.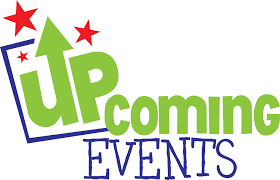 PTO Events: 
3/22 -   Variety Show
4/8 -     Spring Book Fair
4/11 -   Family Fun Night
5/15 -   Race For Education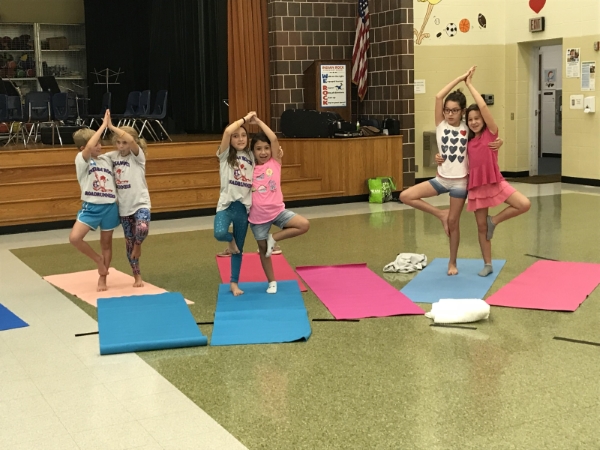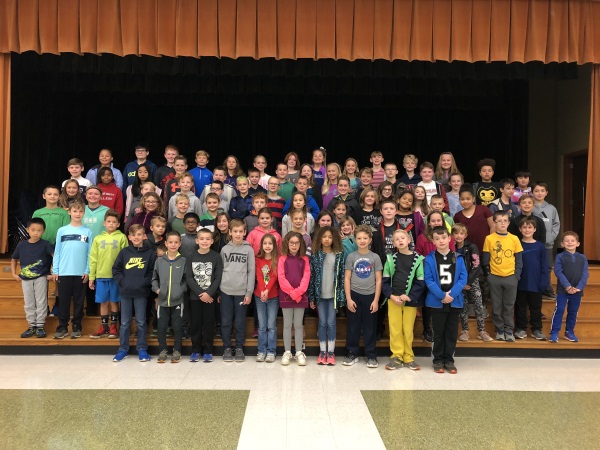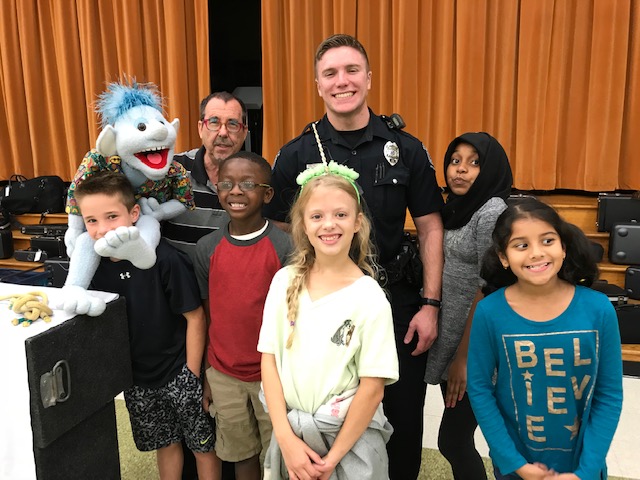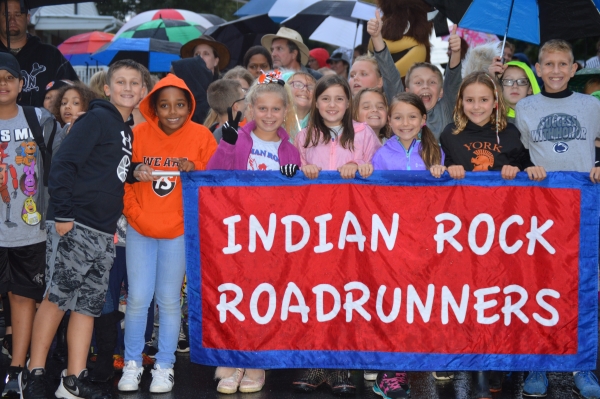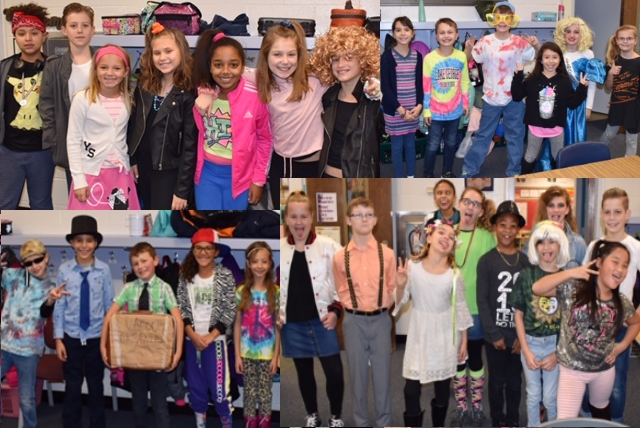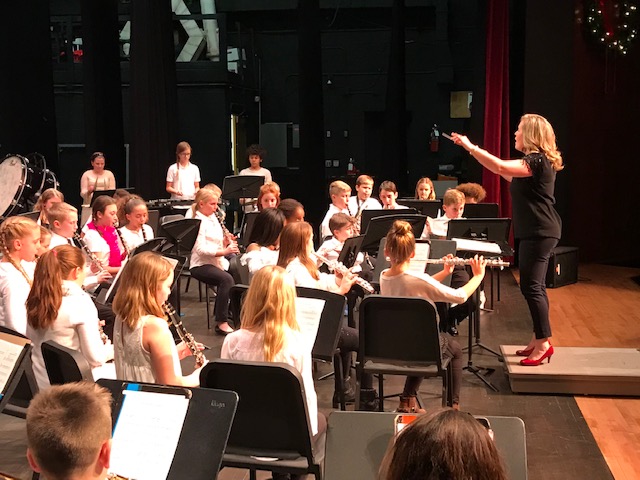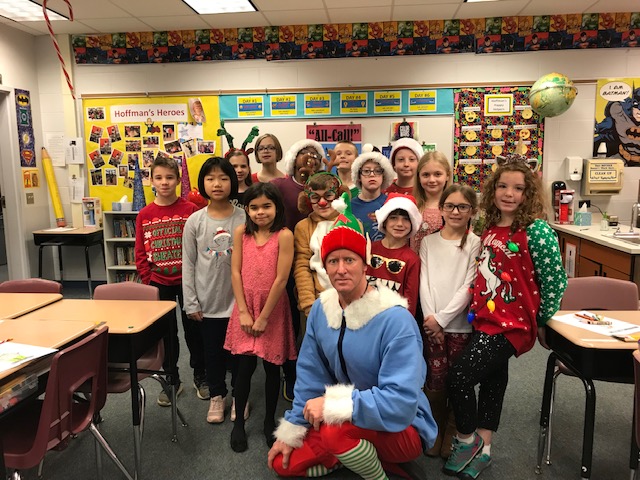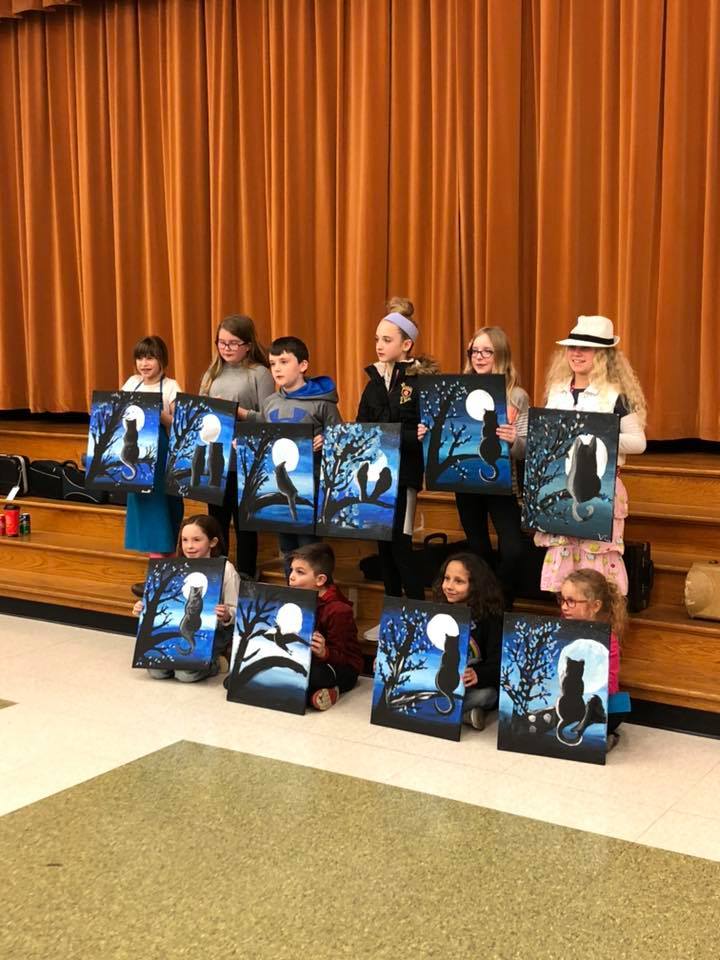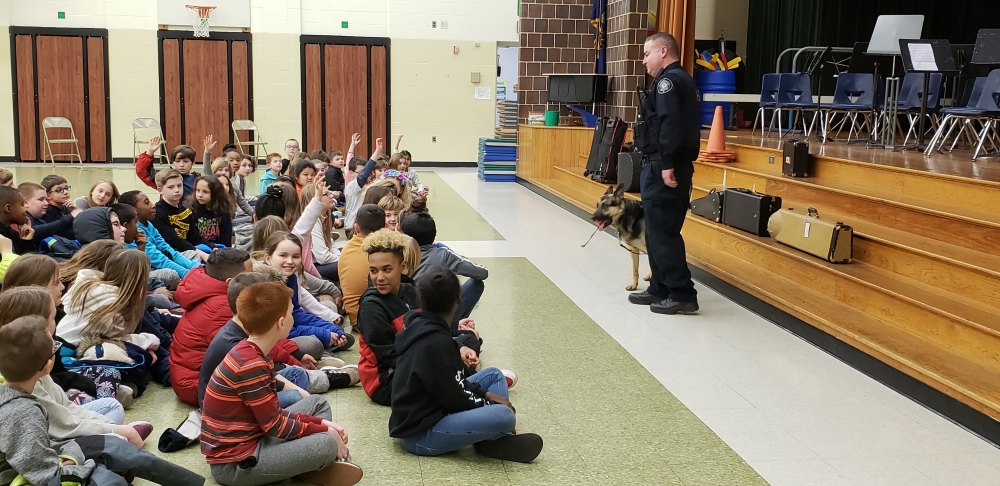 Musical Instrument Donation
The York Suburban School District is looking for donations of gently used instruments that would help with beginner instrument students.  We have many students who would like to start playing an instrument, but do not have the means to obtain the instrument.  ANY help would be greatly appreciated!  Let's help support our students!  Any questions can be guided to Ashley Markey at amarkey@yssd.org.  Donations will be accepted at any of the district building offices.  THANK YOU!