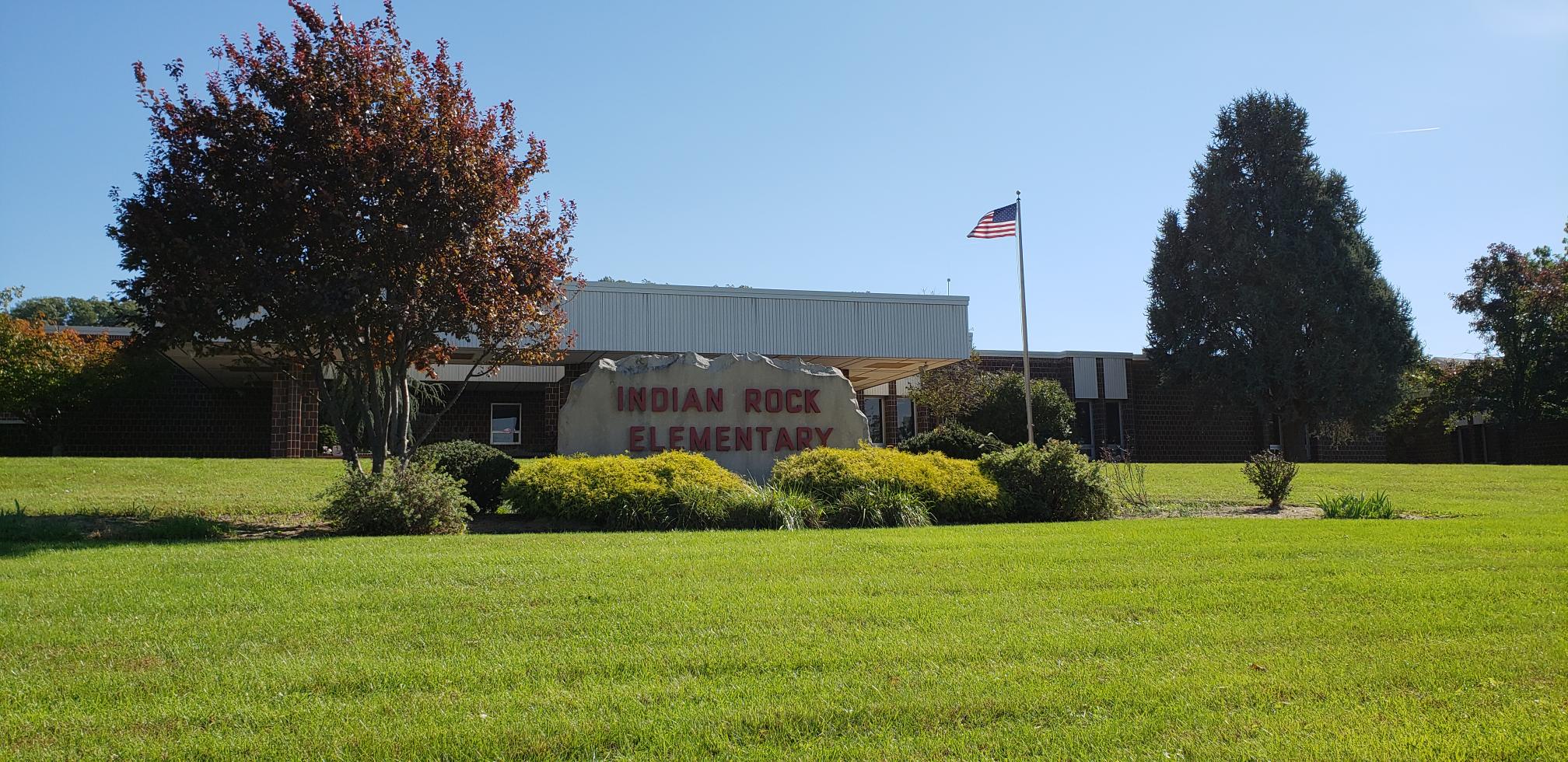 January 20 - Martin Luther King Jr. Day - NO SCHOOL
January 25 - PTO Paint Away Event @ 1pm
January 31 - Sports Fan Day (Wear your favorite sports team/jersey)
February 5- YS Spirit Day (Wear Black & Orange)
February 13 - Early Dismissal (Elem. dismissed @ 12:45pm)
February 14 - No School (Winter Break)
February 17 - No School (Presidents Day)
February 21 - IR/YS Spirit Day (Wear Black & Orange)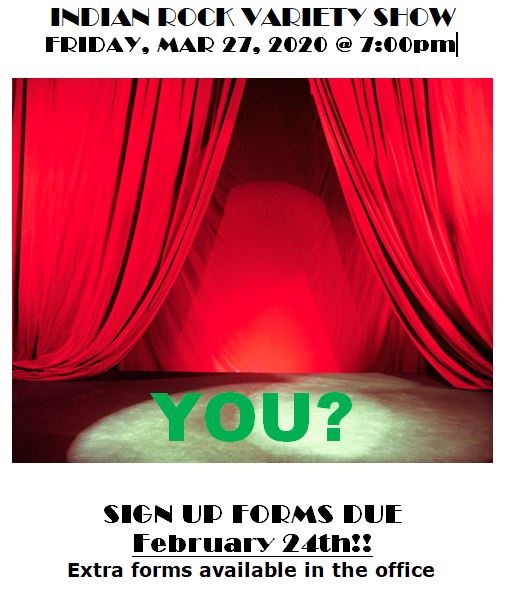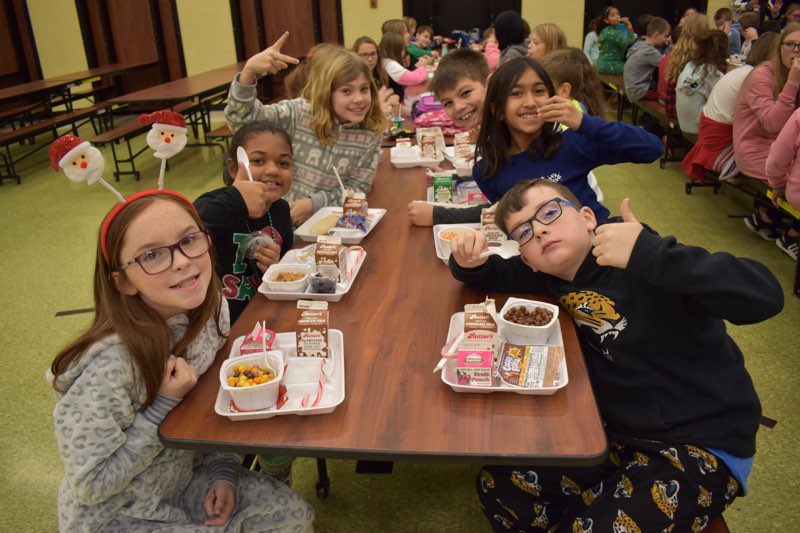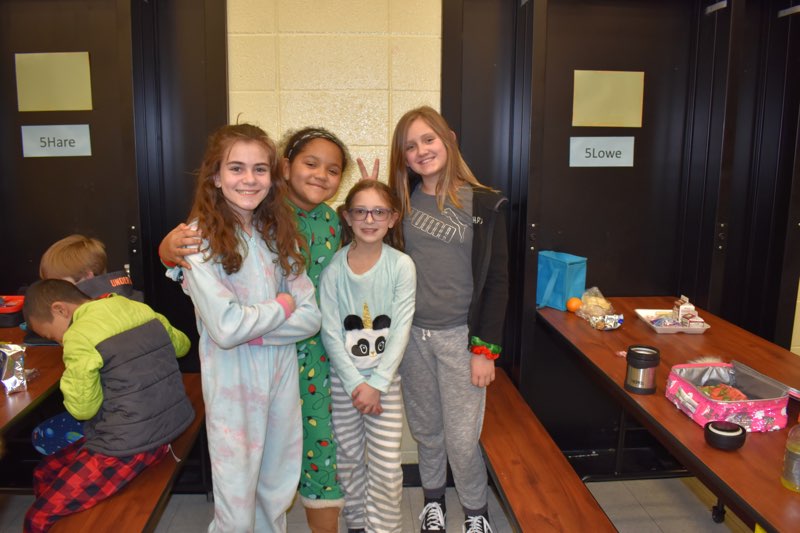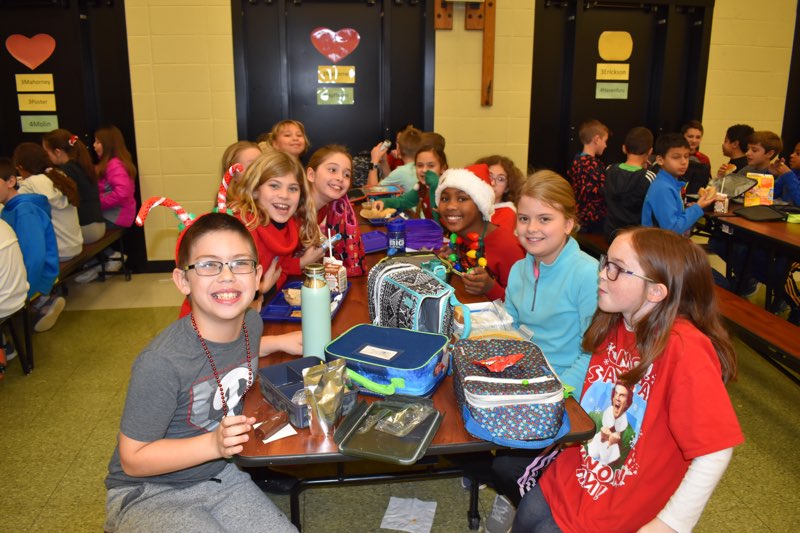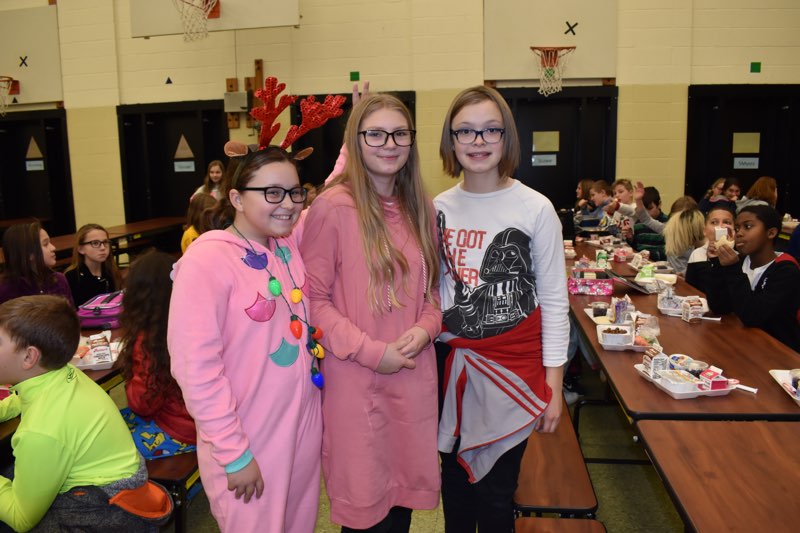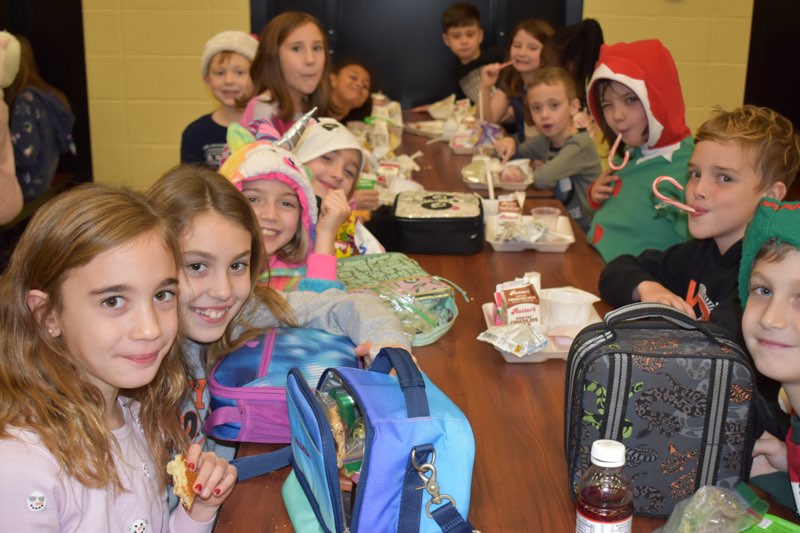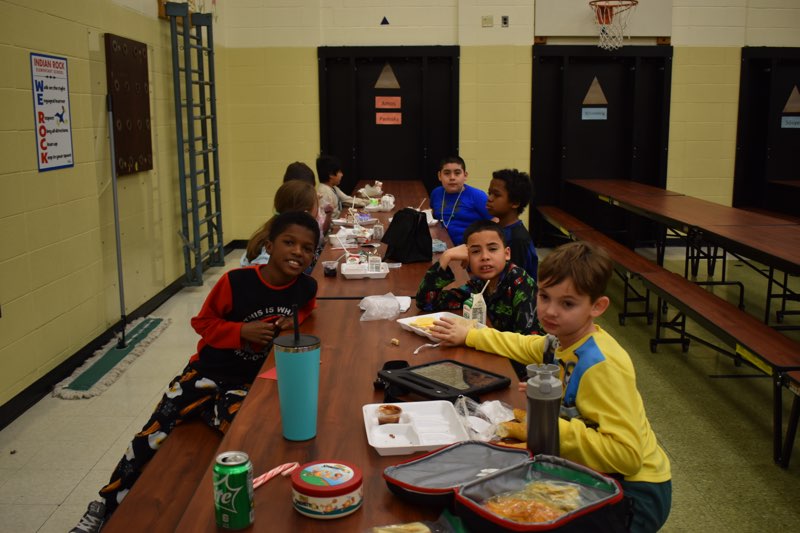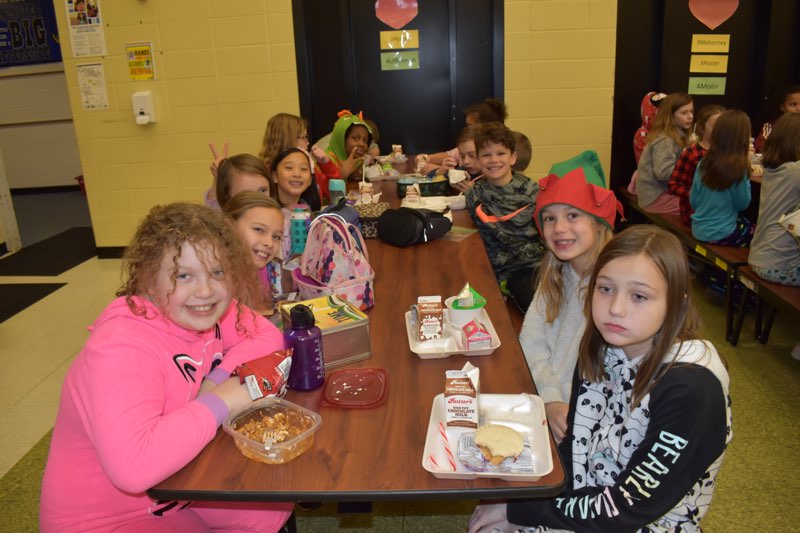 Exciting Volunteer Opportunity!
We are in need of volunteers to present Junior Achievement programs at Indian Rock Elementary School for the following programs:
4th grade – Mrs. Guiddy
5th grade – Mrs. Hare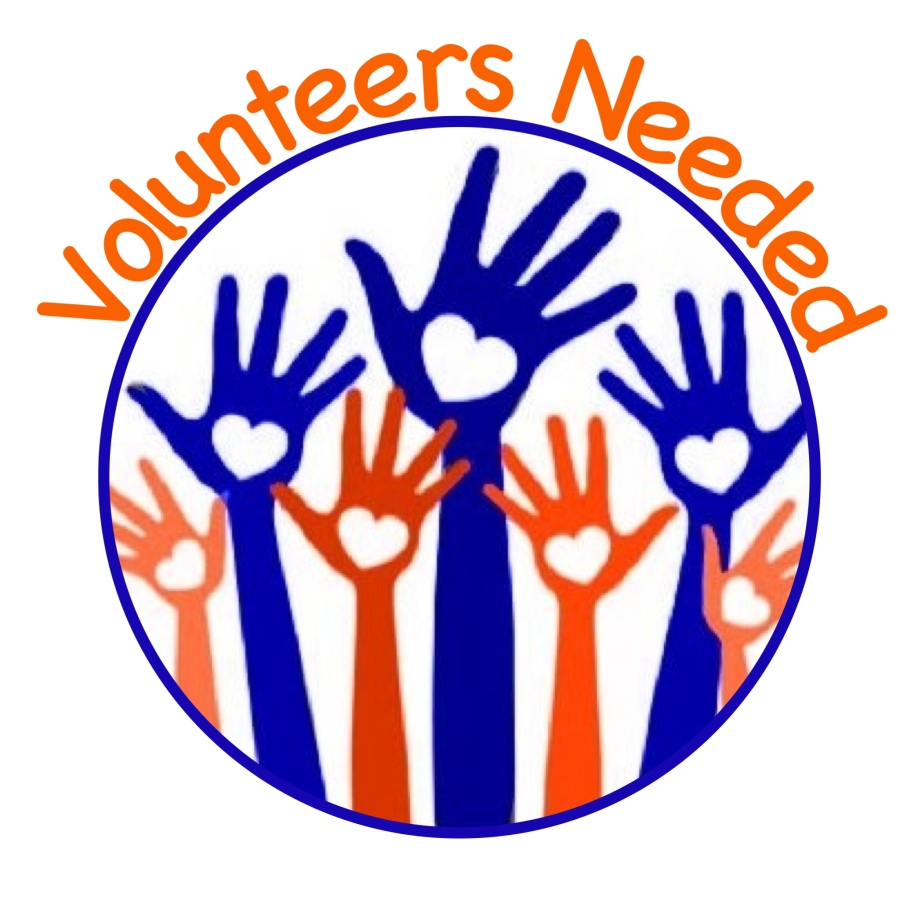 For as little as an hour a week, you can make a difference in the lives of young people in our school.  JA programs provide important life skills through hands-on educational activities focusing on financial literacy, entrepreneurship, and work readiness. For more information or to sign up, contact Penny Kehoe at pkehoe@jascpa.org or click the link below. Thank you so much!
https://www.juniorachievement.org/web/ja-scpa/parent-volunteer-link-page?p_p_id=56_INSTANCE_T4Lw1RgMSAlg&p_p_lifecycle=0&p_p_state=normal&p_p_mode=view&p_p_col_id=column-1&p_p_col_count=1
Musical Instrument Donation
The York Suburban School District is looking for donations of gently used instruments that would help with beginner instrument students.  We have many students who would like to start playing an instrument, but do not have the means to obtain the instrument.  ANY help would be greatly appreciated!  Let's help support our students!  Any questions can be guided to Ashley Markey at amarkey@yssd.org.  Donations will be accepted at any of the district building offices.  THANK YOU!
Nurse's Nook 2020
Krista Wolfenberger, RN, Certified School Nurse
York Suburban School District would like to introduce a new program for our students. Family FirstHealth will be working with York Suburban, our students and our families, to offer required dental screenings for kindergarten, third and seventh grade. As had been provided in the past by our school dentist, this requirement from the state was offered to students whose families did not have a private dentist or could not acquire the mandated screening. In addition, Family First Health will be offering students preventative care during the school day!
How this will work? A permission slip has already been sent home with the students. These are on purple paper, as one is informational and the other is the permission slip (the other side is the same just in Spanish). Parents will complete the permission form and return to school. Throughout the school year, there will be days designated as a dental prevention day and dentists, assistants and staff will come from Family First Health to set up a "mini dental office" within our schools and provide the needed dental care to each student. No matter the insurance status of our families, as students will be seen by Family First staff who will provide everything from cleanings to exams, sealants to x-rays, insurance assistance, and teaching. School visits will take less than 15 minutes and will be scheduled to ensure students miss as little of school time as possible. Parent(s) may be present for dental visits since the visits are scheduled ahead of time. This is a new adventure for our students, families and staff members.
In the past, our students could afford a family dentist, but today more and more families are giving up dental insurance to have medical insurance in exchange for gas for their car or food for their family. Please embrace this opportunity so that our students will get needed dental care and have one less thing to worry about!
Permission slips were sent home with students the week of December 16th and screening dates have been scheduled for January 17th and January 21st. The screenings are for students in kindergarten, 3rd and 7th grade, or any student new to the district or cannot provide a dental exam. Preventative visits will be scheduled later according to how many students per building are signed up. Check for details with your school nurse or notify me at kwolfenberger@yssd.org or IR on Monday/Thursday/Fridays #5010 or VV on Tuesday/Wednesday #2010.
Thank you!
Mrs. Wolfenberger, RN, BSN
Certified School Nurse