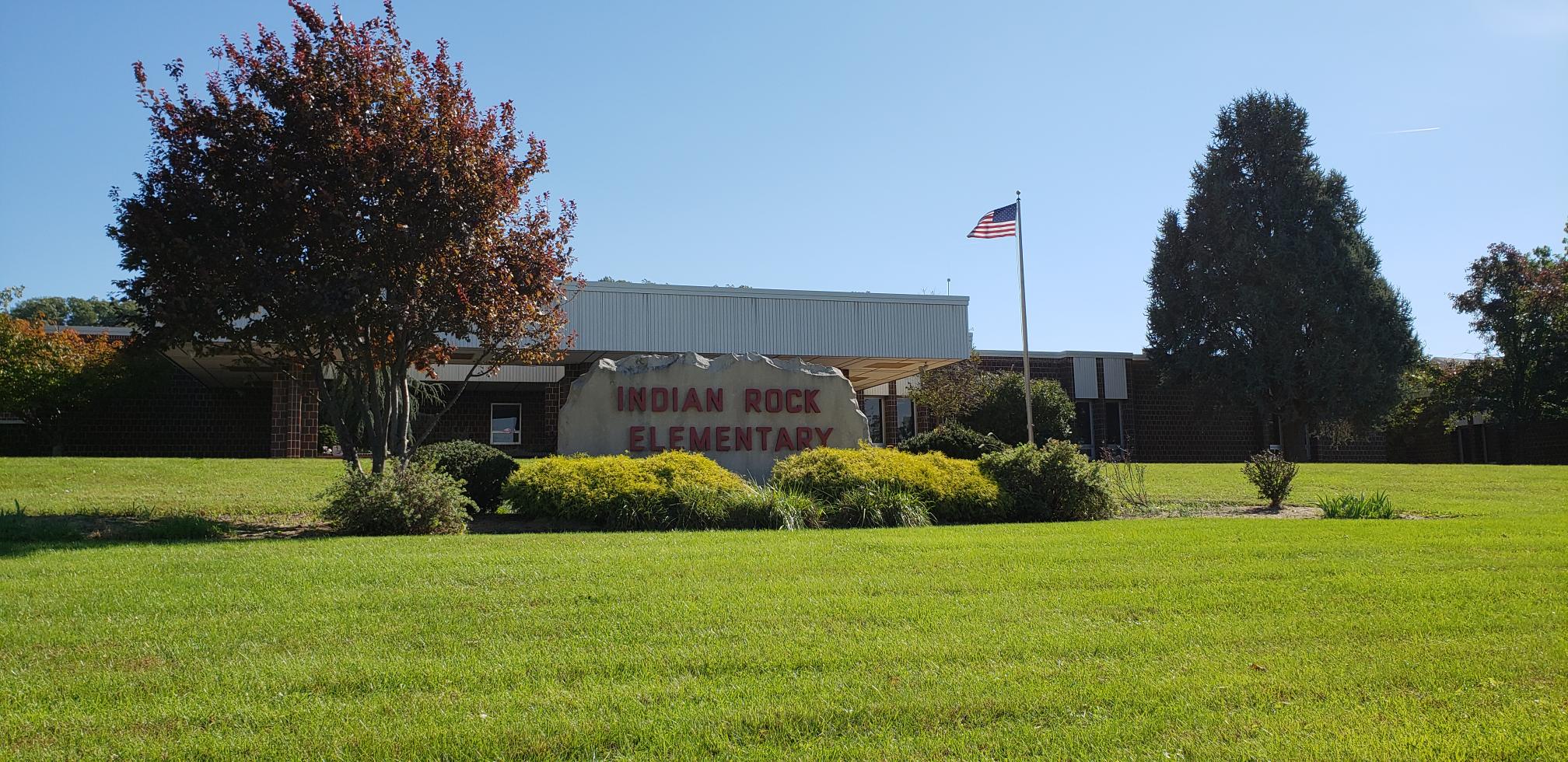 The district's buildings are currently closed indefinitely due to COVID-19.
Re-Opening plan for Indian Rock Elementary
The Indian Rock Elementary Principal and staff are excited to welcome our students back into the school building. Our most important responsibility is keeping students and staff members safe in order to provide a warm, enriching environment for the purpose of learning. There will be many changes enacted this year to keep our children safe, but we are committed to ensuring the school environment is friendly, welcoming, and as normal as possible for all students.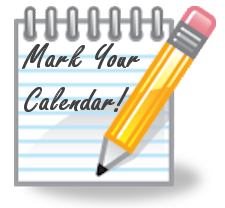 Hybrid Model BEGINS
Wednesday, August 19, 2020 -
FIRST DAY OF SCHOOL FOR STUDENTS:
A-K Cohort - Thursday, August 20, 2020
L-Z Cohort - Friday, August 21, 2020
A message from Dr. Gulley regarding the opening of the new school year!
Welcome Back to the
2020-2021 school year!
Check out the Back-to-School Packet & Parent/Guardian Resource tabs for more information.