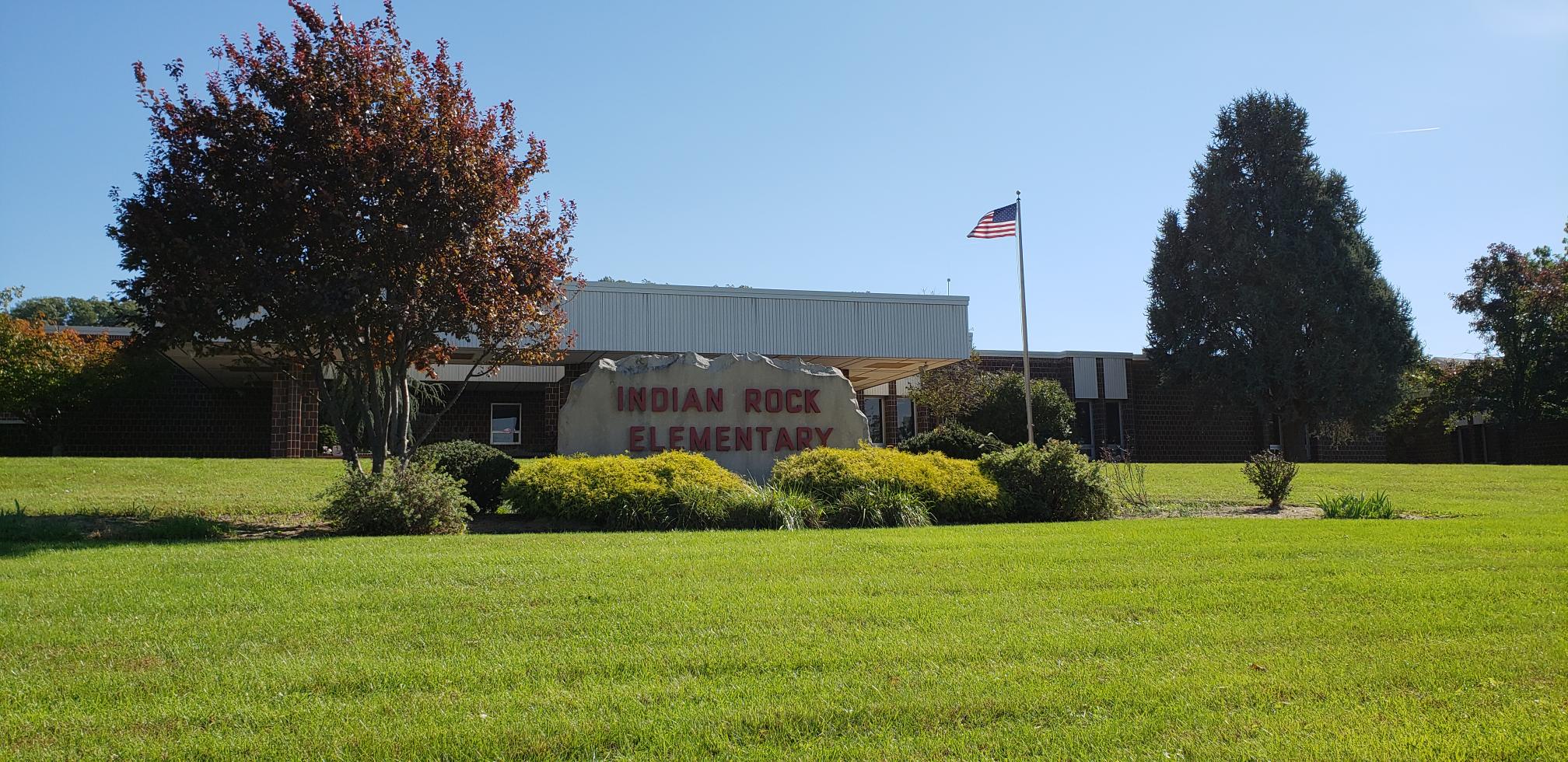 September 2 - No School
September 5 - Meet The Instrument Night @ High School 6-8pm
September 6 - IR/YS Spirit Day
September 12 - PTO Meeting @ 6:30pm
September 19 - IR/YS Spirit Day
September 19 - Homecoming Parade/Bonfire @ HS 5:00pm
September 25 - Picture Day
September 30 - No School (Parent/Teacher Conferences)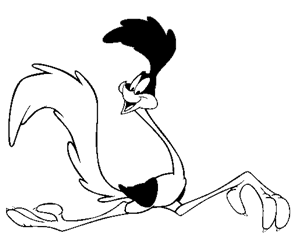 OUR SCHOOL SPIRIT WEAR STORE IS NOW OPEN!!! CLICK HERE TO CHECK OUT OUR NEW APPAREL!!!!
                    STORE DATES ARE 8-27-2019 THROUGH 9-22-2019
---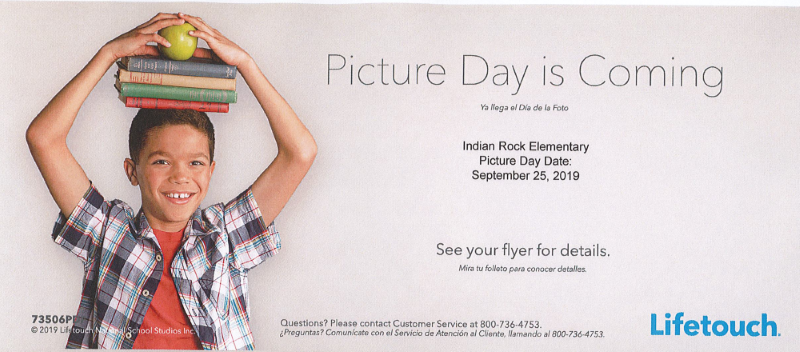 Musical Instrument Donation
The York Suburban School District is looking for donations of gently used instruments that would help with beginner instrument students.  We have many students who would like to start playing an instrument, but do not have the means to obtain the instrument.  ANY help would be greatly appreciated!  Let's help support our students!  Any questions can be guided to Ashley Markey at amarkey@yssd.org.  Donations will be accepted at any of the district building offices.  THANK YOU!