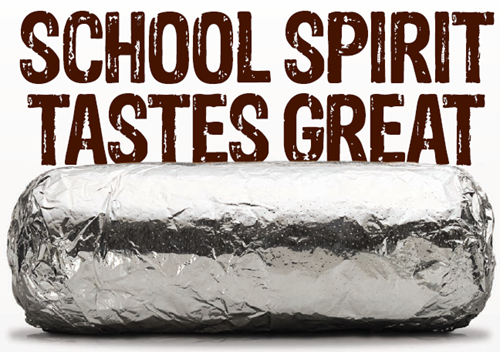 Come in to Chipotle at 1923 Springwood Rd in York on Tuesday, October 16th between 4:00pm and 8:00pm. Show this ad to the cashier and let them know you're supporting the cause to make sure that 33% of the proceeds will be donated to Indian Rock Elementary. Thank you for supporting our school!
Back to School Packet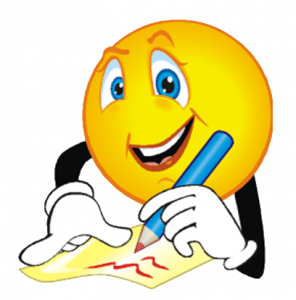 The back to school packet contains important information for parents/guardians, forms, and instructions on updating family information.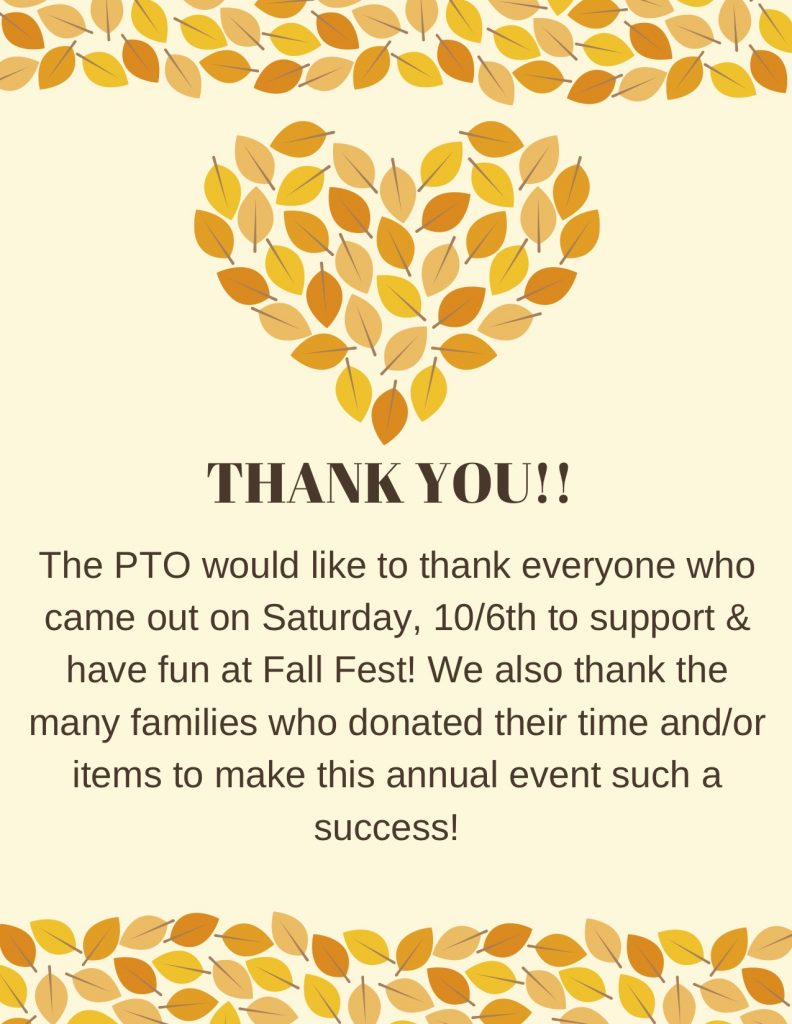 What's Happening @ Indian Rock ?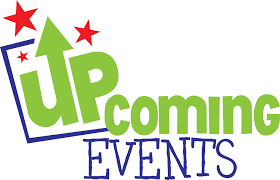 PTO Events: 
10/6 -   Fall Fest
11/29 - Holiday Shoppe, Family Fun Night & Book Fair
12/1 -   Pancake Breakfast
3/22 -   Variety Show
TBD -   Spring Book Fair & Family Fun Night
5/15 -   Race For Education
Musical Instrument Donation
The York Suburban School District is looking for donations of gently used instruments that would help with beginner instrument students.  We have many students who would like to start playing an instrument, but do not have the means to obtain the instrument.  ANY help would be greatly appreciated!  Let's help support our students!  Any questions can be guided to Ashley Markey at amarkey@yssd.org.  Donations will be accepted at any of the district building offices.  THANK YOU!