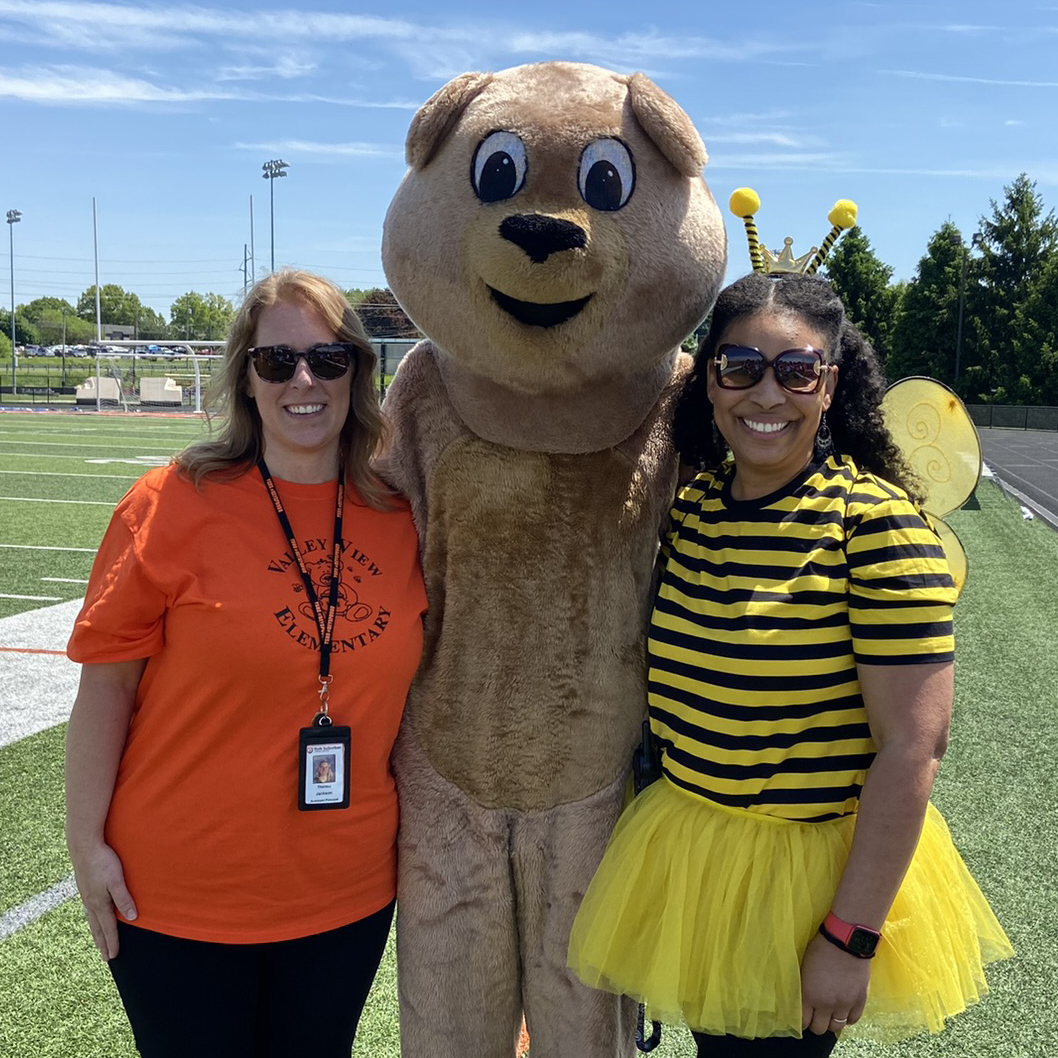 Mrs. Theresa Jackson, Principal (left)
My name is Mrs. Theresa Jackson, and I am very proud to be the principal of Valley View Elementary School.
I have worked in the York Suburban School District since 2010, most recently as an assistant principal at York Suburban High School before assuming my current role. Regardless of the building in which I've worked, I've always found the York Suburban community to be a special place. However, there is something extra special about the way our young learners at VVES light up as they explore and create. The amazing VVES staff takes great pride in helping all students find success as they navigate some of the most important developmental years.
Thank you for entrusting us with your child's education. It's a rewarding challenge that I look forward to each day! Please do not hesitate to reach out if you have any questions.
Sincerely,
Mrs. Theresa Jackson
Principal