May Spirit Days
Thursday, May 21 - Super Hero Day
Dress like a Super Hero or someone you admire!  Be a Super Hero to someone who needs help.
Friday, May 22 - Farm Day
We're thinking about our field trips and our farmers.  Dress like a farmer or your favorite farm animal.
Tuesday, May 26 - Brighten Someone's Day
Wear bright and bold NEON colors.
Brighten someone's day with a random act of kindness!
Wednesday, May 27 - YS Graduation Day - Wear Orange and Black
Wear orange and black or YS/VV spirit wear.
Celebrating our graduating high school seniors and VVE students stepping up!
Thursday, May 28 - Beach and Bubble Day
Grab your beach towel and wear your  favorite sunglasses, hat, or flip flops
School Counselor
"Forward Learning" Update
 Jackie James, School Counselor
     Valley View Elementary
     717-885-1228
     jjames@yssd.org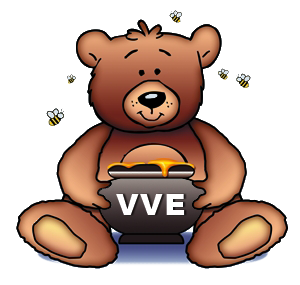 Memorial Day, Monday, May 25, 2020