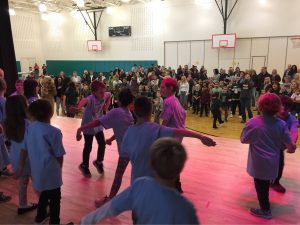 Thank you to the Valley View PTO for organizing the DANCE-A-THON fundraiser!  Fun was had by all at the Dance.  Also, thank you to all of our students' family and friends who donated.
It's Time to Register for Kindergarten!
All kindergarten students planning to attend York Suburban School District in the 2019-2020 school year must register now.  Please complete all registration materials online at our website.  Kindergarten screenings for Valley View students will take place by appointment only Wednesday, April 10 and Thursday, April 11 at Valley View Elementary, 850 Southern Road, York, PA 17403 (717-885-1220).
Children who are now five (5) years old or will have reached their fifth (5th) birthday before September 1, 2019, are eligible to enroll for kindergarten in the coming school year.
What's Happening at Valley View Elementary!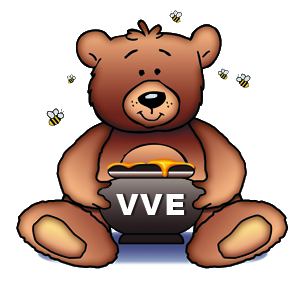 Welcome Class of 2032!
Countdown to Kindergarten Screenings April 10 & 11, 2019. Please register online ASAP: